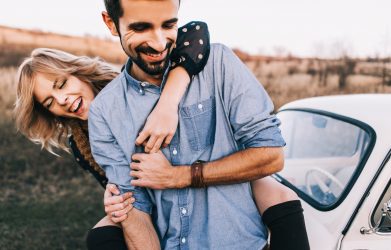 Nothing will shatter your resolve as much as the first time you have to meet her parents, right?
Look, there's no two ways about it: in the game of love, experience matters. Women are going to prefer an older partner to a man that's younger.
There are actually quite a few things you can do to increase your libido and prevent any future problems.