The experience of going through a divorce can be simple and completed in months, with both parties reaching an agreement without any issues. On the other hand, it can also be stressful, especially when it involves battles over finances and custody of the children. So imagine what celebrities have to go through. When you work in Hollywood, it is especially complicated because millions of dollars are at stake and each party's team of high-powered lawyers is hellbent on getting their client the best possible settlement. So it's not a surprise that it can take years before the divorce becomes official. Here's a look at 8 couples whose divorces didn't become official for years.
Mariah Carey and Nick Cannon
Back in 2008, after 6 weeks of dating, Carey and Cannon decided to spend the rest of eternity together. And when we say "eternity" we're using that term very liberally. By 2014, their marriage was done-zo, but Nick refused to sign off, much to Mimi's dismay. You see, she was engaged to Australian James Packer who might have resembled a toad, but was worth billions and therefore good enough for Carey. Cannon and Carey were finally able to reach a settlement that they could both agree to in November 2016, one month after Packer and Songbird and called off their engagement.
Arnold Schwarzenegger and Maria Shriver
Ah-nold and Maria were once the most powerful celebrity union on the planet. Schwarzenegger is arguably the greatest action star in history while Shriver was born into the Kennedy political dynasty. But behind the scenes, the former governor of California and the niece of JFK there was turmoil. Turns out, the Terminator was banging his housekeeper, and the child they had together was kept secret from literally everybody, including his own wife of 25 years! Suffice it to say, Maria wasn't too pleased and immediately filed for divorce in 2011 once the news got out. Nearly a decade later, they're still technically married with no end in sight.
Josh Duhamel and Fergie
The soap opera actor and the Black-Eyed Peas singer got hitched in 2009 and presumably enjoyed 8 years of love and harmony before it was over. But was it really over? Nope. It took another two years — May 2019 to be precise — before Fergie formally filed for divorce. The proceedings went relatively quickly from there. By November of that year, the matter was settled.
Brad Pitt and Angelina Jolie
When the Great Brangelina Split was announced in September 2016, it came as a real shock. Sure, there was a nutty drunken airplane incident in which Pitt allegedly acted physically aggressive towards his children (something he vigorously denies), but it is surprising how quickly Jolie responded with divorce papers. Although a judge officially granted them the status of single in April 2019, their private trial to hash out all of the financial and custody details is still ongoing more than 4 ½ years later.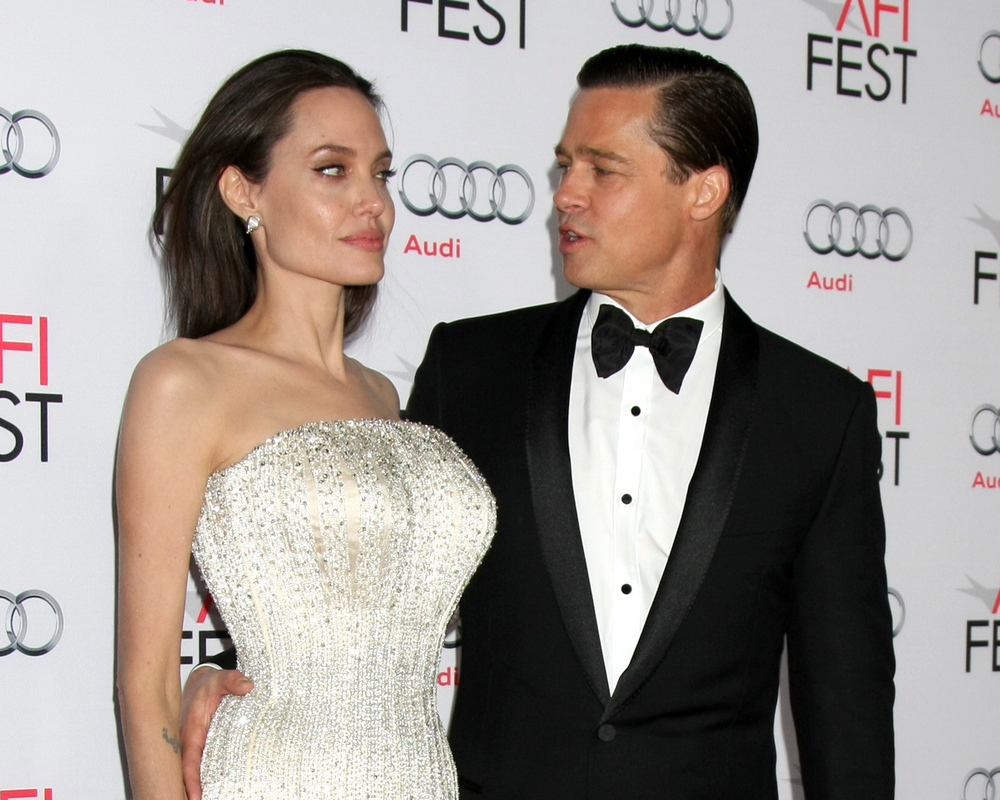 Jennifer Garner and Ben Affleck
June 30, 2015 was a day that will live in infamy. Not really. It was just the date Garner and Affleck announced they were getting a divorce after 10 years of marriage. However, it took a while to make it official because Ben was dealing with alcohol abuse issues while Jennifer didn't want the divorce to proceed until he was sober. As a result, it wasn't until October 4, 2018, after 40 days in rehab, that they finished the job.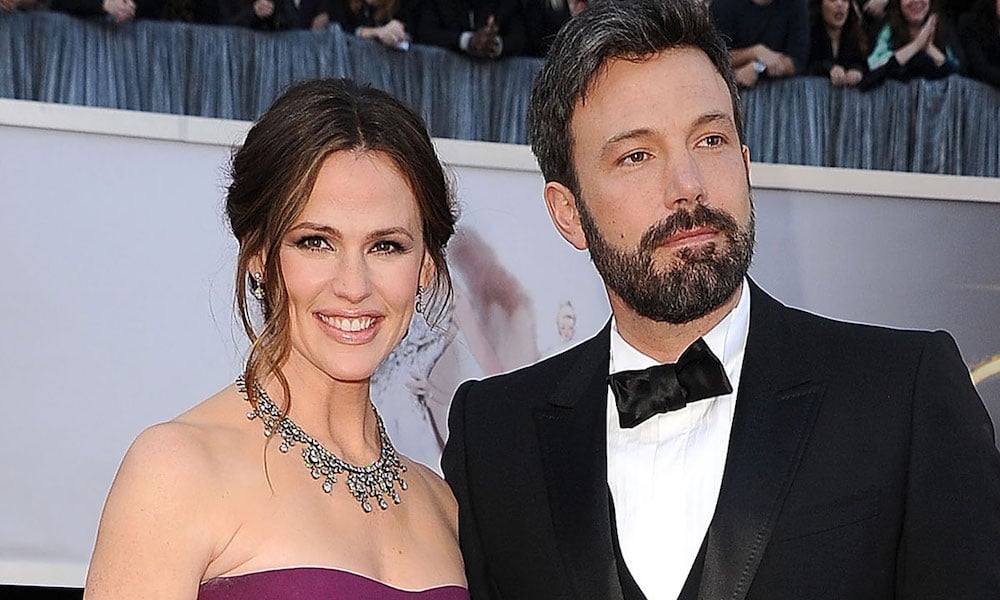 Khloe Kardashian and Lamar Odom
Their divorce story is as bonkers as their marriage was. The reality star lucky to have been born with the last name Kardashian and the troubled former NBA star had a very tremulous marriage, highlighted by Lamar's unfaithfulness and substance abuse. So it probably didn't come as a surprise when Khloe called it quits on their 2009 marriage by serving Odom divorce papers in December 2013. He finally signed off 18 months later, but because the court system in LA has slowed down to a crawl, the judge assigned to the case was unable to seal the deal. Then when Odom nearly died of a drug overdose, Kardashian asked for the divorce petition to be dismissed so she could help him recover. Once he did, she promptly refiled. It became official in December 2016, three years after the original filing.
John Schneider and Elly Castle
Although the former star of Dukes of Hazzard announced his marriage to girlfriend Alicia Allain in July 2019, there was a lot unsettled as it related to his divorce from actress Elly Castle. Married in 1993, the divorce — filed in 2014 — was a truly ugly affair that included Schneider going to jail for 3 days for failure to pay child support and selling a house without providing Castle with her share of the proceeds. Everything finally became official in August 2019 after 5 years, with Elly receiving $25,000 a month in alimony along with a portion of John's SAG pension.
Chris Martin and Gwyneth Paltrow
The Coldplay frontman and actress tied the knot in 2003 and once they had children, proceeded to name them after a popular fruit/computer and the guy who parted the Red Sea/appeared in 12 NBA All-Star games because they cannot settle for normal names. They quietly separated in 2013 and then announced their, um, "conscious uncoupling" a year later because they cannot settle for normal terms for things. It took two years for the divorce to become final. But things are still cool. In fact, when Paltrow got married again to TV writer/producer/director Brad Falchuk, Martin tagged along at her honeymoon because they cannot settle for normal honeymoons.