Excessive thinness, which is not uncommon in Hollywood, can cause even more harm.
Celebrities tend to look perfect a lot of the time. They have the best style, the most flattering haircut, the coolest hair color, the best makeup, etc. But they didn't always look like that.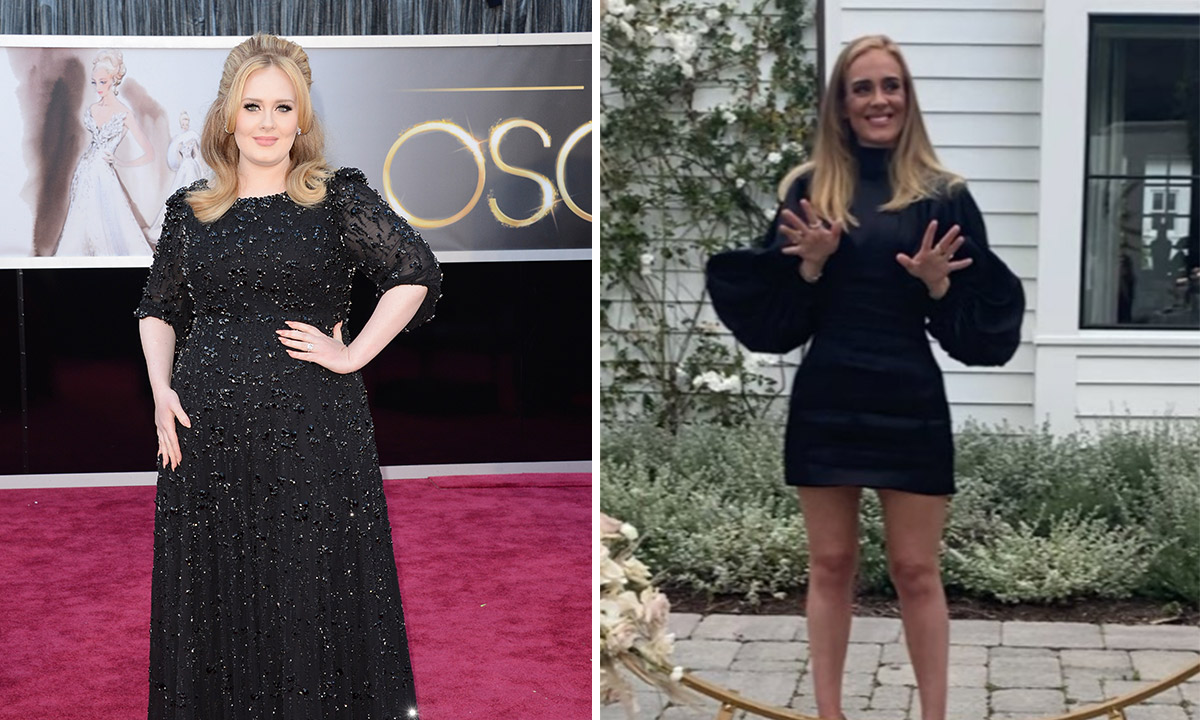 Some celebs shed tens of pounds, trying to recapture their former glory, and others lose (or sometimes gain) weight for a specific role in the movie.