What's so fascinating about TV shows that it makes people huddle up around the screens every day? The answer is quite simple — hyperbolized drama. Friendship, love, hatred, and more — these emotions are at the core of any successful TV series, and we are all huge suckers for that. Take one of the most iconic and highest-rated TV series in the history of television — Friends. It is built almost exclusively around the love-hate relationships between the main characters, and I'll bet you five bucks that you can name who's dating whom (thanks, Ross) faster than you can name five European capitals.
But Friends wasn't the only show with exceptionally memorable couples. So let's check the fifteen most iconic TV romances and how they look today.
1. Mr. Sheffield and Nany Fran, The Nany (1993-1999)
Here's a classic "from rags to riches" story starring Charles Shaughnessy and Fran Drescher. Both to this day, keep in touch, BTW.
2. Jeff and Britta, Community (2009-2015)
Joel McHale and Gillian Jacobs must be one of the coolest couples on this list. 
3. Jim and Pam, The Office (2005-2013)
Even after all these years, John Krasinski and Jenna Fisher are still good friends.
4. Lily and Marshal, How I Met Your Mother (2005-2014)
Alyson Hannigan and Jason Siegel were the perfect sitcom couple. And for many fans, they still are.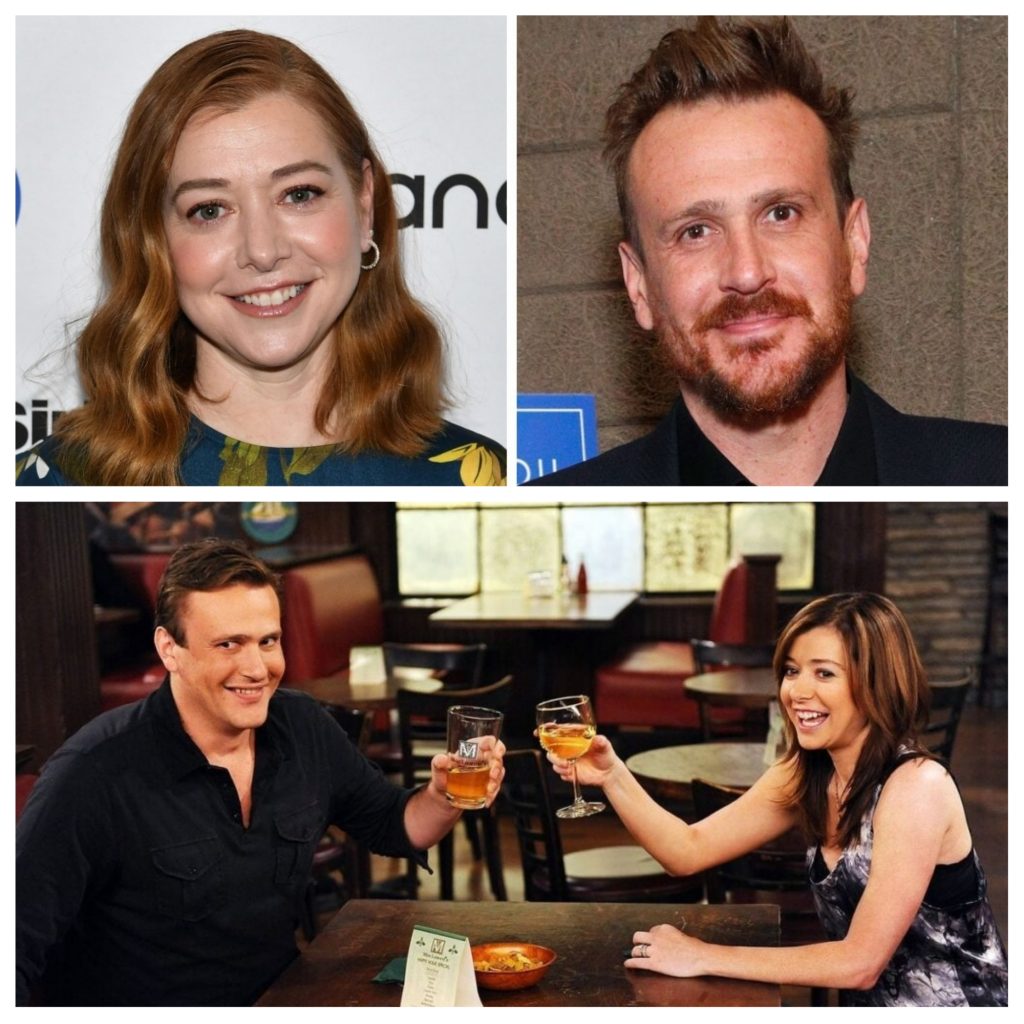 5. Ted and Robin, How I Met Your Mother (2005-2014)
Josh Radnor and Cobie Smulders now look even better than before.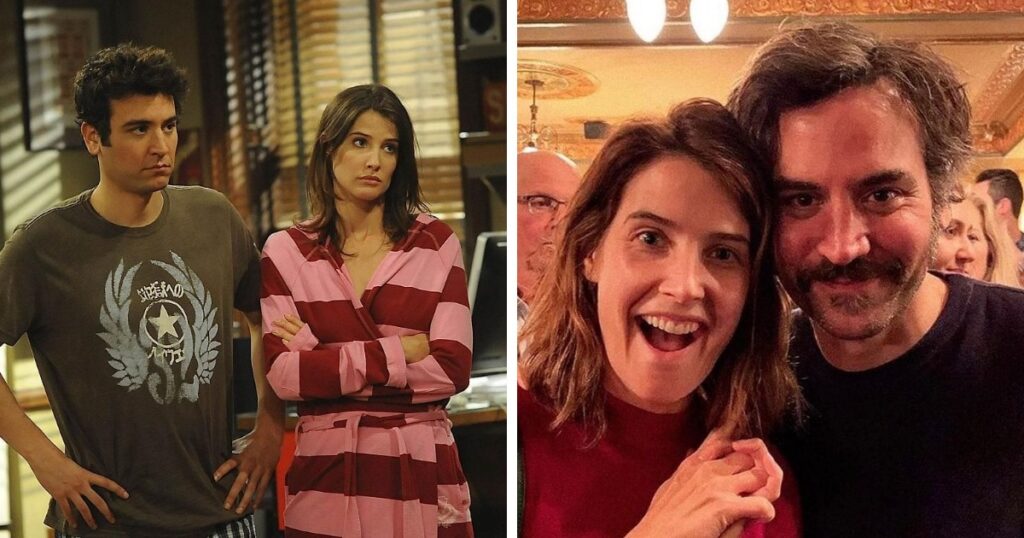 6. JD and Elliot, Scrubs (2001-2010)
Let's hope Zach Braff and Sarah Chalke get one last Scrubs hurrah.
7. Buffy and Angel, Buffy the Vampire Slayer (1997-2003)
Sarah Michelle Gellar and David Boreanaz were the edgy TV couple way before Twilight was even a distant thought.
8. Clark and Lois, Smallville (2001-2011)
Tom Welling and Erica Durance are still one of my favorite DC power couples out there. Or maybe that's just nostalgia talking.
9. Damon and Elena, The Vampire Diaries (2009-2017)
I've never watched VD, but I heard so much about Ian Somerhalder and Nina Dobrev that leaving these two out is out of the question.
10. Mulder and Scully, The X-Files (1993-2018)
It's your favorite FBI agents David Duchovny and Gillian Anderson!
11. Chuck and Sarah, Chuck (2007-2012)
This gem starring Zachary Levy and Yvonne Strahovski is often overlooked but, trust me, it's one of the most entertaining TV shows ever made.
12. Jon Snow and Ygritte, Game of Thrones (2011-2019)
Kit Harrington and Rose Leslie got married in 2018 and now have a baby together!
13. Penny and Leonard, The Big Bang Theory (2007-2019)
Kayley Cuoco and Johnny Galecki used to date in real life, but apparently, they were not a great match.
14. Leslie and Ben, Parks and Recreation (2009-2017)
Looking at Amy Poehler and Adam Scott makes me feel all fuzzy and warm inside.
15. Ross and Rachel, Friends (1994-2004)
David Schwimmer really hit the jackpot with Jennifer Aniston. You could almost believe they weren't on a break when in fact, they were.