For a successful sitcom series, you need a fun premise, great comedy actors, even better writers, and a lot of top-tier cameos. These were the features that made us fall in love with Two and a Half Men. 18 years have passed since the Harper family first appeared on the screens, but the witty dialogues are still relevant to this day. There's the rich womanizer Charlie Harper, his loser brother Alan, and the little guy Jake are an endless source of good jokes and cringey moments for the whole family.
Let's have a look at what the charismatic actors who won our hearts look like today! And let's just mention some of the most notorious cameos first!
1. Megan Fox
Megan needs no introductions. She was in Transformers, Jennifer's Body, TMNT, The New Girl, and, of course, one single episode of Two and a Half Men. That was probably her best role so far.
2. Lucy Lawless
Xena, the Warrior Princess, was Lucy's bread and butter back in the 90s. Then came Spartacus, Agents of Shield, Ash vs. Evil Dead, all the way to 2021's show My Life Is Murder. She's still got it!
3. Miley Cyrus
Let's be honest here, if Hanna Montana was the pinnacle of Miley's acting career, no amount of money and/or drugs is going to change that. She appeared in 2 episodes of Two and a Half Men, where she left us with an unsavory aftertaste, but her TV career slowed down a lot after that, probably due to Miley's busy schedule.
4. Ashton Kutcher
Surprisingly, Ashton Kutcher's TV and movie career did not benefit from being on Two and a Half Men. In fact, that gig might have made things worse. Or maybe he's just tired of being in the show business. Jobs was a nice little break for him, but after that, Ashton appeared in a couple of mediocre projects like the Ranch and Stonercats.
5. Charlie Sheen
The show's main attraction was fired after eight seasons for his peculiar attitude towards the cast and the filming crew. But it's Charlie Sheen, so he doesn't care. He just makes another line and goes to the next show or movie. He was in Anger Management, Cybriety, Machete Kills, and other mediocre projects.
6. Jon Cryer
These days John is fully immersed in his role as the iconic DC villain Lex Luthor on CW's Supergirl, periodically appearing on Arrow (in the past, obviously), Legends of Tomorrow, and others.
7. Angus T. Jones
After Angus quit the show for religious reasons, he only appeared in one Horace and Pete episode. He probably realized acting wasn't good for his karma.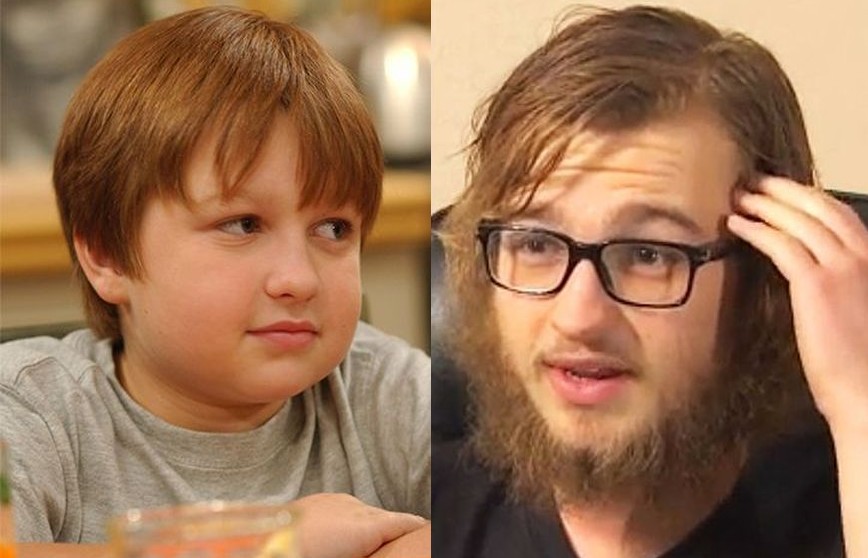 8. April Bowlby
After playing a ditzy bimbo on the show, April finally caught a break in the form of DC's Doom Patrol, which is insanely entertaining. Hopefully, we'll see her pop up in more projects soon.
9. Melanie Lynskey
Melanie here, who played the overly-attached neighbor Rose, has a heck of a list on IMDb. Before and after appearing on Two and a Half Men, she's starred in over 80 projects, including Castle Rock, Wet Hot American Summer: 10 Years Later, and her most recent show, Yellowjackets.
10. Emmanuelle Vaugier
In less than 30 years, Emmanuelle has managed to star in over 100 projects, including movies big and small, TV series, video games, and a bunch of shorts. Saw 2, McGuyver, the unforgettable Morrigan in the Lost Girl, and an oldie but a goodie — Smallville.
11. Conchata Ferrell
After an unforgettable portrayal of Charlie's house cleaner Berta, Conchata appeared in The Ranch, Grace and Frankie, and A Very Nutty Christmas. The 2020 movie Deported was Conchata's last hit before she passed away on October 12, 2020.
12. Holland Taylor
Twelve years on Two and a Half Men definitely helped Holland got more contracts in the future. She was incredible on Mr. Mercedes, and, of course, how could we forget about her role in 2020's Bill and Ted Face the Music? Simply stunning!