Architecture doesn't really have the best reputation when it comes to art forms. It's just making a house – it's a cube with a triangular roof on top of it. Not exactly rocket science. Thankfully, some architects manage to actually do something unique that changes the world – or at least the world of architecture – forever. Let's see who they are!
Antoni Gaudi
If you don't know who he is – he's the guy that designed the Barcelona cathedral. You might have heard of it – it's called La Sagrada Familia. It's actually still under construction today, despite officially being built in 1883. Gaudi's unique design had a mix of different styles like Baroque, Gothic or Victorian.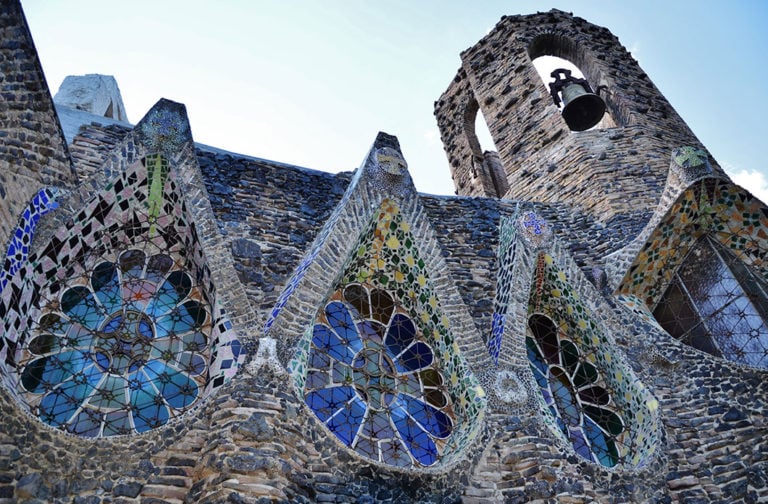 Richard Rogers
Most known for designing the Parisian Centre Pompidou, Rogers had the idea of designing a house inside out. The heating and plumbing (and escalator) are all on the outside of the building. It was a style called High Tech and Structural Expressionism.
Zaha Hadid
One of the very few leading ladies in architecture, Zaha is known for using lots of curves and round, swooping lines. Her only completed project is a luxury condo in New York City, but she's had projects all around the world.
Norman Foster
Norman was the genius behind The Gerkin, which is a very unique building in London. It's a commercial skyscraper right in the financial district that looks exactly like a pickle.
Frank Gehry
Well, if you're going to design the Guggenheim Museum in Bilbao, Spain, you're gonna end up in a list like this. Gehry's designs defy all logic and even seem to be somewhat unaffected by physics. He's used his signature style all over the world for lots of projects.
Eero Saarinen
Eero is the genius behind the very unique JFK terminal. Despite the building being a terminal at an airport, it actually looks like the building itself is ready for takeoff.
Santiago Calatrava
This architect is considered to be Neofuturist in style, with many of his buildings looking like the skeletons of giant metallic monsters. It's a distinct style if nothing else, and I'm sure many people would be in awe if they saw a building like that in real life.