Oh, you're here to see some fancy Scandinavian decor? Nice! But, before we start, do you have any idea at all about what that means? I hope you don't because I'm here for you!
The snobby elitists call "Scandinavian design", is nothing more than what it sounds like. It's an interior trend that focuses on traditional designs of the Nordic countries like Sweden, Denmark, Iceland, Finland etc, all of which are a combination of simplicity, and functionality, with a tad of minimalism and modernism. After all we're living in 2018, not 1930.
Every item is there to improve your day-to-day life. Well, at least that what the legend says. Anyway, here we go with the 10 Scandinavian design items you should know about!
P.S. All of the items on this list are severely overpriced, so don't even Google them!
1. The Bubble Chair By Eero Aarnio will make you feel like you're in a James Bond movie.
2. Littala Tsaikka Glass Cups – literally cups made of Littala glass, but weird.
3. Louis Poulsen PH Artichoke Lamp – for all you artichoke lovers out there!
4. Amp Pendant Lamp By Normann Copenhagen – always wanted to use glass jars like this.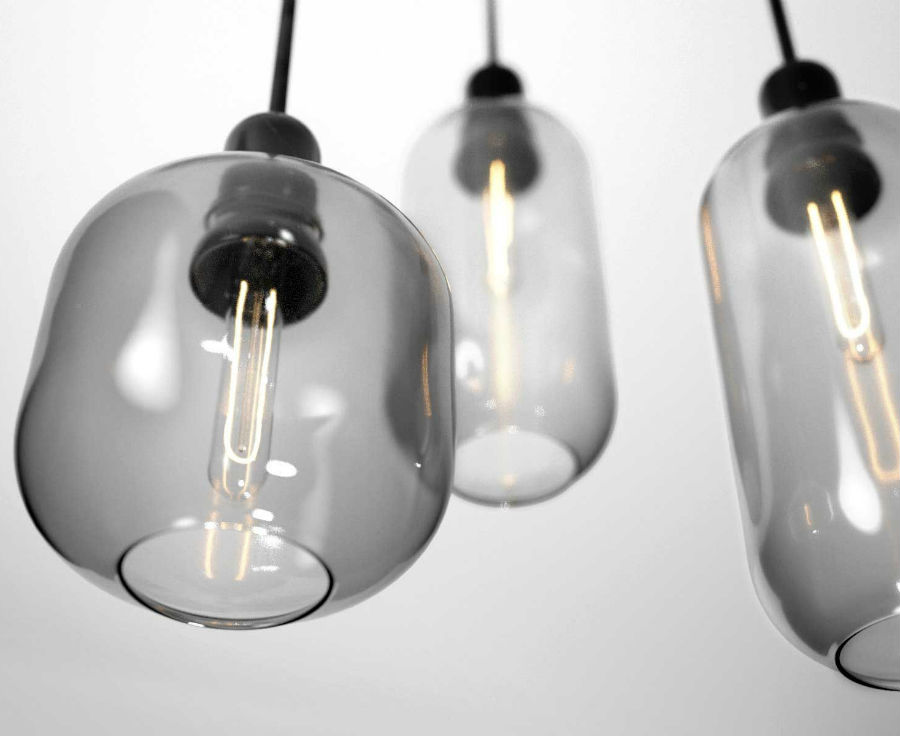 5. Artek Alvar Aalto Three-Legged Stool – hey look, it's a stool but with THREE legs instead of four!
6. Overarching Acrylic Shade Floor Lamp – it's Pixar Lamp's big Scandinavian brothers!
7. Jää-Bathroom Collection By Sebastian Jansson – there's something about wood…
8. Folia Floor Lamp – I have no idea at this point. Why? What is this for? WHO is this for?
9. Play Tent Canopy Bed In Natural Canvas – great! A striped Nordic teepee…
10. Block Lamp Designed By Harri Koskinen – and finally we have a lamp encased in a block of translucent ice… Or it's glass, I don't know.