Who here remembers the good old Bomfunk MCs? They were a late-90s electro-hip-hop band from Finnland known for their super-catchy music and imaginative videos that quickly conquered the ears and hearts of listeners all over the world. Their funky tunes were at the top of the international charts for several years until the band decided to split in 2005. Weirdly enough, they kept coming together for live concerts and music festivals.
Either way, 22 years ago, in 1999, the world saw Bomfunk MC's legendary music video, which became a huge global hit overnight. The video titled "Freestyler" had many cool characters, but the main hero of the story was the young teenage kid with baggy clothes, a headful of dreadlocks, and the power to rewind time.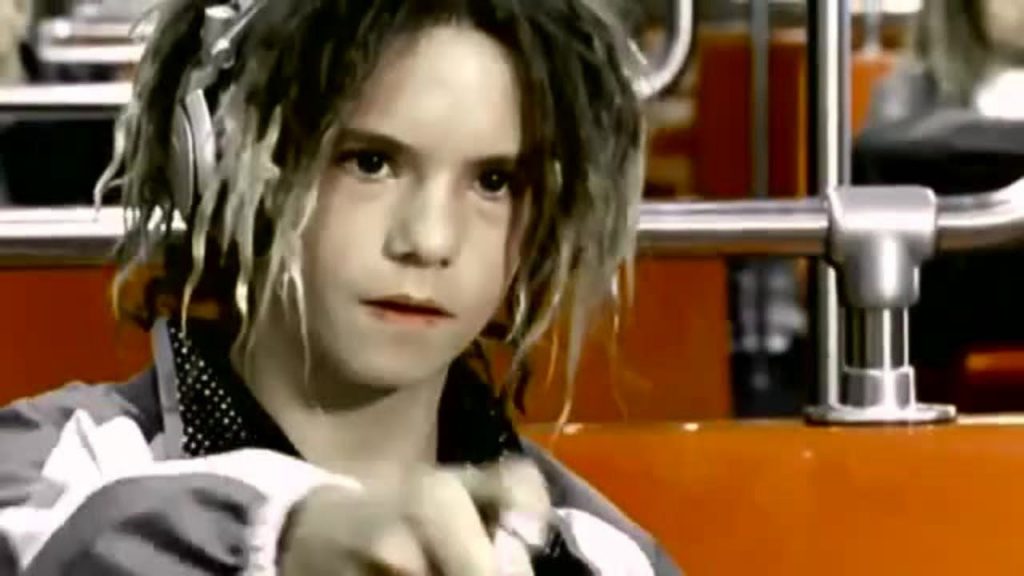 He quickly became the icon of style for the youths. Boys wanted to be him, and girls wanted to be with him. His real name was Marlo Snellman, and he allegedly got the part thanks to his mother, who was a popular model, greasing a few wheels. In 22 years, Marlo went from a DJ to a chef, not to mention how much he's changed on the outside! Chances are you wouldn't even recognize him today.
Even before becoming the face of Bomfunk MCs, Marlo had developed quite a musical talent. At the age of five, he learned to play the drums and even mastered the piano. As an adult, Snellman was heavily invested in DJ-ing and recorded several beefy tracks. Too bad, not many people appreciated his music style or even knew who he was. For a few years after the "Freestyler" premiered, Snellman rocker long hair and weird hats, but now the 35-year-old artist has moved away from his past hobbies. It turns out that nowadays Marlo works as a chef in Paris. 
He also has an Instagram page where he often shares pictures of his culinary masterpieces and fun travel locations with thousands of followers.