As you've probably all noticed, Disney has been recently remaking all its classic animated movies into live-action versions. I guess it makes them feel more modern and allows the makers to somewhat alter the material to better represent our current society.
They haven't all been great successes, though. Let's take a look at the Disney live-action remakes, from worst to best.
Dumbo
I mean, Tim Burton does some amazing things, but he really isn't the best match for Disney. We need something more than just the weirdness of how Burton films things to keep us going, and this remake really doesn't have a lot going for it story-wise.
Alice In Wonderland
Whether we're talking about the original or the sequel, this version of Alice in Wonderland was acceptable purely because of the fact that it's a weird story and Tim Burton does weird things. Also, Johnny Depp is weird. That's pretty much it.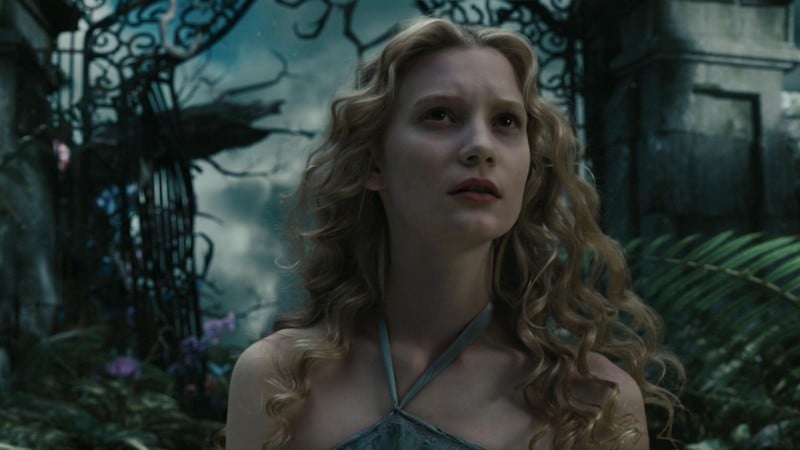 Tarzan
Yeah, no. While the Burton movies were weird and horrible, this one was just horrible. Normal, but horrible.
It really wasn't all that good and it lost so much of the charm of the original because of the slight changes to the story. Will Smith as the genie was pretty cool though.
Maleficent
This movie started off so slow, it was hard to even appreciate Angelina Jolie in this. I guess the upcoming sequel might be better, but the original left me kind of lukewarm.
Despite the movie being a little overzealous at some points, this remake did what it was supposed to do: it gave us a more modern reimagining of a classic tale.
The Jungle Book
This was honestly a pretty good remake and part of the reason why people started caring about what Disney was doing in the first place. This one just oozes charm and it's a lovely watch.
Not everything can be as it was, but the Lion King is surely still a great movie. If you're lucky it might even be in theaters near you, so go watch it if you can. Disney has perfected their method over the years and this is one of the best ones they've done.
Cinderella
This one completely nails the original. It's not a complex storyline and they decided that for the remake it didn't need to be any more complex – that's why this one absolutely does the job perfectly.