Back in the 90s' hundreds of kids, teens, and adults were lucky enough to leave their marks in our hearts as movie actors and musicians. They also made a lot of money. Do you think after 20-30 years they're still worth something? Let's find out!

Here are the 9 stars from the 90s who are still rich.

1. Jaleel White – $10 Million
Remember little Steve Urkel from Family Matters? This cute kid was so popular that he's still a millionaire today! Did you know he also voiced Sonic the Hedgehog? That's definitely worth $10 million.
2. James Van Der Beek – $10 Million
Ah, Dawson's Creek, the 90s equivalent of a sappy CW drama. James Van Der Beek was at the peak of his popularity back then and continued to star in other shows like One Tree Hill and How I Met Your Mother.
3. Macaulay Culkin – $16 Million
Not even surprised to see Macaulay Culkin on this list. The star of Home Alone movies was the highest-paid kid in the 90s. He's gone through some tough bad years but is now clean as a whistle and ready to make more movies!
4. Winona Ryder – $18 Million
To be honest, I can't remember a single movie starring Winona Ryder. Not without visiting her IMDb page, at least. Beetlejuice, Edward Scissorhands, wow! And today, of course, she's best known for playing Joyce Byers in "Stranger Things."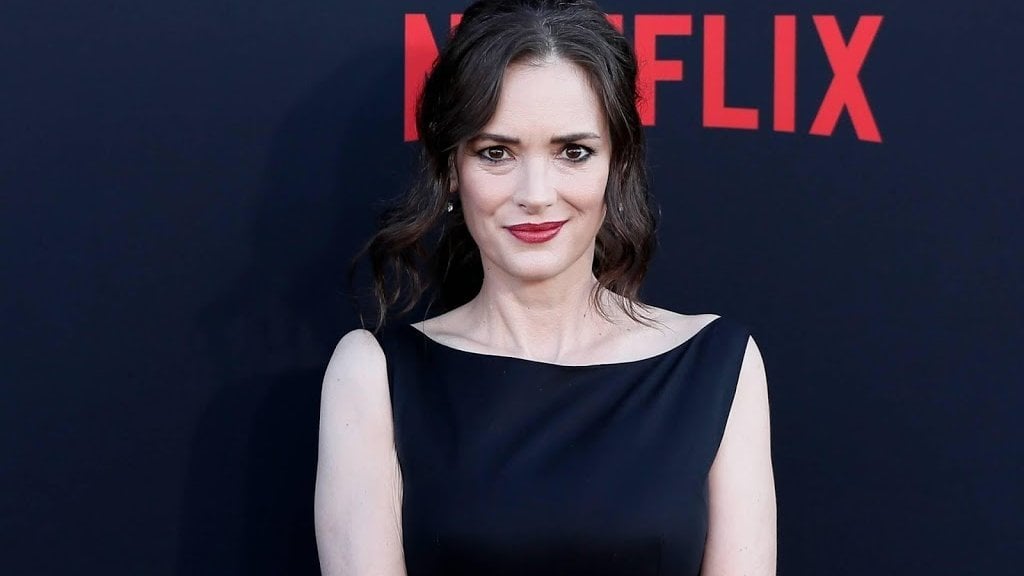 5. Sarah Michelle Gellar – $20 Million
Here comes Buffy the Vampire Slayer! Aside from that, Sarah Michelle Gellar starred in Scream 2, Cruel Intentions, and other good movies. No wonder she's worth $20 million!
6. Alicia Silverstone – $20 Million
Alicia was one of the hottest teen idols of the 90s, with her gorgeous blonde hair and a pretty face. These days she's all about defending animal rights, preserving nature, and going vegan.
7. Mayim Bialik – $25 Million
What, you didn't know Mayim Bialik was a 90's star? Naturally, we all know her as Amy Farrah Fowler from The Big Bang Theory, where she earned $450,000 per episode, but her first show was Blossom (1990-1995).
8. Julia Louis-Dreyfus – $250 Million
Yes, it's Elaine from the iconic sitcom Seinfeld! You're probably looking at that ridiculous number up there and thinking, "nobody's that good of an actor," and you're right. The reason why she's rich isn't because of the popularity of the show, but rather thanks to her father's fortune.
9. The Olsen Twins – $400 Million
Can you imagine being this loaded? $400 million is not a small feat, even for the most expensive Marvel stars of 2019, including Liz Olsen. So what did the twins do to earn this mountain of wealth? It's a combination of starring in Full House plus other shows and becoming fashion designers.