We love the main heroes of our favorite shows, but weirdly enough, most of the time they're overrated. We know the show is about them, but sometimes it's the characters in the background that catch our attention more. A funny phrase here, a silly expression there, and we're sold, demanding spin-off series for them!

Let's take a look at the 8 TV supporting characters who became everybody's favorite.
1. Ron Swanson – Parks and Recreation
Ron is a government worker who hates the government and will do everything in his power to sabotage all possible city projects. His deadpan line delivery, machismo, and incredible acting by Nick Offerman make Ron Swanson stand out in Parks and Rec without overshadowing other supporting characters.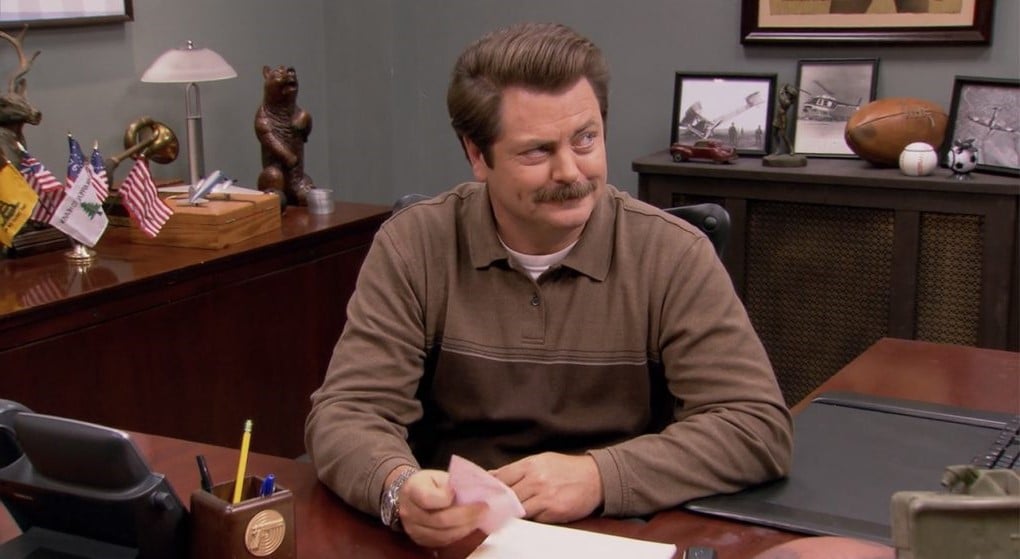 2. Lyanna Mormont – Game of Thrones
The first time we saw Lyanna Mormont, the leader of the Bear Island, we knew she'd become one of the coolest characters on Game of Thrones. That lordly sass, combined with the serious face of a young teen, made her one of the most memorable GoT characters at that time.
3. Daryl – The Walking Dead
You know the viewers love your character when the writers are afraid to kill him off. BTW, did you know that Daryl is not from the comics? He was supposed to die very early on, but the Internet would never forgive the showrunners. So the only logical way out was to make Daryl an unkillable murder machine.
4. Stewie Griffin – Family Guy
Something is exciting and hilarious about the absurdity of seeing a big-headed, super-genius baby with a British accent try to conquer the world or cry like a baby. Also, we know Stewie can talk, but why can only Brian the dog understand him? Either way, he's weird, and we love him!

5. Troy and Abed – Community
Community is full of unique characters, there's something for everybody, 100%, but Troy and Abed are on the next level. Their pure friendship and hilarious gags are things I want in my life.
6. Gunther – Friends
Remember that coffee guy who had a crush on Rachel? Of course, you do! He's one of the funniest running jokes of the whole series. It's crazy to think Gunther was initially hired as an extra and ended up being featured in 185 episodes!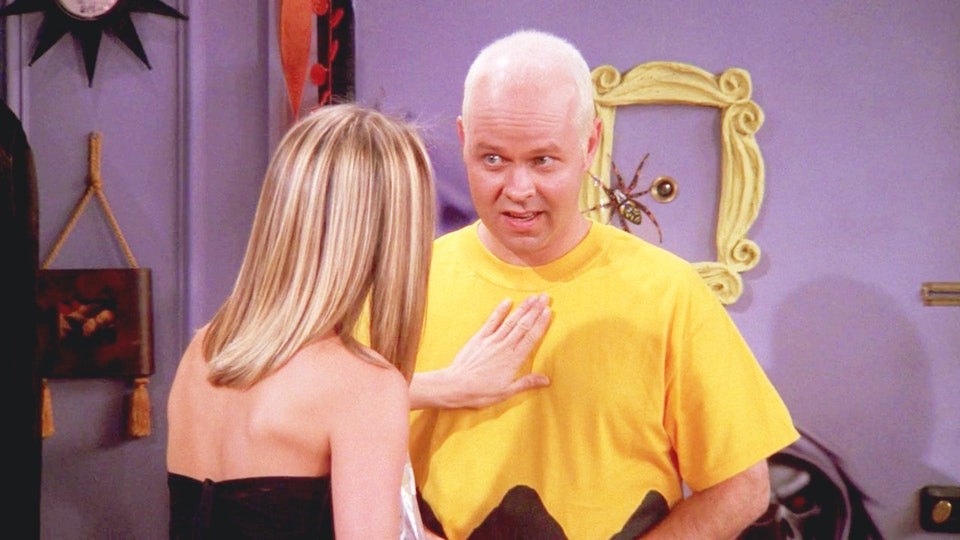 7. Sheldon Cooper – The Big Bang Theory
Yes, yes, Sheldon Cooped technically is a supporting character (at least at first), as we start off following the adventures of Leonard and his friends. And look at how popular Sheldon has become over the years? He even got a spin-off series called "Young Sheldon". It's damn near impossible to imagine The Big Bang Theory without Sheldon Cooper.
8. Barney – How I Met Your Mother
And finally, we have our man Barney – the serial womanizer. Even though the main character is Ted, he's just too dull. If it weren't for the fantastic support cast, the show would've never become as popular as it did. Everyone needs a "Barney" from time to time. Or at least someone crazy enough to tell them they're legen- wait for it… dary! Legendary!