Supporting characters usually get a bad rep. They're often dismissed as a necessary evil and characters that hang around for no other reason than to carry the plot forward. They interact with the main character so we can help understand why the protagonist does what he does, while giving us little to no information about the supporting character.
Sometimes, however, supporting actors knock it way out of the park. They completely own their character and steal the screen every time the camera's pointed at them. Let's take a look at some of those supporting actors.
Heath Ledger (The Dark Knight)
We know nothing about the Christopher Nolan's Joker, and we didn't really need to. While Heath's wasn't the most true to the comics Joker we've seen in movies, he is generally considered to be one of the best to take up the role. He won an Oscar for his role posthumously, and it was much deserved.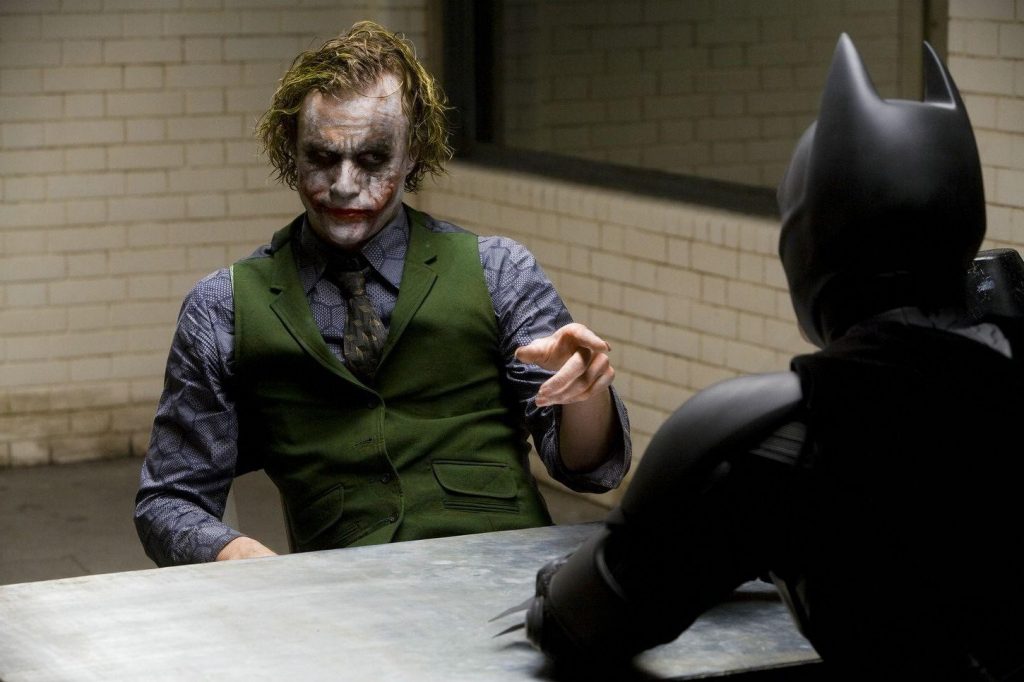 Anthony Hopkins (Silence of the Lambs)
Anthony wasn't even on screen for 20 minutes in this movie and people still remember his performance more than Jodie Foster's Clarice Sterling. If that's not amazing method acting, I don't know what is. This movie proves that Anthony Hopkins will always be one of the great actors of his time.
Michael Clarke Duncan (The Green Mile)
Never in my life has an actor made me feel this much respect for a prison inmate. Michael Clarke Duncan probably moved everyone with his amazing performance in what was supposed to be a Tom Hanks movie. It felt like Tom Hanks was the supporting character at times.