We all absolutely love Natalie Dormer, but how much do we really know about her? Sure, she's an incredibly talented actress who has appeared on some of your favorite shows from The Tudors to, of course, the Game of Thrones. It was sad to see her go on GoT, but at least she wasn't there to witness the series's downfall.
But Natalie is much more than Margery Tyrell, and you should probably know a few things about her if you want to be called a true fan. So here are 15 things you didn't know about Natalie Dormer. And yes, in case you were wondering, she really is as awesome as you thought.
1. The Comedy of Errors (2003) was Natalie's first professional gig.
2. The Tudors was her golden ticket to fame. For her portrayal of Anne Boleyn, Natalie was nominated for two Gemini Awards!
3. She's already appeared in an MCU movie, but you may have missed her. She played Private Lorraine in Captain America: The First Avenger.
4. Natalie's got Welsh and Norwegian blood pumping through her veins.
5. Kids used to bully Dormer at school, and to this day, she doesn't know what for.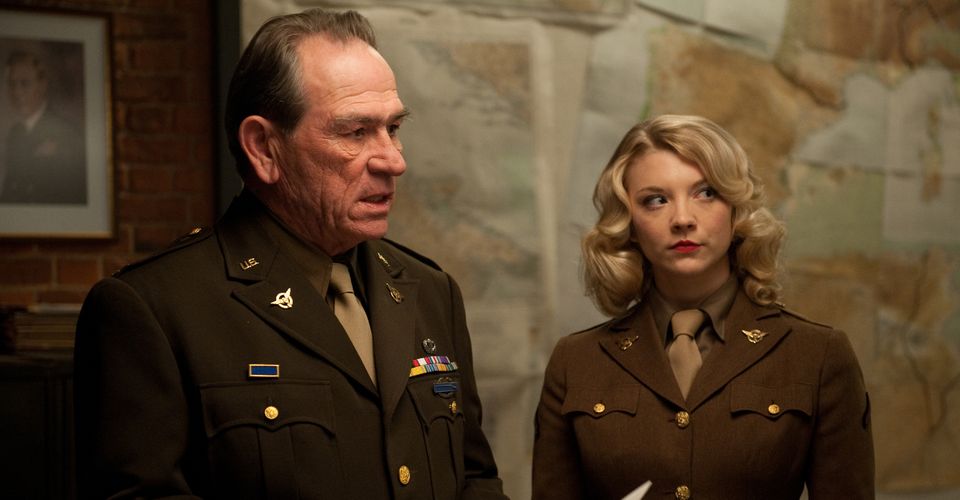 6. Back in those days, Natalie was the vice-captain of the netball team, which allowed her to travel to different places in the world.
7. Some fans believe that Natalie is related to Jane Dormer, a prominent historical figure, who was close to Queen Mary I, but it's all lies.
8. One of Nat's favorite activities is fencing. She's even an official member of the London Fencing Academy.
9. Natalie was out of work for months, after starring in Cassanova. During this tough period, she had to wait on tables to survive.
10. After some good and bad gigs, she finally scored a part in The Hunger Games movies. That's when she shaved her head on the left side.
11. Natalie gained the recognition she really deserves with her portrayal of Margaery Tyrell on the highly-acclaimed fantasy series the Game of Thrones. Thanks to this role, she got two Screen Actors Guild Award nominations.
12. In 2020, the writers of the Netflix series "The Witcher," confirmed that Natalie Dormer would be joining the cast in season two. Who will she be playing?
13. When smiling, one corner of her mouth is slightly shifted to the side. This insanely charismatic smirk is actually a facial nerve defect that appeared in her childhood. But it did not prevent Natalie from becoming one of the most recognizable actresses of our time.
14. In 2016, she ran a 42-kilometer marathon and finished in 3 hours, 51 minutes, and 21 seconds, coming first.
15. And lastly, a few words on feminism. Natalie does consider herself a feminist, but not the kind that screams in the Facebook comments. She's not a fan of radical feminism and thinks that many young girls misunderstand the whole point, confusing feminism with female superiority.