Meet Leah Rose and Ava Marie, who have been unofficially crowned as "the most beautiful twins" for the past several years. The sisters were not always models, but their lives changed drastically after their mother, Jackie, decided to start their own Instagram page in 2017. Today, the twins have over 1.8 million followers on Insta, and they're not done yet.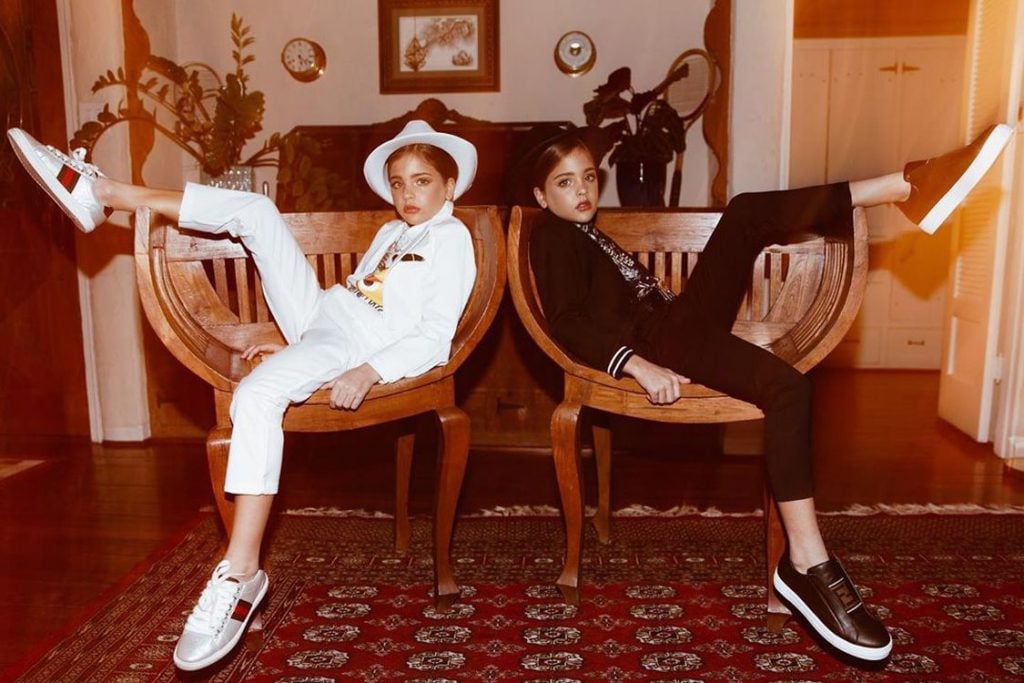 In fact, their Instagram is not the first attempt to make the girls famous. When the Clements twins were 6 months old, their mother gave their photos to a modeling agency, but she could not travel with them because, at that time, she was also taking care of their little brother.
On July 7, 2017, the twins turned seven years old, and the parents decided that the 7-7-7 was a good omen and tried their luck again. Soon after, the girls gained their first million followers on Instagram. Not wanting to wait any longer, Leah Rose and Ava Maria began to advertise brand after brand, do professional photoshoots, and even participate in fashion shows. Their mom once said in an interview that the most important thing for her daughters is the friends they make along the way. She probably meant good business "connections," but the girls actually like meeting other kids at the photoshoots. They're still young, give them time!
Like all other kids, the twins go to school, so whatever shoots, or brand deals they have planned have to be scheduled for the afternoon or weekend so they don't miss classes. And on their off-days, the girls take a breather from the fashion business and go to swimming practice, take dance lessons, or just play outside with their next-door friends. Which almost sounds too good to be real, if you ask me.
It appears like their mom has it all under control and is doing a great job raising her beautiful kids. She lets them answer some of their fans' questions from time to time, but of course, she needs to filter the comments thoroughly.