Celebs have long been known for utilizing their many talents to cross over into various sectors of success. Many singers may try their hand acting, and vice versa. Athletes may end up starting fashion brands or actors testing out their luck with creating high-end fragrances. Several celebrities are starting successful businesses that are almost as, if not more, successful as their original professions. These celebrities have been able to generate millions, some even billions, of dollars of revenue, and make amazing strides in various industries outside of just the entertainment world. Check out these 8 amazing celebs with their own prospering businesses.
George Clooney
George Clooney has appeared in several blockbuster films in his career and has established himself as a veteran actor in Hollywood. In 2013, Clooney decided to take up an interesting venture: owning a brand of tequila. He started his company Casamigos with Cindy Crawford's husband Rande Gerber and a property manager Mike Meldman. It was one of the fastest-growing premium brands of tequila and was bought by Diageo, owner of Smirnoff and Johnnie Walker, for a whopping $1 billion.
Jessica Alba
Jessica Alba made the cross over to entrepreneurship back in 2012. She founded Honest Company, an all-natural product line that makes natural baby products. Her business has been successful, with products available across the US and Canada, and is valued at $756 million as of 2017.
Oprah Winfrey
There may not be a better example of an entertainment personality turned business mogul than the legendary Oprah Winfrey. With an already successful 25-year career as a talk show host, Oprah Winfrey decided she wanted her own chunk of the network game and started the OWN network in 2011. Her 25.5% stake in the company is worth over $65 million.
Reese Witherspoon
Dawned America's sweetheart actress, Reese Witherspoon has appeared in some of the most memorable romantic comedies to date. Reese has gone on to create two different companies, a clothing line called Draper James in 2015, a production company called Pacific Standard in 2012, and a female-focused media company called Otter Media in 2016.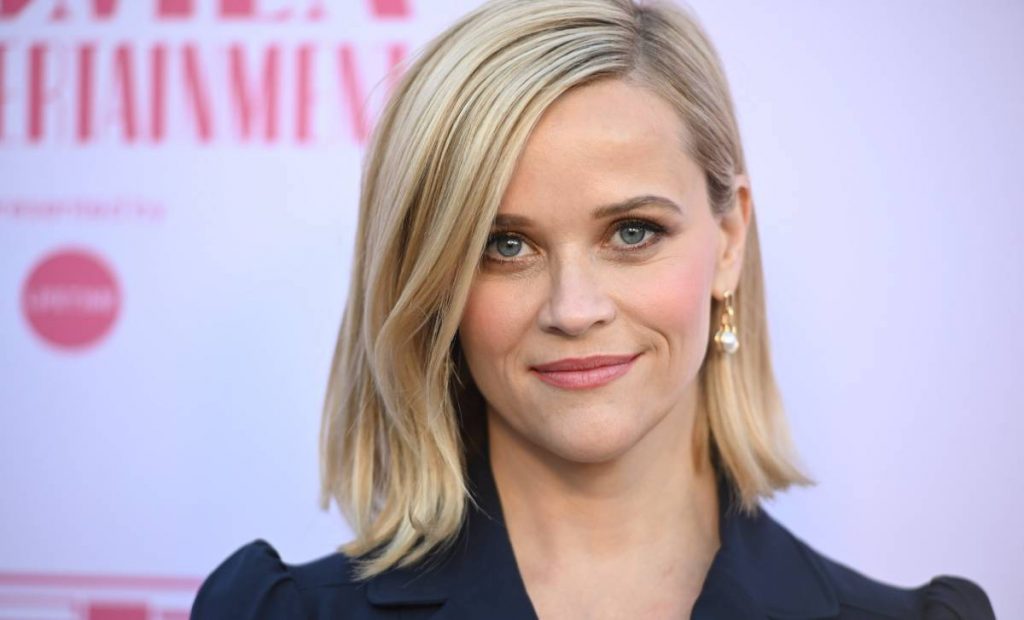 Jay-Z
Another singular entertainer who made themselves into an entertainment elite boss is rapper Jay-Z. He started out as a widely well-received rapper and went on to start his own empire called Roc-A-Fella, which included everything from clothing, films and a successful record label. He also founded Tidal, a music streaming company which was worth $600 million in 2017.
Serena Williams
Serena is one of the world's greatest, most winningest athletes on the planet. She is also a pretty incredible business woman as well. In 2014, she founded venture capital firm Serena Ventures, with a mission to fund diverse founders in various sectors. Serena Ventures has a market cap of $12 billion. She also founded Serena the clothing line.
Mark Wahlberg
This now pretty well-known actor had a different entrance into stardom back in the '90s. Mark Wahlberg got his start as a rapper and teen heartthrob "Marky Mark," and became a sex symbol for his now iconic Calvin Klein underwear modeling shoot. He went on to become a successful actor, and in 2011 he opened up a restaurant called Wahlburgers, with his two brothers Donnie and Paul. The three brothers now have locations across the US.
Sophia Vergara
Sophia Vergara has starred in several adventurous comedies and television sitcoms and telenovelas. Vergara ventured into the entrepreneurial world back in 1994, when she founded Latin World Entertainment, a talent management and production company designed to aid the Latino community in the entertainment industry. She has become a veteran business mogul since, with her company valued at approximately $35 million.