With the way 2020 is going, we all need some good news or an inspiring story to cheer us up on a daily basis. That's where Gen the Corgi comes in. He's a special little Corgi that lives in Japan. And like most Corgis, he's got a long tail, which makes him stand out for sure. On top of that, he also makes the most adorable facial impressions, something that many have noticed and why he's a legit internet celebrity. His Instagram account had over 150k followers.
Gen is obviously a very good boy. We'd go as far as to say he's the best boy. He's clever, happy and very sociable. He loves goo on walks with his owners and is always happy to tag along to the park or even a work meeting. He just loves meeting new people and puppies of course. And his bubbly and cheerful personality makes him a crowd favourite and he always gets lovely comments on the street.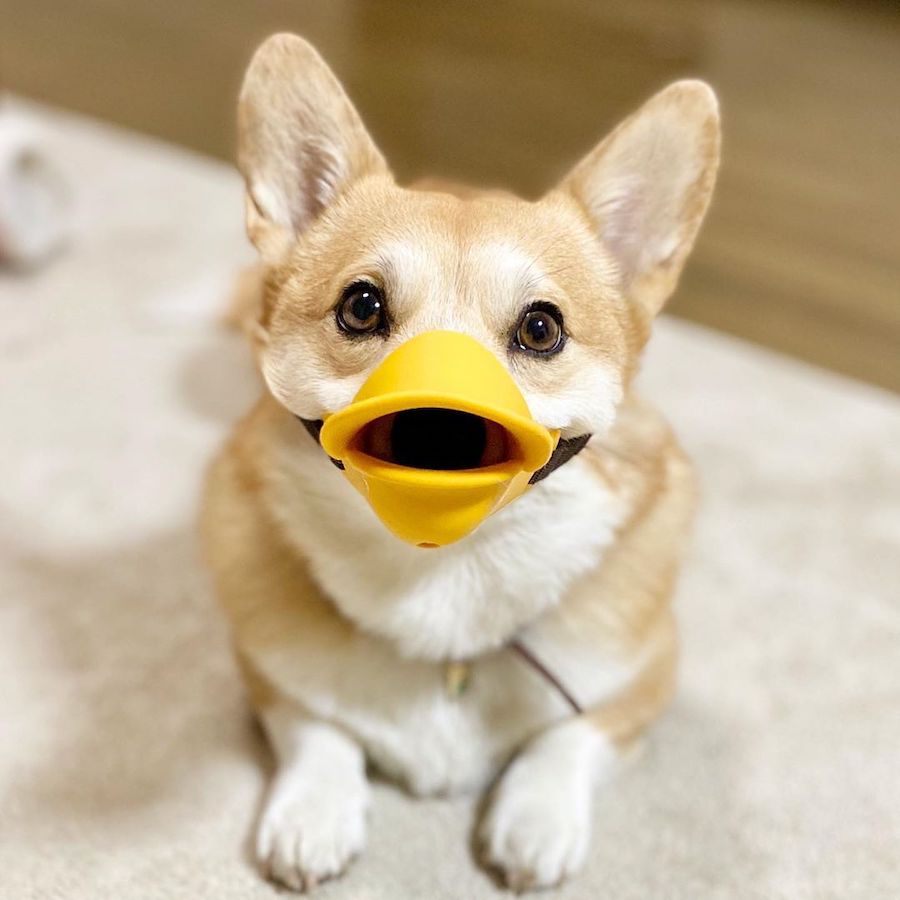 But his good looks and personality aren't the only thing that makes him special. Gen was born with hereditary chronic renal failure, which means Gen spends a lot of time at the vet clinic. He has to go to the vet every other day for dialysis, he also gets multiple injections and has to take six different types of medications regularly.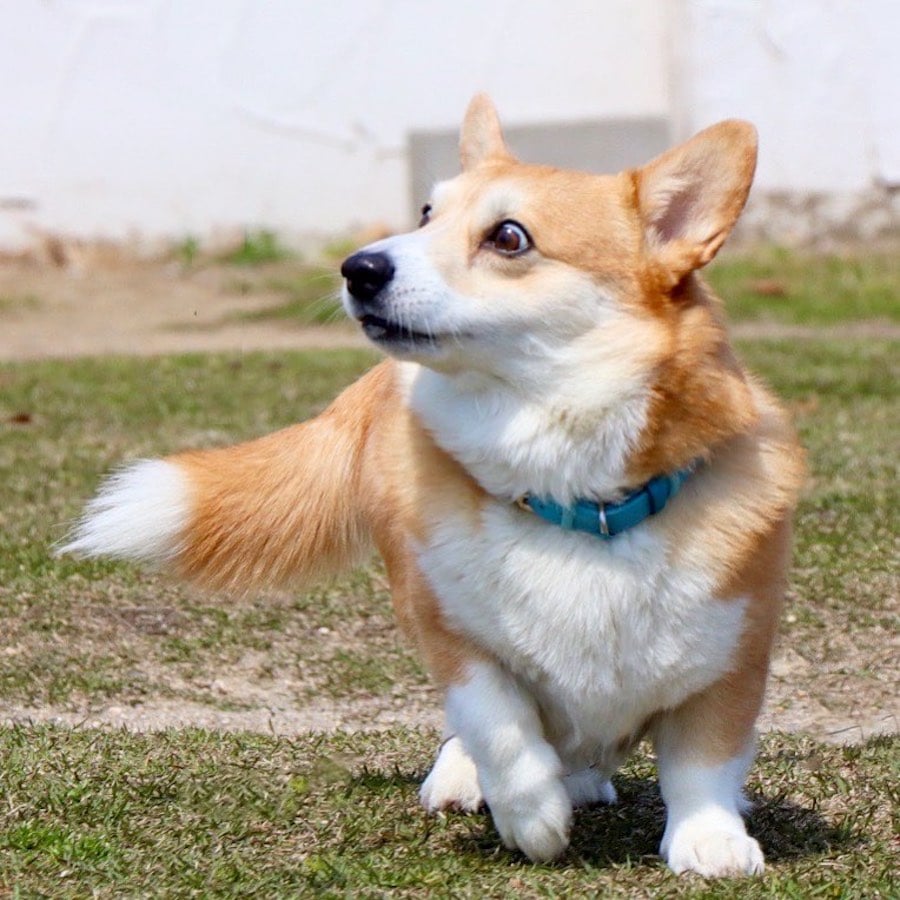 He's on a special diet and even his treats have to be specially made. On top of that Gen gets seizures occasionally. There's no cure for his disease and he will likely not live a life as long as most other dogs.
But his owners love him so much they're willing to put up with everything. Even though it costs them a lot of money to take care of him and his frequent medical procedures are quite time-consuming they think it's worth having such a lovely dog.
Gen sleeps in bed with them and they do their best to give him the best life possible. They know it can't be easy for him to deal with his condition, but their goal is to make him as happy and as comfortable as possible and his facial expressions are proof that Gen is living his best life. He's already 5 years old and we hope he's gonna have many more birthdays in the future.
We suggest you follow Gen on Instagram for a dose of daily floof and the adorable faces he pulls.