When you're going on a city trip or a longer holiday, there's a few important things you have to take care of so you can enjoy your holiday to the maximum. Food, tourist attractions to visit, and of course a proper place to sleep.
And I don't mean "pick an Ibis budget", I mean pick a proper hotel that has something unique about it. A hotel that can be a part of your holiday pictures just as much as anything else. Let's take a look at some cleverly designed hotels where you can spend your next city trip!
The Warehouse – Singapore
Doesn't sound like it's very luxurious, right? Well, The Warehouse is a refurbished – you'd never guess – warehouse that is now one of the nicest hotels in Singapore.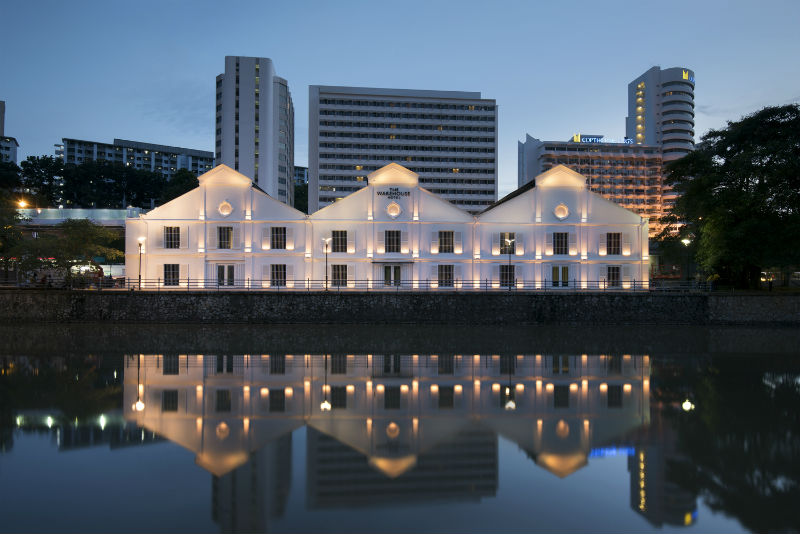 Fogo Island Inn – Newfoundland, Canada
This hotel has the best ocean view ever. Due to the fact that the rooms are all higher than ground level, you can watch the ocean for miles.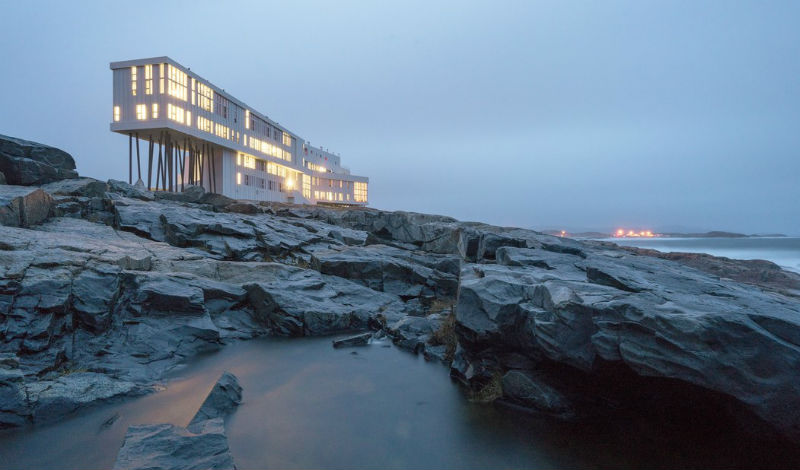 Berggasthaus Aescher – Switzerland
Doesn't sound like much, but it's a house built into the wall of a mountain. And pretty high up that mountain too – amazing sights to wake up to!
Keemala Resort – Phuket, Thailand
Keemala Resort kind of looks like a bunch of beehives, but you're so high up the trees that I can hardly imagine anyone cares about the association with bees.
StayOkay – Rotterdam, Netherlands
Your room is essentially a tilted cube here. That's what you can expect if you stay in one of the most modern cities of Europe.
Doughnut Hotel – Huzhou, China
As you'd expect from the Chinese: it's shaped like a doughnut and lights up at night.
Hoshinoya – Kyoto, Japan
If you want a place near water, this is probably as close to water as you can get without sleeping in a boat.
Treehotel – Harads, Sweden
This might be a slight spoiler, but it's a hotel in the trees. Amazing if you want to feel like you're part of nature, without dealing with all the nasty things like wind and rain.
Awasi Patagonia – Chile
This luxury hotel kind of looks like someone just dropped a bunch of industrial containers in the mountain range, put wooden exteriors on it and went "let's rent these!" And hey, it worked.