Traveling is usually associated with fun, adventures, relaxation, but some tours are more extreme. So if you ever wanted to feel the adrenaline rushing to your head while you're kayaking with the blood-thirsty hippos or trying to figure out if this one mushroom you picked up near Chornobyl will kill you or make you grow a second head, you'll surely appreciate these 9 insanely dangerous tours!
1. Visiting Danakil Desert
Welcome to hell … or at least the closest place on Earth temperature-wise – the Danakil Depression in Ethiopia. Temperatures here reach 45-50°C (113-122°F) on a regular basis, so you better pack gallons of sunscreen and fresh water. Local people here live in poverty and these "survivalist" tours are probably the only source of revenue for them, so go ahead and help them out!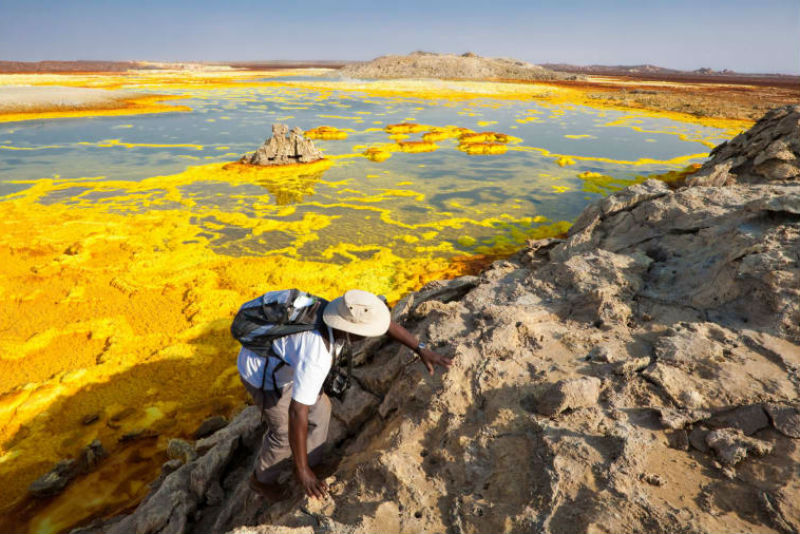 2. Climbing Mount Everest
Getting all the way to the summit of Everest would be a dream come true for thousands of people but only the toughest will actually pull through. All you'll need is your courage and plenty of determination, the rest of the stuff you can buy on your way to Tibet. It will usually take up to 60 days for your party to get from Kathmandu to the North Col and back.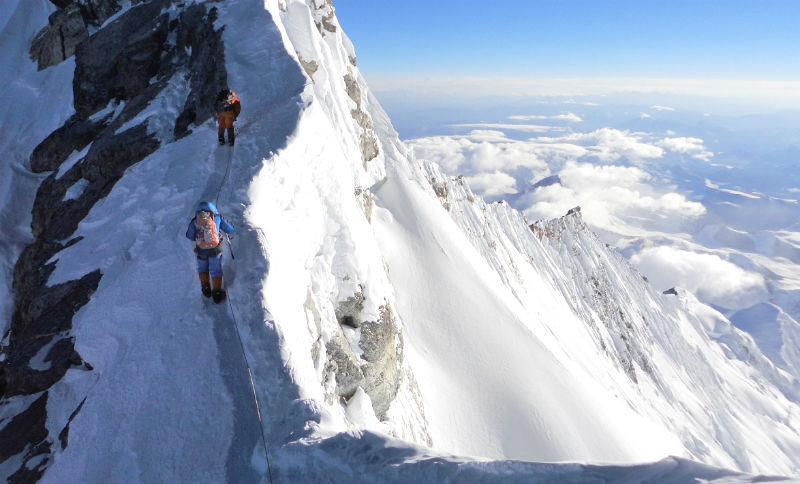 3. Hippo & Croc Boat Cruise
Are you perhaps into observing the wildlife, rather than getting your butt roasted or frozen? In that case, this tour is for you! St Lucia Estuary in South Africa offers its visitors an unforgettable life experience. Here you'd be able to get face to face with some of the most blood-thirsty animals in the whole world – hippos, bull sharks, and crocodiles. Definitely not the safest place in the world, but what's life without some excitement, am I right?