Traveling solo is one of the best ways to see the world and grow as a person. There's nothing like being left to your own devices when you're being pulled out of your regular environment to help you discover who you are and what you're capable of. And if you're looking for some solo travels in the near future, look no further than these amazing destinations.
Japan
You take a wacky mix between western and eastern culture, and you end up with Japan. This country has amazing nature, amazing food, amazing people and some of the most mind-blowing cities you will ever see. It's the full package.
Thailand
If you want to be away from people and spend some time with Mother Nature, there's no better place than Thailand. You also have your regular big cities where you can stay at a hotel as you travel from region to region.
Scandinavia
Not really a country, but there's very little difference between Sweden, Norway, Denmark and Finland when it comes to traveling there. You should probably do it alone, with a backpack, in the winter. Just gazing over miles and miles of pure white snow is such a cleansing experience.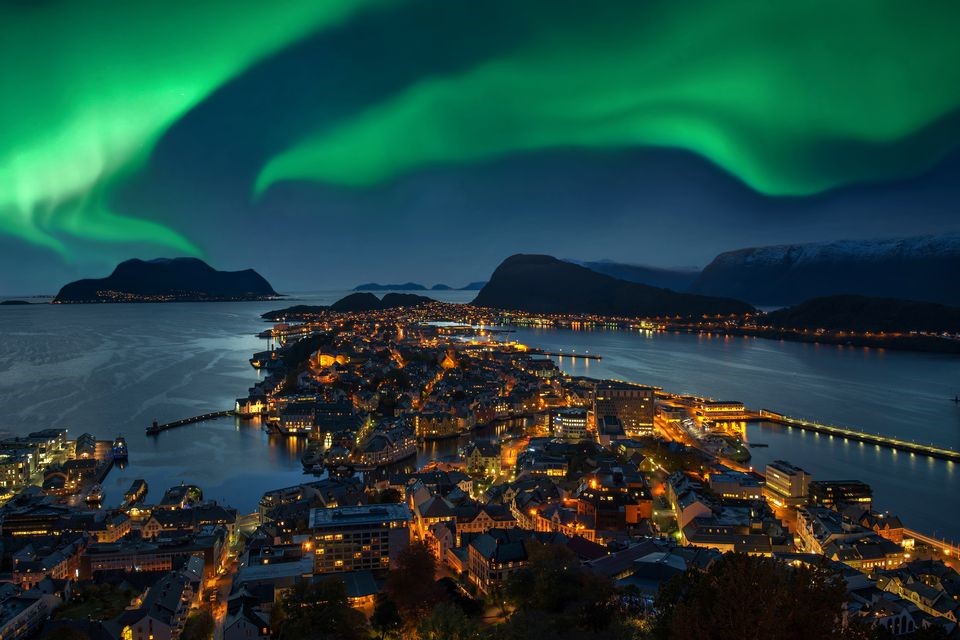 Australia
Apart from the big spiders, Australia has pretty much only plus sides when it comes to traveling. It is a vast country though, so be sure to plan out your itinerary in advance, because backpacking tourists sadly get lost there frequently.
The United States of America
If your solo trip looks more like renting a car and driving from Niagara falls to the Grand Canyon, visiting Las Vegas and then re-earning some of your lost cash by working as a farm hand in Texas, there's no place like the US of A.
India
A country with one of the richest cultures on Earth, India has so much to offer for someone who is traveling solo. You could backpack and hike through part of the country, turn it into a road trip or just stay in the same place for a while. India has something for every speed of travel.
Canada
Canada is like the United States of America, only smaller and less crazy. It has most of the things America has, with arguably some better nature, and it doesn't have Trump as a president. That might be a big enough factor to win some people over.
Switzerland
Very few countries in the European mainland have the charm that Switzerland just oozes with the greatest ease. The mountain ranges, the small villages, the anonymous deposit banks, … Once you go to Switzerland, you might not want to leave!
Spain
Let's not forget: sometimes you just want to travel solo to work on your tan. As your skin bronzes to perfection, so will your soul recharge its batteries. I guess that's how it works. Anyway, no better place to tan than Spain. I doubt they even have cloudy days there.