There are a lot of cities and coastal locations that have become real travel hotspots in 2016. Some gems were once lost and then re-discovered by curious travelers, others are just great places to travel to and will probably stay that way for years to come. Nevertheless, if you are interested in the best traveling locations of the year, here are the 6 most-visited cities of 2016.
Reykjavik
More and more people are recognizing Reykjavik as a trendy and cool place to spend your vacation or stay for longer and get to know what it's like to be an Icelander. As Bjork has once pointed out, in Iceland they don't go to church, people just go out for a walk and sing at the top of their lungs. Reykjavik has an amazing art scene, a vibrant night life, and an abundance of natural wonders all around the city. And don't miss the amazing steamy hot pools!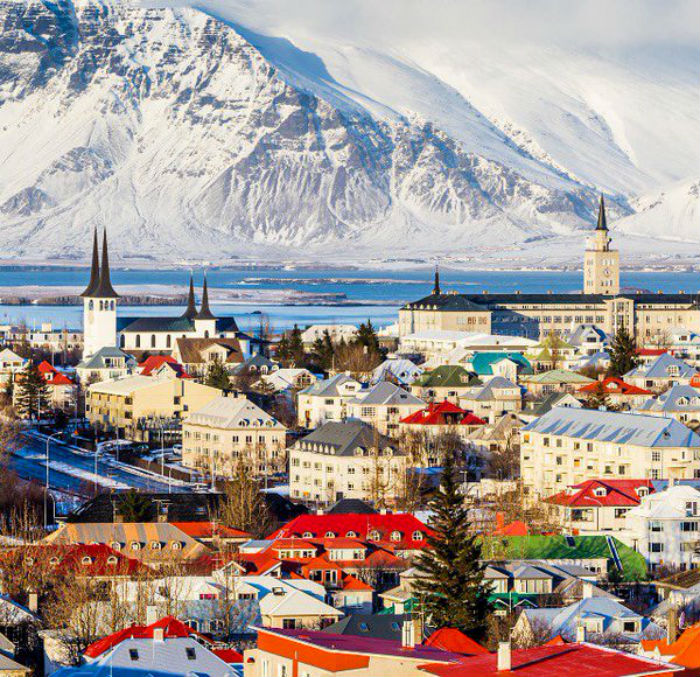 Havana
Immerse yourself into the wild salsa energy of Cuba's most beautiful city. Despite the crumbling buildings with peeling paintwork, you will find this city to be incredibly lively and colorful, with youths wearing the gaudy guaybera shirts and Early 50'S Chevies, Oldsmobiles and Pontiacs roaming the streets. Havana has everything you can only imagine – cigars, crazy drum rhythms, Che Guevara billboards and souvenirs, and as much sunlight as you can possibly want.




Toronto
The word 'big' doesn't quite cover the enormous size of Toronto. It's a cosmopolitan city dotted with skyscrapers and top-notch restaurants. It's a melting pot of more than 140 languages, which makes the local culture a magnificent mix of different ethnicities with their own music and cuisine. You'll feel as if you've visited a couple of different worlds after you travel to Toronto! Visit the longest street in the world, the spectacular CN Tower and a variety of multicultural shops.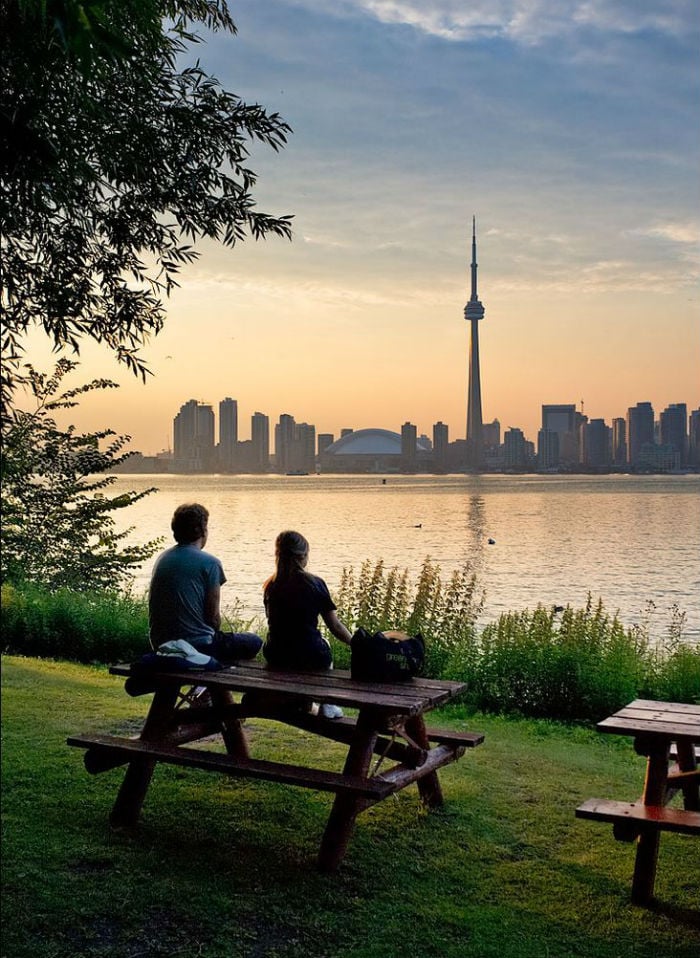 Mexico City
It's a fun and exciting destination that's no more dangerous than any other large capital in the world. This eclectic city offers the most vibrant night life, incredible art scene and cuisine like you've never ever tried before. Think Mexican cuisine is peculiar enough? Then how about trying the modern Mexican fusion cuisine that mixes the tastiest ingredients from other countries' cuisines with Mexican delicacies. Explore the new wave mezcalerias, shop at vintage boutiques and roam the incredibly elegant streets and bohemian neighborhoods.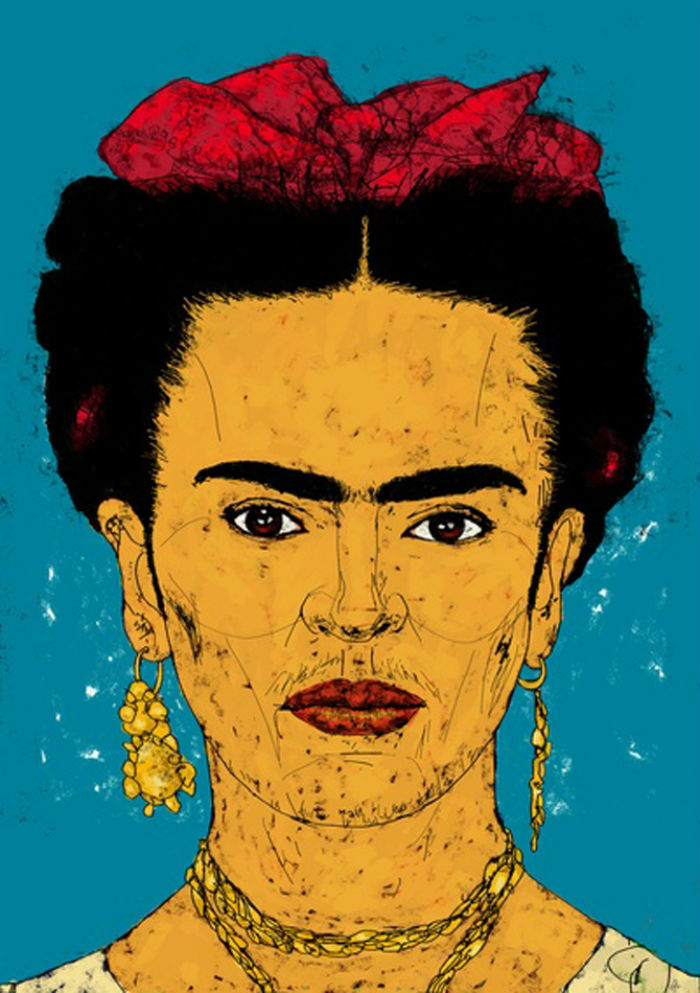 Tokyo
Tourism has boomed in Tokyo during the last years, so it might be the best (and cheapest) time to visit the Japan's capital. It is no secret that Tokyo is one of the most vibrant, hectic and downright crazy cities in the world, but it doesn't make it any less beautiful. Ancient temples mingle with modern shops and districts like the famous Harajuku, filled with vibrant youths dressed in colorful clothes, and Asakusa, where the beautiful Tokyo Skytree is located. Go to Ghinza for some quality shopping and enjoy the picturesque sceneries of Odaiba.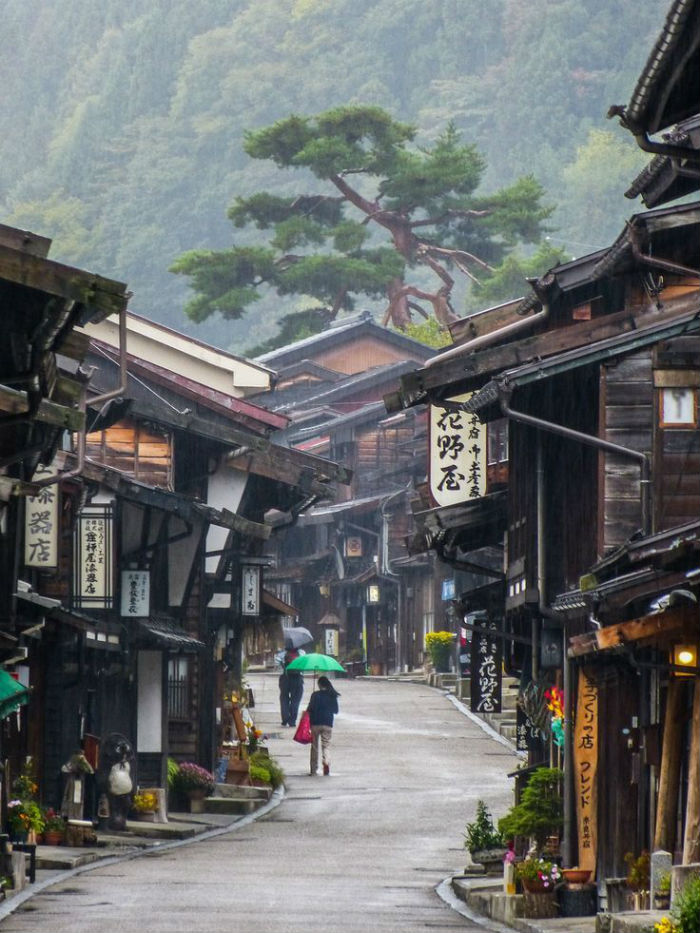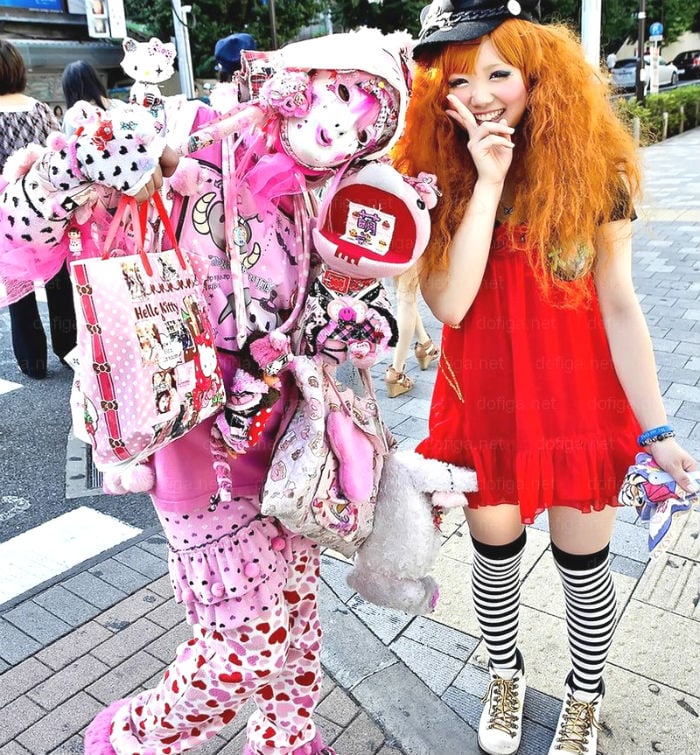 Moscow
Moscow is still one of the most controversial and beautiful cities in the world. It will definitely impress you one way or another. Visit Moscow during summer and indulge in all the fun outdoor activities. Right now the 'park life' has become a big trend, so you'll have plenty of green places to hang out and bike paths to drive your bicycle. Visit the Bolshoi Theatre and get acquainted with the spectacular Russian and international art, explore the famous Red Square, or spend a night or two at the crazy local night clubs.
Or, if you're not afraid of cold and snow weather visit it now. Whatever weather, cold or warm – Moscow is beautiful!