When people go on holidays, one of the first things they look for is a beautiful beach to lay down on and just relax for half a week or so. Usually this includes quite a decent amount of odd but colorful-looking cocktails.
While the idea of relaxing on a nice, beautiful beach might seem plenty appealing, it's not always a relaxing experience when it all comes down to it. Some beaches can be downright dangerous, despite looking like a modern Garden of Eden. That's why I prefer drinking my alcohol in the comfort of my own home and a few pubs I trust wholeheartedly. Beaches are assholes.
If you're looking for a place to go on holiday and really relax, you might want to avoid these good-looking but wickedly dangerous beaches.
Staithes, Yorkshire, United Kingdom
Yes, I know what you're thinking, the UK isn't usually known for its beautiful beaches. This one is gorgeous though. But the water is so contaminated, it doesn't even meet minimum safety standards. And those standards are low as balls.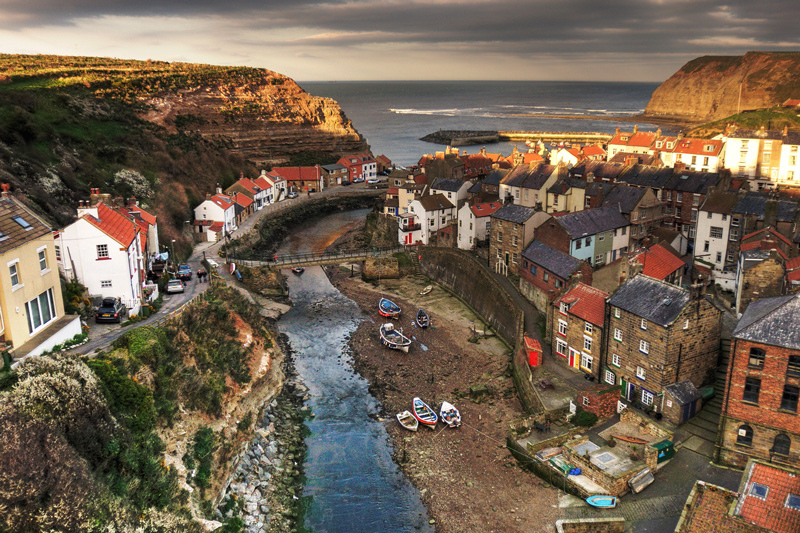 Maho Beach, Saint-Martin Island
This beach is literally right next to an airplane runway. Literally. It's a popular destination for thrill seakers, so go get your fill of adrenaline!



Cape Tribulation, Queensland, Australia
Looks great, don't it? It's filled with aggressive and quite dangerous cassowaries, snakes, spiders and jellyfish. Pretty much as you'd expect from Australia.

New Smyrna Beach, Florida, USA
This is the "shark attack capital of the world". Don't go swimming without your suit of body armor!



Gansbaai Beach, South Africa
Great white sharks. Lots and lots of great white sharks. Not regular sharks, great white ones.

Heard Island, Indian Ocean
This island is extremely cold and simply swimming around it gives you a huge risk of hypothermia. Quite a big difference between this and Hawaii, don't you think?



Hanakapiai Beach, Hawaii, USA
Speaking of Hawaii: this beach is horribly far away from a rescue station. If you get lost or caught in the currents here, you're pretty much doomed.



Praia de Boa Viagem, Recife, Brazil
There were no sharks here until 1992. Until 1992. Right now, it's like the sharks are celebrating spring break up on this beach.

Playa Zipolite, Mexico
This is called the beach of the dead. The currents on this beach are horribly dangerous and kill a lot of people.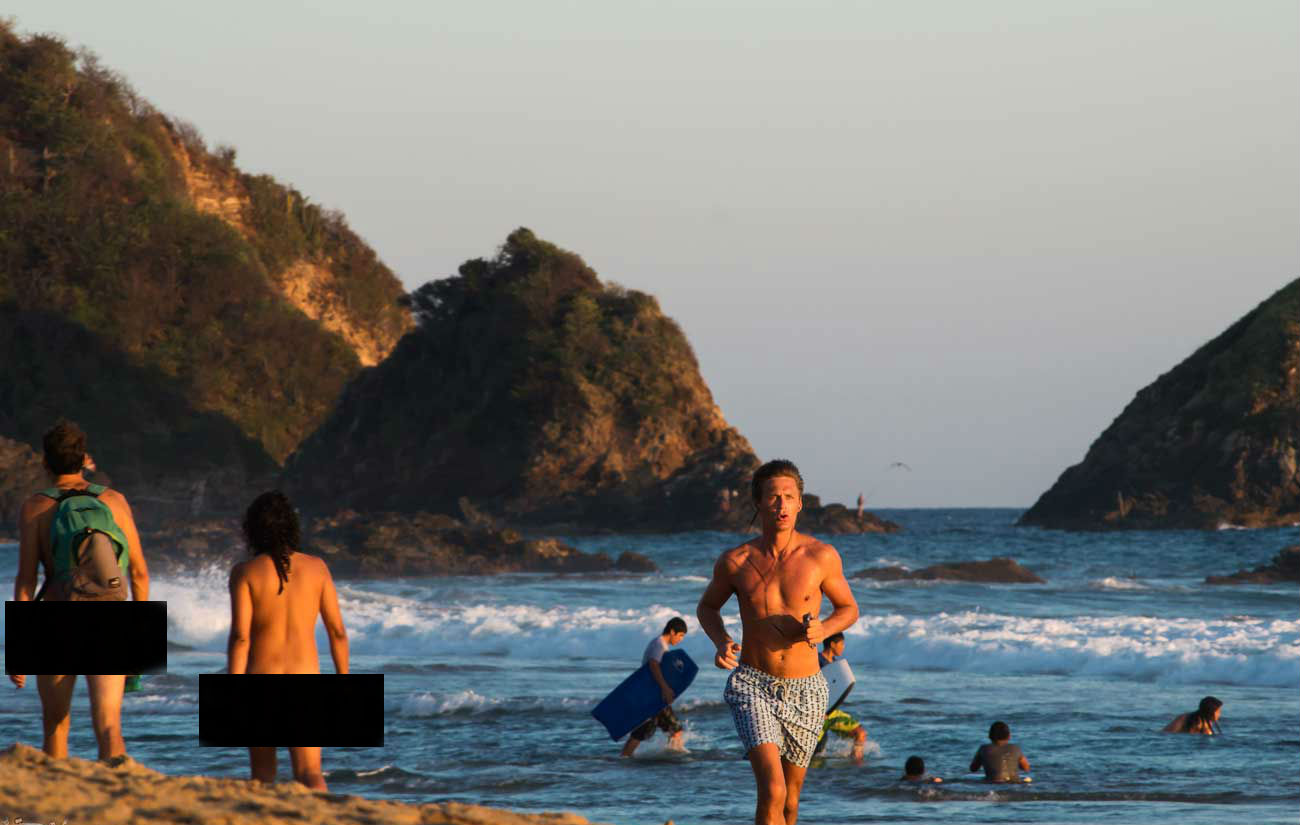 Shenzhen, China
The main danger here? There's too many goddamn people on the beach. It actually causes genuine danger because of accidents caused by the huge population.