Hollywood is notorious for short relationships and marriages that don't last. We don't know if there's just something in the air there that shortens marriages or if it's the general attitude of "if it's not perfect, leave it behind", but we've definitely seen a fair share of marriages and divorces and more marriages and more divorces over the years. And while we are kind of impressed with how these celebs don't give up on love, we thought we'll take a look at celebs who've been married quite a few times. Let us know how many of these were you aware of.
1. Drew Barrymore
This lady had quite a wild life back in the day, and honestly, we're surprised she only got married 3 times, with how her 20s went. Drew's first marriage lasted a year, it was with a film producer Jeremy Thomas. Then she married Tom Green and that also lasted a year. And in 2012 she married actor Will Kopelman. They have two kids together and it seemed like this marriage would last but they divorced in 2016.
2. Martin Scorsese
Martin Scorsese has been prolific not only as a director and filmmaker but in his personal life too. This man has been married 5 times. The first 5 marriages didn't last too long. They ranged between one and six years. But the last one is clearly a jackpot. Martin and his wife Helen Morris have been together since 1999. That's 21 years!
3. Kate Winslet
Kate was married three times and sadly for all of the fans, none of those was to Leonardo DiCaprio. Instead, she first married director Jim Threapleton in the 90s, that lasted 3 years. Then she married another film director Sam Mendes who is 11 years her senior. They were together for 8 years. And her last marriage was in 2012 when she married Edward Abel Smith who used to go by the name Ned Rocknroll. And that one surprisingly stuck, they've been married ever since.
4. Tom Cruise
Tom Cruise has a reputation for being a bit crazy and that must've played at least a little into his marriage history. His first marriage was with Mimi Rogers, it lasted 3 years and isn't something that's ever talked about. Then he married Nicole Kidman and they were together for 11 years and we've all seen pictures of Nicole after filing for divorce. She was elated. And then lastly he was married to Katie Holmes for 6 years, but that didn't last.
5. Demi Moore
Did you know that this beautiful actress was married 3 times? That's right, she's been married to Freddy Moore, Bruce Willis and Ashton Kutcher and divorced all three of them. Demi is honestly the queen of age difference. Her first husband was 12 years her senior, her last one was 15 years younger than her. Interestingly enough her first 2 marriages lasted around 3 to 5 years but the last one, even though it was the most scandalous one because of their age difference of 15 years, lasted the longest. They were married for 8 years before getting divorced.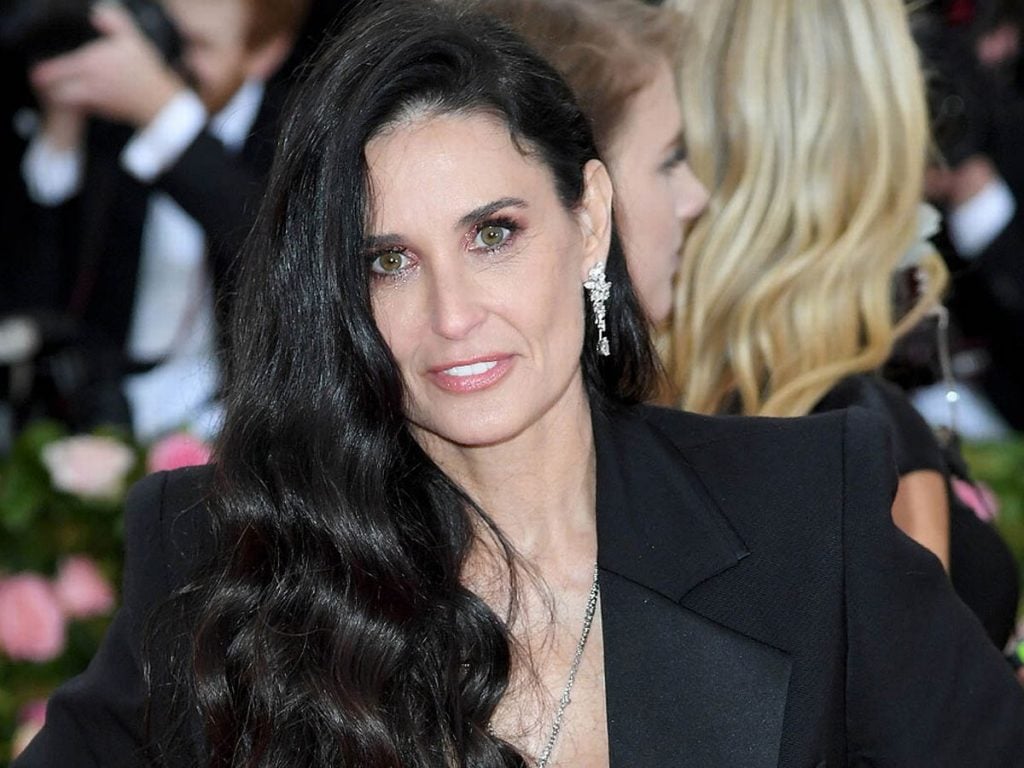 6. Billy Bob Thornton
Billy Bob Thornton has quite a history when it comes to marriage. He's been married 6 times at this point, one of which was the famous marriage with Angelina Jolie, who is twenty years younger than him. Remember they had blood vilas and she even got a tattoo of his name? Yeah, that was a mistake, but she was only 25 at the time. Anyway now he's married to Connie Angland who's 10 years younger than him, but hey, for Billy that's as close to normal as it gets.
7. Halle Berry
Halle has been married three times. Her first marriage was with David Justice, the MLB player, it lasted 5 years. Then she married the singer Eric Benét, but that ended after 4 years. And lastly, she married Olivier Martinez, the French actor. They were together for 3 years. Since then she's dated a Canadian model for 5 years, but they never got married and eventually broke up.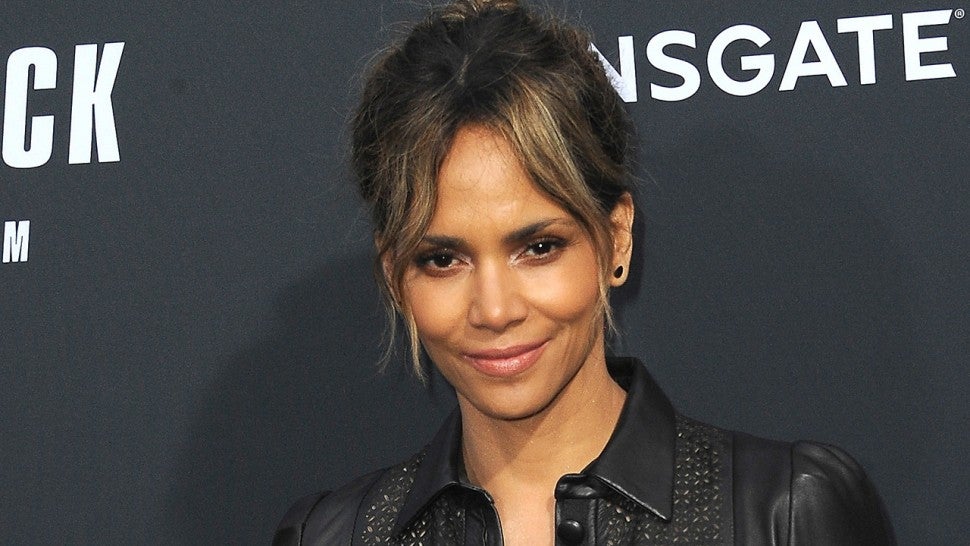 8. Larry King
This King of TV and talk shows has also been married 8 times. Some of those marriages lasted 2-3 years, some lasted a year, there was one that didn't even last a year and he got remarried the same year. The last time he got married was in 1997 and he almost got divorced in 2010 but they reconciled.