What Happened to Your Favorite Child Actors" width="1378″ height="512″ />
Child actors are like a stash of money you completely forgot about: you've lived all this time without it but it feels so great when you find those extra dead presidents rolled up in your old coat. I mean, seriously, if you really want to know what happened to your favorite actors, just Google them, like I did, but, since you're here, let me tell you what some of the kids are doing these days. Spoiler alert: they're not kids anymore.
"Spy Kids" gave Alexa just enough momentum to set her up for life. Not only did she star in numerous Spy Kids sequels and some other movies, she also got married and still looks amazing. Life likes attractive people!
Nate Richert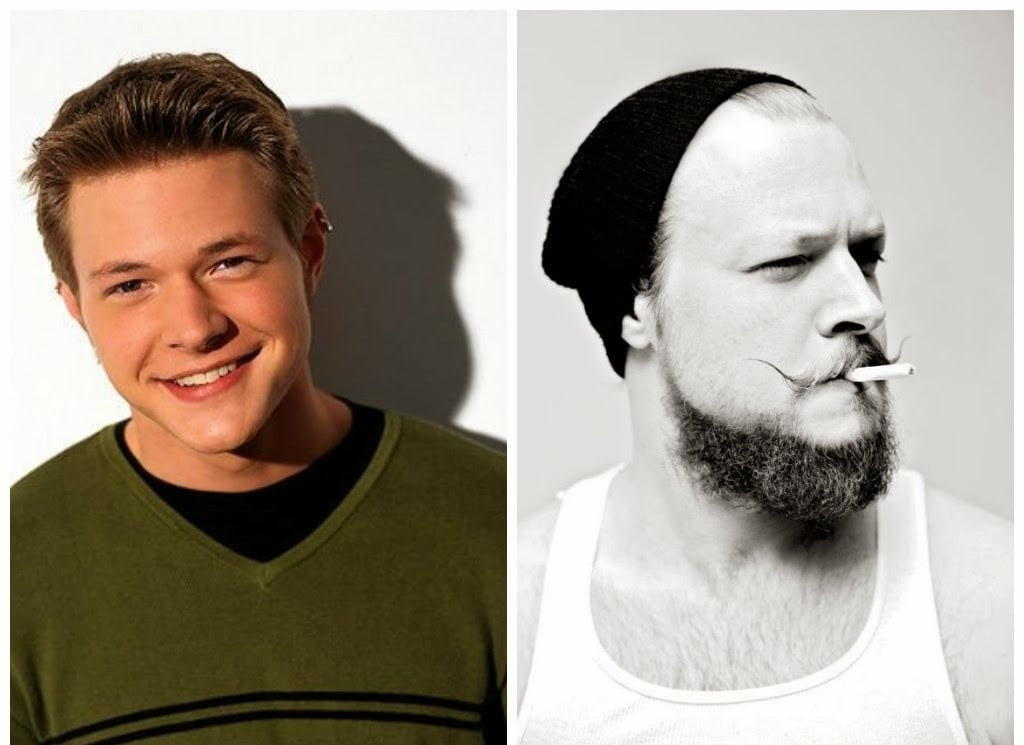 After playing a lovable doof in "Sabrina" for 6 years, Richert decided to do some magic himself and became a musician. Maybe ditching his acting career was not the best decision but at least he's happy now. He's even recorded his own album!
Madeline Zima
Madeline, the youngest of the Sheffield kids, has been having a ball all these years. After the "Nanny" she was seen in "Heroes", "Californication" (yes, we've all seen that scene) and even the ever so popular "Vampire Diaries". She was a cute kid but now she's a real stunner and it's only a matter of time before some big studio gets her a superhero role.
Kel Mitchell
Now, serious question: who loves orange soda? If you said "Kel loves orange soda", I automatically like you. After "Kenan and Kel" finished airing, the duo got to star in a movie together but something went wrong and two best friends drifted apart. Since that time, Kenan worked on his comedy, while Kel focused more on his rapping career. Recently Kel has returned to acting and writing, so there's a chance we'll see these two again soon.

Erik Sullivan
After 6 incredibly successful seasons on "Malcolm in the Middle" and a few minor roles in movies like "Finding Nemo" and "Unfaithful", Eric got a James Joyce Award and is now a student at USC. Just give him a few years and just like with "Kenan and Kel" we might see a "Malcolm" reunion!
Ariana Richards
While Ariana is best known for her "Jurassic Park" role, she's been in the "biz" long before that movie came out. Her first major role was back in 1990 in a thriller "Tremors" and since then she's had dozens of TV and big screen roles, including "Jurassic Park: The Lost World" and "Tremors 3".

Jason David Frank
All the way back in the 90's, 1993 to be precise, Power Rangers were quickly becoming the best thing on TV. A team of teenagers fighting forces of evil, while still trying to do their exams, lead by a charismatic and fearless leader – the Green Ranger, who is also the White Ranger, and the Red Ranger… and the Black Ranger? Let's just call him the Rainbow Ranger. Needless to say Jason David Frank's karate skills were (and still are) real, which helped him to become a professional mixed martial artist. He occasionally pops up in the new Power Rangers movies to kick some ass and he also starred in multiple sketches on a YouTube channel called "BatInTheSun". BTW, I highly recommend subscribing, if you like superheroes fighting each other.
Nicola Peltz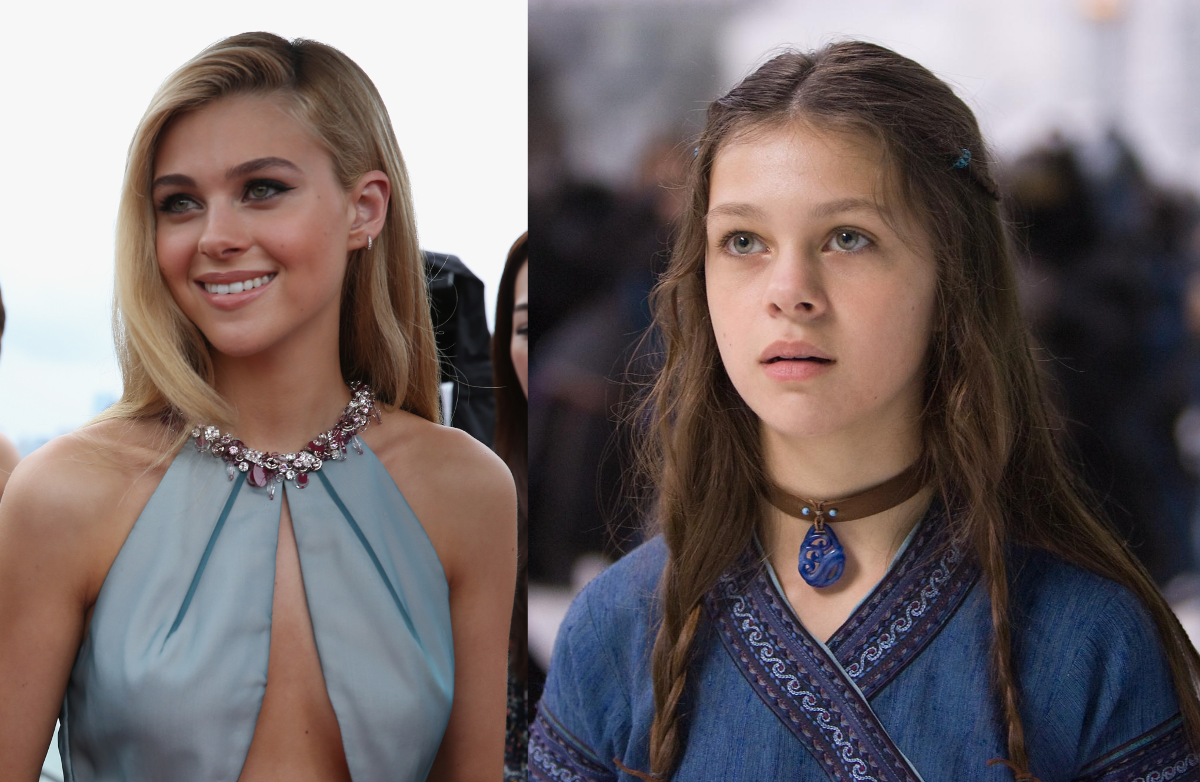 In her short career Nicola starred in a handful of movies and TV shows. You'll probably remember her from last year's "Transformers" movie but she also played Katara in M.Night Shyamalan's "The Last Airbender", which probably didn't help he career one bit. Even in these few years she's changed quite a bit.
Jonathan Lipnicki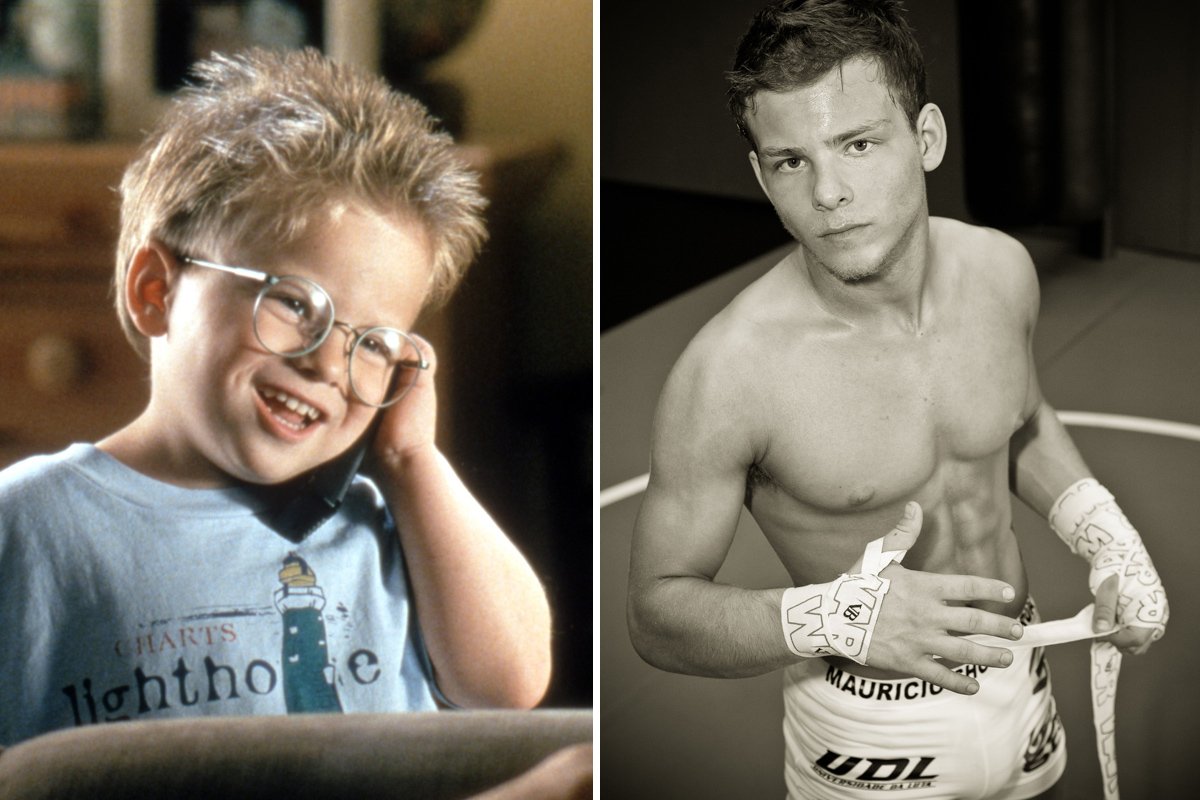 It's been almost 20 years since his stellar performance in "Jerry Maguire" and in this time he's starred in over 30 titles of different caliber. The most fascinating thing about Jonathan, however, is how he's changed over these two decades. His new image made him one of the most Googled celebs in the world.
Emma Watson
What kind of list would this be if we hadn't mentioned the "queen of transformation", the "duchess of now and then", the "nerdy know-it-all" who we grew up admiring – Emma Watson. You all know who she is even if you think she's overrated but maybe that's just because you didn't see any of her other movies. Aside from playing Hermione, Emma starred in movies like "Noah", "Perks of Being a Wallflower" and "The Bling Ring". According to her IMDB page, she's been working on 2 movies that should come out this year and another 2 planned for 2016-2017. She's busy as a bee! If you add studying, running her own business and socializing – it looks like she's cloned herself, which, admittedly, I wouldn't mind. This world needs more Emma Watsons.