TV is getting more and more bloated with new shows popping up left and right. Seems like there's a new hype every month and it's hard to keep up with what's actually good and what's just being sold as good.
Thankfully there's people like us that help you get through the muck of it and just plain tell you what's worth a watch. Have a look.
Better Call Saul
Spinoffs rarely end up good but Better Call Saul does right what most other spinoffs do wrong. It gives subtle nudges and winks to its existence within the Breaking Bad "universe", but it never tries to copy its parent show. It stands on its own two feet, and it's really good – at least if you liked Breaking Bad.

The Good Place
Imagine you get sent to Heaven for leading a wholesome life, but you're the only person that knows that it's a mistake and now you have to hide your immoral nature from everyone around you. That's pretty much what this show is about. It's a very fun show, but probably not for you if you like your TV shows more grounded.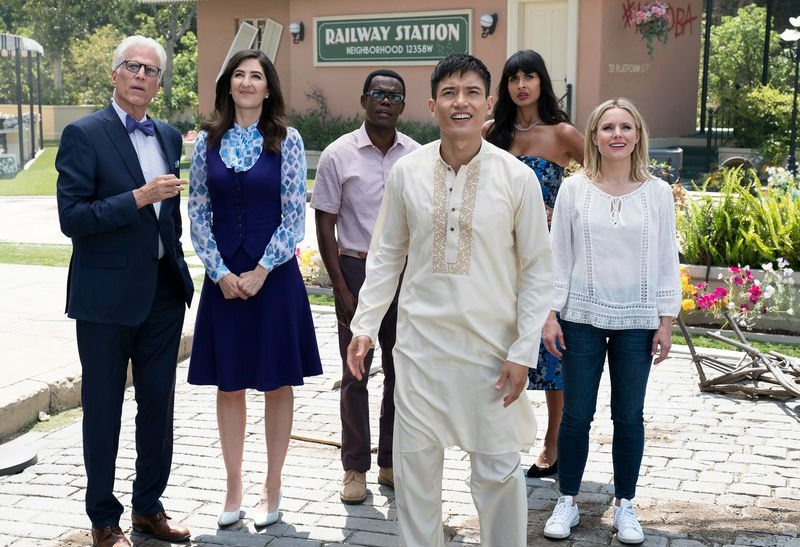 Jessica Jones
Probably the best of the Marvel Netflix shows because it's the most relatable one. While Daredevil and Iron Fist spend their time fighting ninjas, Jessica Jones' only true enemy is herself. Don't watch if you don't like superheroes.

Westworld
This show is everything you'd expect from HBO: mature storylines, good acting, amazing plot twists, and it keeps you on the edge of your seat. While you won't understand much of what's happening until halfway through season one, it's a recommended show for everyone that doesn't hate robots.

The Crown
This series about the life of Queen Elizabeth II has received almost every kind of praise that a TV show can gain, and it's all very much deserved. If you're into historic drama shows, this is certainly the one you need to watch.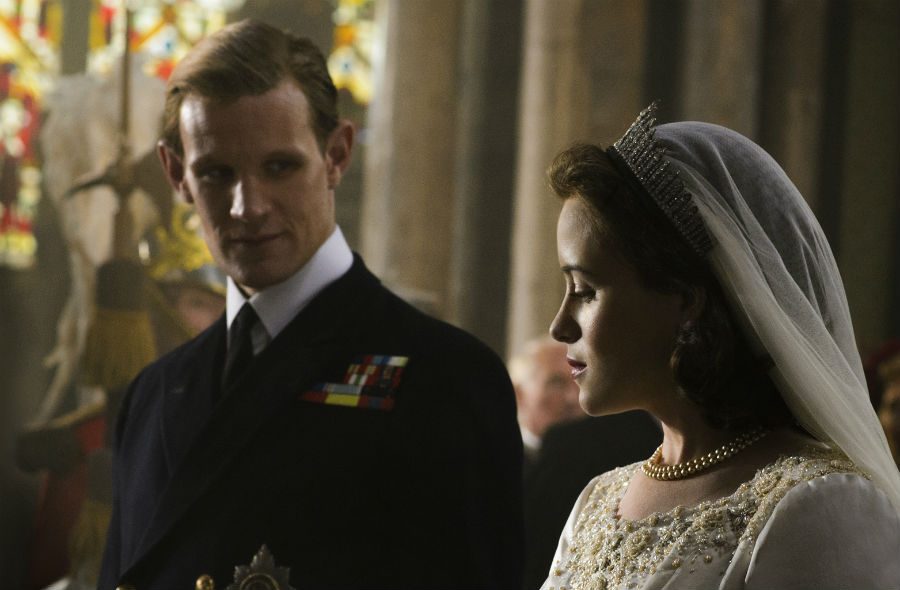 Stranger Things
The characters, the 80's aesthetic… Yes, the hype is real. This show is really good and it shines for the most part because it never takes itself too seriously. Despite the dark aesthetic, the somewhat apocalyptic story and the fact that it deals with a downright depressing alternate reality, the show manages to keep itself light and grounded.

The Handmaid's Tale
While the story seems a bit weird, this show about a dystopian future where only a small percentage of women are fertile and get tossed around between the wealthy does manage to do many things right. The fact that it's based on a novel always helps.

Narcos
It stars the ever-amazing Pedro Pascal and it's about Pablo Escobar, so that's probably a good enough reason to convince you. Don't watch it if you don't like stories about drugs and crime, I guess.