By now you've definitely heard of Stan Lee's death that devastated his family and millions of fans, as well as everyone in the entertainment industry. He was 95 years old, so nobody was really surprised, but the death of someone as influential as the co-founder of Marvel Comics is always a huge hit for our society.
Aside from being famous for creating hundreds of most iconic comic book characters, Stan Lee has been crowned as the King of Cameos. His earliest cameo was in "The Trial of the Incredible Hulk" (1989) as a member of the jury, and last one, according to some sources, will be in "Spider-Man: Far From Home" (2020). It's kinda poetic that his last appearance would be in the movie about his favorite superhero. What will Marvel/Disney do in the future movies? That we don't know for sure. Maybe they'll make a virtual Stan 2.0 and have him be the actual Watcher.
There's much more I'd love to talk about when it comes to Stan the Man and what he stood for, but it's not the right place or time, so instead, let's commemorate Stan Lee by listing off top 20 of his best cameos over the years.
Excelsior!
1. "The Trial of the Incredible Hulk" (1989) – Stan's first cameo ever! I bet he was hyped for this moment.
2. "X-Men" (2000) – 21 years later, Stan finally witnesses the rise of his "children"!
3. "Hulk" (2003) – a nice call-back to that first cameo. If you didn't know that's Lou Ferrigno aka the Hulk.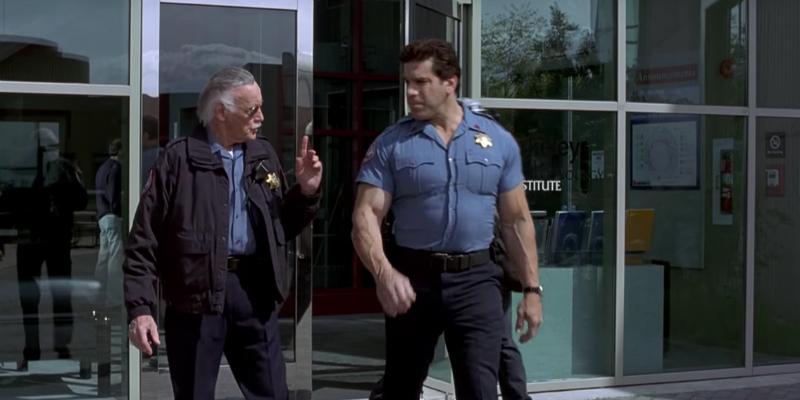 4. "Fantastic Four" (2005) – how could we not include his cameo in the First Family?
5. "Spider-Man 3" (2007) – Spider-Man has always been Stan's favorite.
6. "The Incredible Hulk" (2008) – what would happen if Stan Lee turned into the Hulk?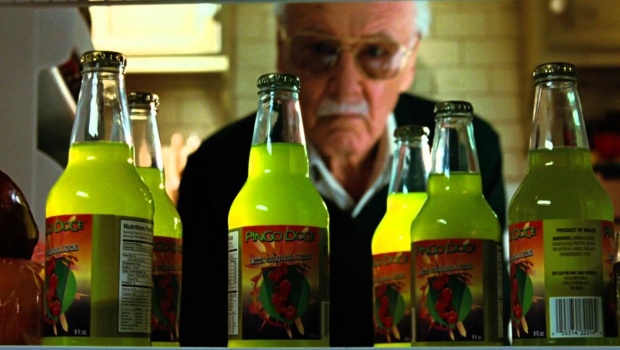 7. "Captain America: The First Avenger" (2011) – he just never ages… or so it had seemed.