We're all obsessed with Game of Thrones. We don't want to get spoiled, but we secretly love whoever gives us spoilers because we interpret it as a sign of appreciation. That's how brains work. Don't ask me, I didn't write the science on it. The simple fact that someone cares enough to annoy us so badly they'd want to ruin our experience is flattering to say the least.
And since I care about you all so much, I'll give you some little tidbits that will change the way you watch GoT until the end of time. Which is probably 2020 since the last season will probably arrive in 2019. That said, it'll be three years of your life where you'll always remember me as the person that provided you with knowledge that allowed you to have a unique perspective on something everyone wanted to watch. Thank me later.
The Dothraki Language Is A Real Thing
Yes, there's actually a real language that was developed for the Dothraki in the TV show. It already has a vocabulary of over 3000 words and it's constantly growing.

It's Going To Be A Harvard Class
Do you want to study at Harvard but are you too intellectually challenged to actually make it? Don't worry! We've got a new Game of Thrones class for you that will teach you medieval history in GoT fashion.

Tyrion Never Auditioned
Peter Dinklage never had to audition for his role as Tyrion Lannister. He even recommended his good friend Lena Headey as Cersei. And let's be honest: who would be better to play either of these characters?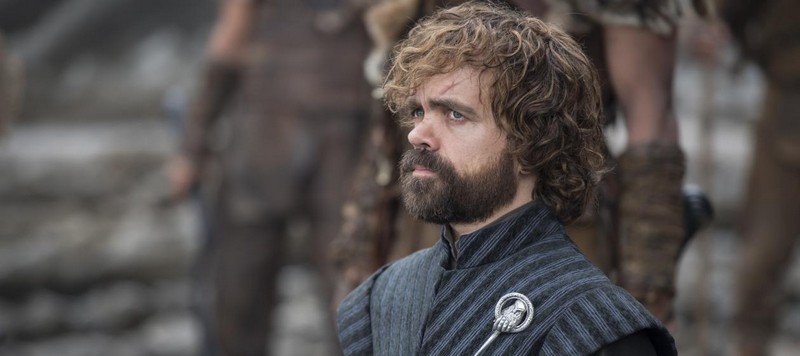 The Show Gets Pirated A Lot
As is expected with a popular show like this, it gets downloaded illegally a lot. It's actually made the top of the list for several years in a row.

You Can Buy Your Own Iron Throne
Yes, HBO is selling the Iron Throne. No, it's not cheap. The 350 pound throne will set you back a modest $30,000.