We all know rappers like to brag about their money. It's pretty much the main point of every single one of their songs. Well, it's either that or their girlfriend that hasn't been quite faithful to them. But I guess having all that money compensates for your loss in the field of romance. Pat Benetar did say it was a battlefield.
While most of these rappers are just talking smack, there's a limited few that actually have more money than they can burn.
Let's take a look at some fortunate rappers that have watched the money stacks grow over the years.
10. Wiz Khalifa – $45 million
While Wiz Khalifa hasn't been on the stage for very long, he's amassed a nice fortune already.

9. Nicki Minaj – $75 million
Being the only noteworthy female rapper is probably a good marketing plan. Nicki managed to fill the void Missy Elliot left, and now she's filling up the void in her bank account as well.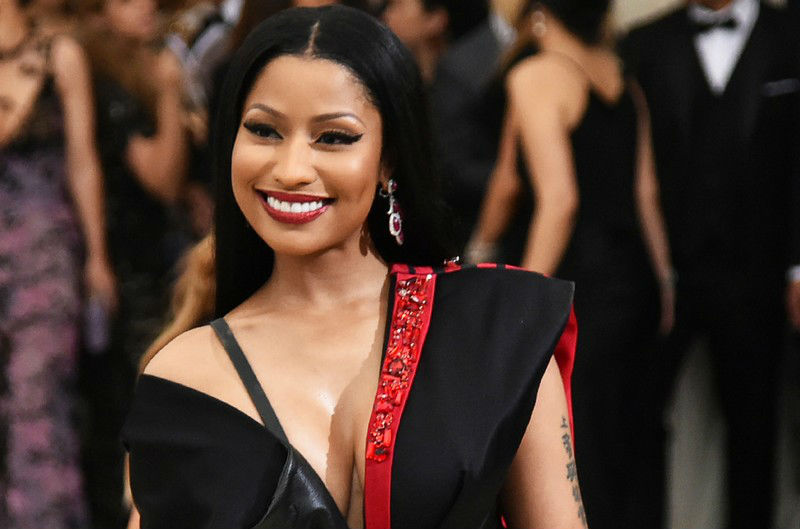 8. Drake – $90 million
This guy's been pretty popular and turned himself into a meme, so it only makes sense he's on this list.

7. Birdman – $110 million
Birdman is a mediocre rapper that owns Cash Money Records, which is the label responsible for Drake, Nicki Minaj, Lil Wayne and probably some other people.



6. Kanye West – $147 million
This information is probably old since he's supposed to be 53 million in personal debt now. But at least it's nice to know he used to be on this spot at some point, right?

5. Lil' Wayne – $150 million
I don't understand Lil' Wayne and I don't think I want to, but the fact is that I'll never have even a fraction of the money he has.



4. Eminem – $200 million (give or take a few)
Being the best white rapper (and the only one before Macklemore came up) sure does have its perks, doesn't it? Eminem dominated the charts in the 90s and early 2000s, and he's kept quite a nice sum on his bank account because of it.



3. Dr. Dre – $740 million
Well that's quite a hop in financial prowess, isn't it? Him selling Beats to Apple for $3 billion probably didn't do him any harm. His cut from that deal turned him into the best ever earning musician in a single year. That's not too bad.

2. Jay Z – $810 million
The main reason for his recent wealth (since he hasn't been making any music that I'm aware of) is his music streaming service Tidal. It's reportedly valued at $600 million, which is over ten times what Jay Z paid for it.



1. P. Diddy – $820 million
He's not quite a billionaire, but he's not too far off. Sean Combs (his real name, for those of you that didn't know) has also not been making too much music, but like everyone else in the top three of this list has joined the world of business. He has stakes in several ventures going from a TV network (Revolt) to water to tequila. Pretty much everything you need for a good weekend with the lads.