We all know rappers like to brag about their money. It's pretty much the main point of every single one of their songs. Well, it's either that or their girlfriend that hasn't been quite faithful to them. But I guess having all that money compensates for your loss in the field of romance. Pat Benetar did say it was a battlefield.
While most of these rappers are just talking smack, there's a limited few that actually have more money than they can burn.
Let's take a look at some fortunate rappers that have watched the money stacks grow over the years.
10. Wiz Khalifa – $45 million
While Wiz Khalifa hasn't been on the stage for very long, he's amassed a nice fortune already.

9. Nicki Minaj – $75 million
Being the only noteworthy female rapper is probably a good marketing plan. Nicki managed to fill the void Missy Elliot left, and now she's filling up the void in her bank account as well.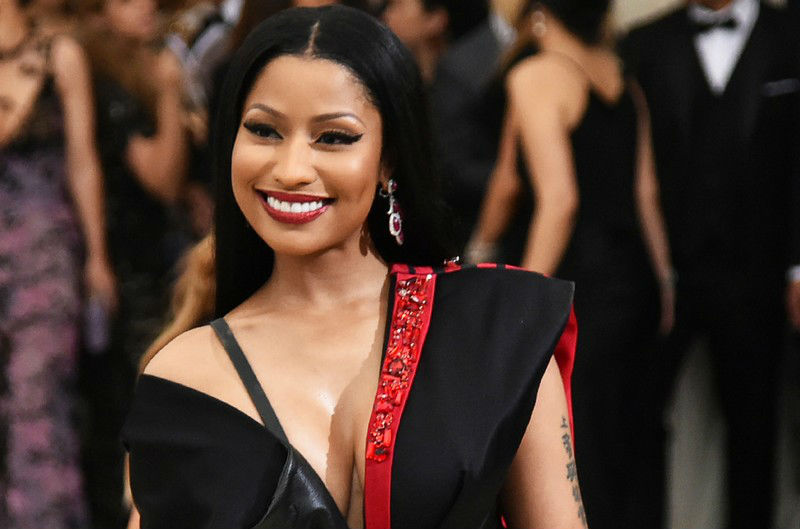 8. Drake – $90 million
This guy's been pretty popular and turned himself into a meme, so it only makes sense he's on this list.

7. Birdman – $110 million
Birdman is a mediocre rapper that owns Cash Money Records, which is the label responsible for Drake, Nicki Minaj, Lil Wayne and probably some other people.