We all love that kick of nostalgia from rewatching old movies, TV shows, and cartoons, especially those that have a special place in our hearts. Take Disney and their extensive library of animated movies as an example. There are hundreds of iconic characters there, unforgettable scenes and twists, and of course, the signature-style Disney animation. But what if those characters were drawn by, oh I don't know, let's say, a manga artist? Would they still look as expressive and iconic?
Meet Giulliano Ricchi from Jakarta, Indonesia, who managed to transform Ariel, Snow White, and the rest of the Disney princesses into adorable anime characters.
All right, now it's time to see some of the most iconic Disney characters reimagined in the anime style!
1. Cinderella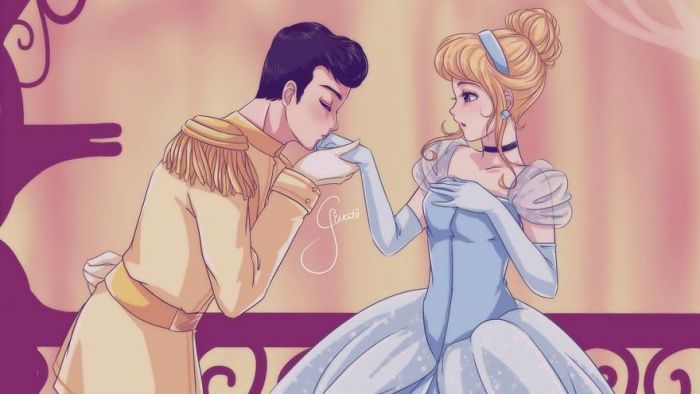 2. Snow White
3. Aladdin
4. The Little Mermaid
5. Rapunzel
6. Mulan
7. Sleeping Beauty
8. Pocahontas
9. Brave
10. The Princess and the Frog
11. Beauty and the Beast