Child stars don't quite have the amazing life people would expect. Being torpedoed into fame and the Hollywood lifestyle at a young age can have detrimental effects on how a child grows up, haunting them in their life as adults. And since you can hardly get a grown-up to play a child in a movie, we've pretty much had to accept that child stars will always be a part of showbiz.
Some child stars manage to shake off the "child star" stamp, however. The only real way to do this is to, well, not look like your younger self. Let's take a look at some ex-child stars that you would probably not even recognize anymore.
Lukas Haas
Lukas Haas started his career in Witness, the 1985 Harrison Ford movie. Since then, he starred in Mars Attacks, Zoolander Inception and The Revenant, mostly due to his friendship with Leo DiCaprio.
Molly Ringwald
One of the Breakfast Club stars, Molly's now mostly playing the mother of the characters she used to be associated with when she was younger. You can see her in action on Riverdale, and has a few films on the horizon.
Haley Joel Osment
His face as a child is the thing you instantly think of whenever someone says "I see dead people". He can currently be seen starring in HBO's Silicon Valley, and he looks nothing like the kid that all gave us the creeps 20 years ago.
Taylor Momsen
Also known as the little girl from How The Grinch Stole Christmas. She went down the rock star path as the lead vocalist of The Pretty Reckless, albeit not overly successfully at first, and has somehow stopped acting altogether.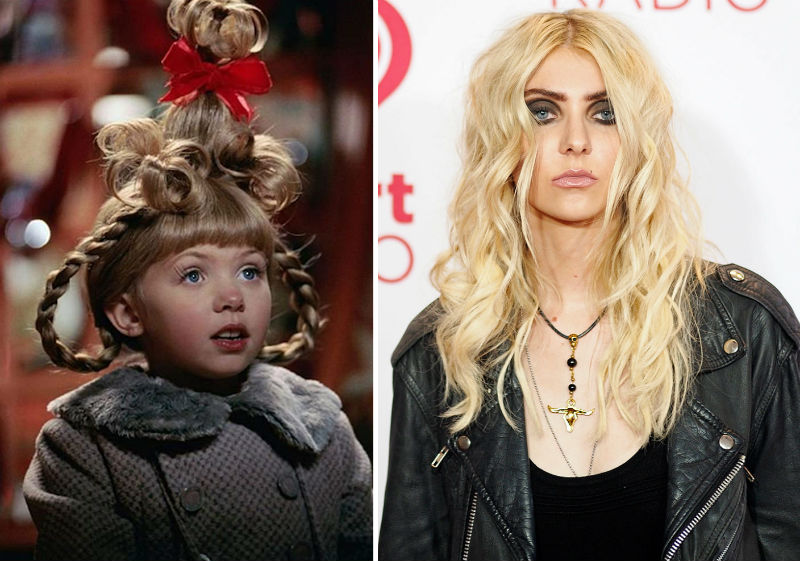 Henry Thomas
Remember Steven Spielberg's E.T.? Well, he was the kid in it. You can currently see him do his thing in Better Things, which is on FX.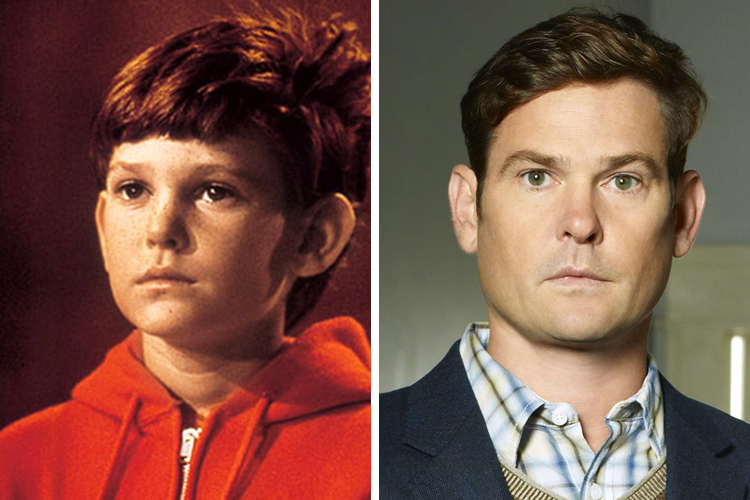 Anthony Michael Hall
Another Breakfast Club star, Anthony was tired of being seen as the nerdy guy so he tried to get into more action-oriented movies, which wasn't a big success. He fell off the radar and is mostly doing small parts in big movies now, like the host of Gotham Tonight in the Dark Knight trilogy by Christopher Nolan.
Diane Lane
Starting her career way back in 1979 with A Little Romance, Diane has become a well-known name and has recently starred as Martha Kent in the DC Extended Universe.
Anna Paquin
This actress started her career with a small part in The Piano, but has in recent years become more famous for her role as Rogue in the X-Men movies and as Sookie in HBO's True Blood.
Devin Ratray
This guy is mostly known for being Kevin's annoying older brother in Home Alone. His first big role since then was in R.I.P.D. with Jeff Bridges and Ryan Reynolds – but we both know how awful that movie was.
Megan Follows
Megan has been acting since the late 70's in a huge number of TV shows, and she stayed down that path. There's no big blockbuster movies to her name, but she does star in CW's Reign, which is hardly a bad career move.