Every day we keep hearing about more and more people who test positive for COVID-19. It's hard to tell if the statistics are true since not everyone is being tested, and there are people who have no symptoms at all but still have COVID-19. It's important to keep this thing at bay and to practice self-isolation at this weird time. No one is immune to this, not even celebrities. In fact here are a few of the celebs who tested positive and shared the news with the world in order to tell people about the importance of self-isolation.
1. Tom Hanks and Rita Wilson
Tom Hanks and Rita Wilson were the first celebrities we found about who tested positive for COVID-19. Tom posted a photo on Instagram and said that him and his wife are in Australia. They were feeling a bit tired and had some flu like symptoms so they were tested and the results came back positive. They're self isolating for the time being and doing what the doctors tell them to do. They have since returned to LA and are still staying put in their house in accordance with government regulations.
2. Idris Elba and Sabrina Dhowre
Idris Elba revealed on March 16th via twitter that he tested positive. He says he doesn't have any symptoms so far and is feeling absolutely alright. The reason he got tested was because he was in contact with someone who previously revealed to have COVID-19. He's staying in self-isolation with his wife and keeping his spirits high. On March 21 his wife Sabrina tested positive for COVID-19 as well.
3. Boris Johnson
Britain's Prime Minister has announced via Twitter that he tested positive for COVID-19. Boris says he only has mild symptoms and intends to stay at home but will continue to work and communicate with his colleagues online with the help of video chats and conferences. He's sure that together we will all be able to beat this.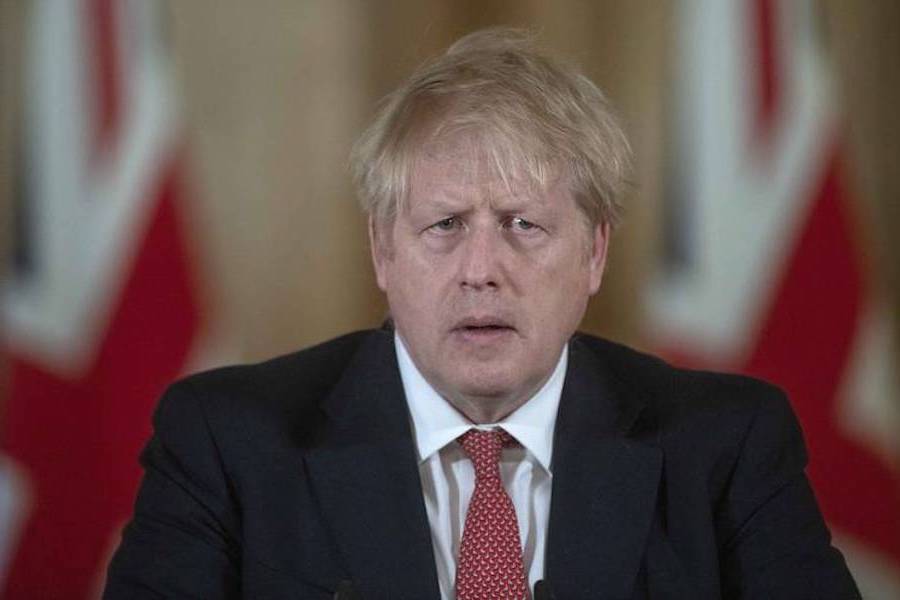 4. Olga Kurylenko
Ukrainian born actress you probably know best as the Bond girl from Quantum of Solace also tested positive. She announced it on Instagram that she's isolating at home after finding out that she has the virus. She has symptoms like a fever and feeling very tired. She also encourages people to stay home and take care of themselves.
5. Sophie Grégoire Trudeau
The wife of Canadian Prime Minister Justin Trudeau has also contracted COVID-19. Trudeau's office announced that she's actually feeling ok, her symptoms are pretty mild and she's self-isolating and getting better. The prime minister himself has tested negative but is still undergoing 14 days of self-isolation as per doctor's advice.
6. Prince Charles
Prince Charles has tested positive for COVID-19 and has been self-isolating in his home on the Balmoral estate. The Duchess has also been tested and her test came out negative. However, she's self-isolating too as required by the government regulations. Prince Charles has come out of self-isolation on March 30th and remains in good health. Camilla however will stay in self-isolation until the end of the week.
7. Daniel Dae Kim
The star of Always Be My Maybe has revealed a week ago on Instagram that he's self-isolating at home since he tested positive for COVID-19. He said that he's feeling ok and staying at his home in Hawaii. He did a series of longer videos on Instagram sharing his progress and fight with the virus.
8. Marcus Smart
Marcus Smart of the Boston Celtics shared the news on Twitter. He said he was tested and after five days the results came back positive. Thankfully he's feeling good and doesn't have any symptoms. He urges his followers to take this seriously and stay at home to avoid spreading the virus.