Genetics never fail to disappoint. Ever since our lord and savior Charles Darwin discovered the science behind evolution and gave us the basis on how genetics might work, we've been fascinated to find out what it is exactly that our DNA hides from us.
So far, we've come up with pretty much nothing. One thing we do know is that certain traits, like looks, can be crossed over from a parent to their child. If you're not convinced that's a real thing, take a look at these celebs and their parent or offspring. Some of these look almost like identical twins.
Reese Witherspoon and Ava Phillippe
They even have the exact same eye color!

Julianne Moore and Liv Freundlich
Both "touched by fire", as they say in Game of Thrones.

Heather Locklear and Ava Sambora
That kind of hair color you don't get from just anyone.



Mamie Gummer and Meryl Streep
Apart from the glasses, not much to tell these apart.

Demi Moore and Rumer Willis
These could easily swap places at boring parties.

Cindy Crawford and Kaia Gerber
It's no secret why Kaia is also going into modeling. I mean, she literally looks like a top model.



Jude Law and Rafferty Law
That's an eerily similar body build those two have there.

Shiloh Jolie-Pitt and Brangelina
If there was ever a kid that looked exactly like they photoshopped her mother's facial features into a picture of her father, it's Shiloh.

Clint Eastwood and Scott Eastwood
Scott looks just like his dad, doesn't he?



Vanessa Paradis and Lily-Rose Depp
Let's all be thankful she doesn't look too much like Johnny Depp.

Zoë Kravitz and Lisa Bonet
Their inner and outer beauty can't be denied!

Georgia May Jagger and Mick Jagger
This is perfect proof that daughters can indeed look just like their fathers.



Jean-Claude Van Damme and Bianca Brigitte VanDamme
This girl not only beautiful, she's a real badass just like her father.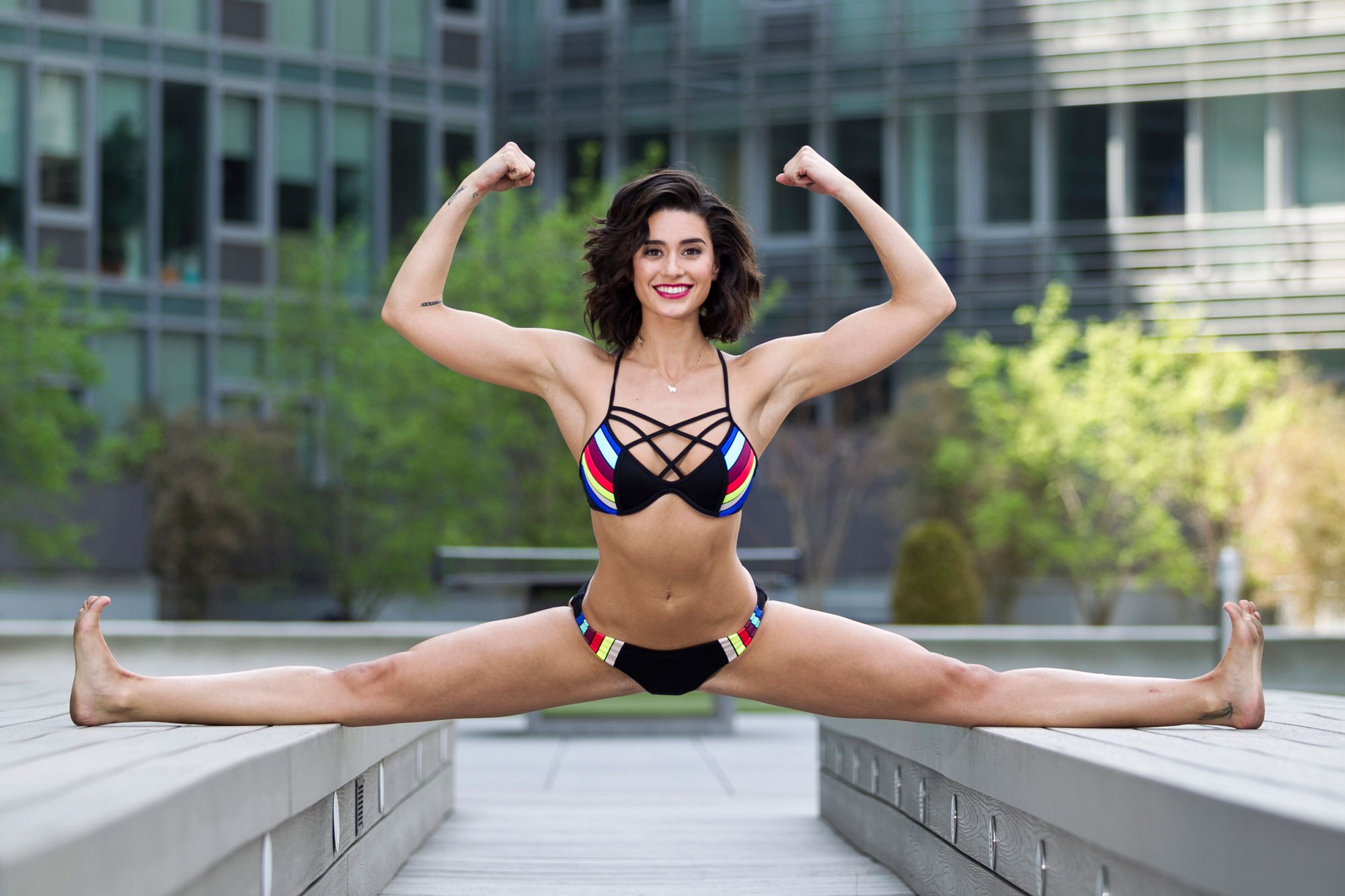 David Beckham and Brooklyn Beckham
Let's wait and see if Brooklyn can score a free kick like his dad could.

Tom Hanks and Colin Hanks
Wow, that's just undeniable.



Goldie Hawn and Kate Hudson
It's like a mirror that goes back in time 30-or-so years.

Will Smith and Jaden Smith
While Jaden may have the looks, he still has to prove he has the talent his father does. There's hope for him, but there was hope for Anakin Skywalker too. We all know how that turned out.