From time to time, there's a movie that requires the actors to completely transform their appearance either with latex masks or makeup magic. More often than not these movies give us some really unique, memorable, and sometimes iconic characters.
Sometimes it takes hours and hours for the makeup artists to add all the elements, which might include extra facial parts, complete skin color change, swapping someone's gender and/or fiddling with the actor's age.
Here are 9 male celebs, who became virtually unrecognizable!
John Travolta – Hairspray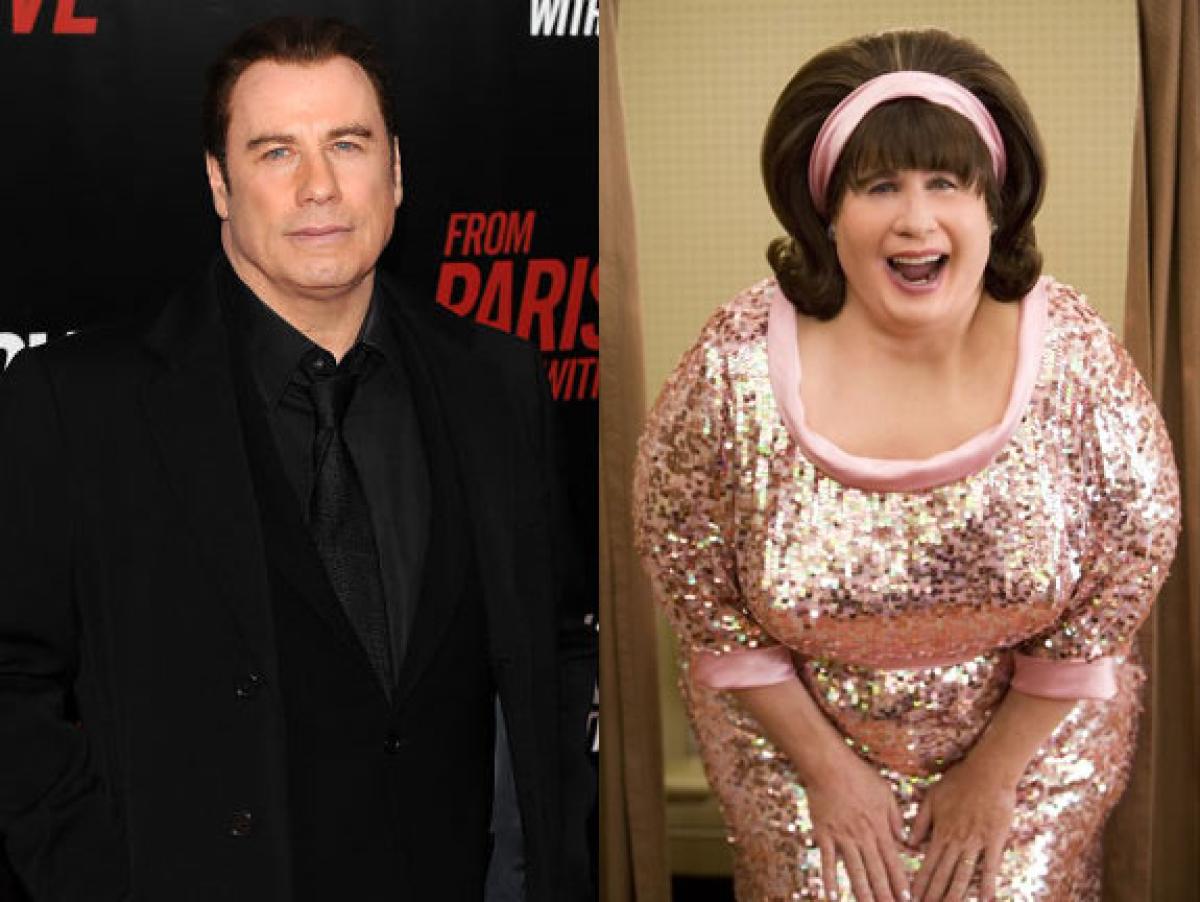 Travolta had to wear his Edna "suit" all day long, sometimes even rocking high heels! He saw her character as Sophia Loren… who gained extra 200 lbs.