Sadly 2020 hasn't properly started yet and we've already seen the tragic death of a celebrity. While Pop Smoke was only starting his career as a respected hiphop artist, we'll never truly know how great his impact on the genre and music in general could have been. He was fatally shot in his house in the Hollywood Hills and was only 20 years old at the time of his death.
Here's a few things you didn't know about Pop Smoke, also known as Bashar Barakah Jackson.
He Was Supposed to Play The Rolling Loud Festival, But The Police Didn't Want Him To
Apparently the NYPD asked the Rolling Loud organisation to remove Pop Smoke from the line-up as he had been affiliated with acts of violence. The police feared this would increase the risk of violence during the festival – which can't be what anyone wants. The organisation agreed.
He Was Out on $250,000 Bail When He Got Shot
Pop Smoke was suspected of having stolen a Rolls Royce that he had "borrowed" for a music shoot. The fact that they found the car in front of his mother's house with tinted windows and changed plates probably didn't help, either.
He Had a Huge World Tour Planned
He had loads of shows planned in the U.S. but also had plans to go to Europe – with stops in the U.K., Ireland, France, Belgium and Portugal, among other countries.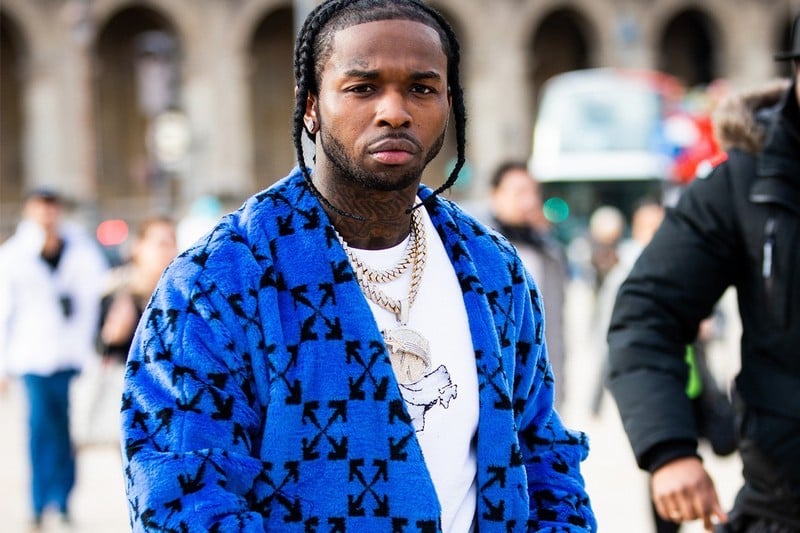 He Knew His Lifestyle Put Him In Trouble
When driving around with his crew, it's claimed that they drove in ways that mimic defensive driving formations. They often rotated positions, didn't drive at a constant speed and blocked other cars from their path. This is the kind of thing you only do if you think you might get hit at any moment.
His Net Worth Was Already At $700,000
Despite not having been in showbizz for that long, Pop Smoke had already saved a pretty penny from his music and doing shows. His 6 million followers on streaming platforms and 1 million followers on Instagram probably helped boost that number quite a bit.