We all know that young stars have always played an important role of the Philippine big and small screens. There's no way you can just substitute the child actors on-screen with someone much older, yet a lot more experienced. And thanks to that, once in a while the kids ware able to get more acting jobs in the future.
Lucky for us, the Philippine film industry has no shortage of outstanding young actors. So here we'll look at some of the biggest names in the show business, namely these fifteen starts you all know and love. They all started off as extras or in small roles, but eventually got big thanks to their immense talent.
We all love them because we grew up with them. Some of them stayed in the showbiz, while others vanished, but still this doesn't change the fact that they used to be highly-acclaimed. Enjoy this little list of Philippine child stars then and now!
Kathryn Bernardo


Best known for her role as Mara in the primetime Filipino drama Mara Clara.



Billy Joe Crawford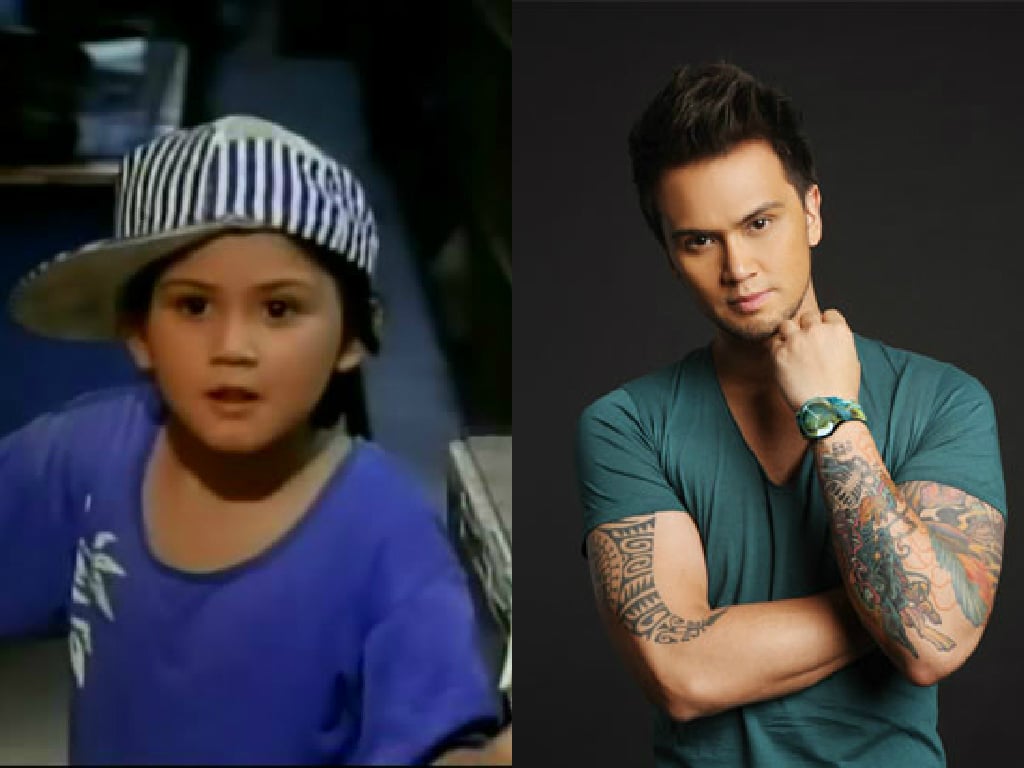 He became quite famous in Europe and Asia with his hit song titles such as "When You Think About Me", "Never My Love", "Steamy Nights" and "Bright Lights".
Matet De Leon

She's been in the spotlight for around 16 years and it doesn't look like she's not gonna stop anytime soon.