In this day and age television is one of the most time-consuming hobbies a person could have. And so, in the vast ocean of modern TV shows we sometimes struggle to get hooked on something new, and sometimes after the Summer break, even the old and tried shows don't look too good.
To make your life easier, I'm going to name you 15 new and returning Fall shows that you must not miss! All of them are either currently airing or can be binged on Netflix.
1. The Big Bang Theory (last season)
I know it's a polarizing show that has a lot of haters, but at the same time it's the most watched TV show in America. Also it's their last and final season! Let's hope it goes out with a Big Bang (heheh)!
2) Rookie (season 1)
Who doesn't love Nathan Fillion? Like, seriously, this is a legit question. Especially when he's playing a 50-year-old rookie cop!
3) Iron Fist (season 2)
I know the first season had quite polarizing opinions, but trust me, season two is eleven times better in every aspect. Don't sleep on it, since it's also the last solo season of Iron Fist.
4) Daredevil (season 3)
I don't think I need to say anything here, but I will. The trademark "hallway fight" in episode 4 goes beyond everything you've expected.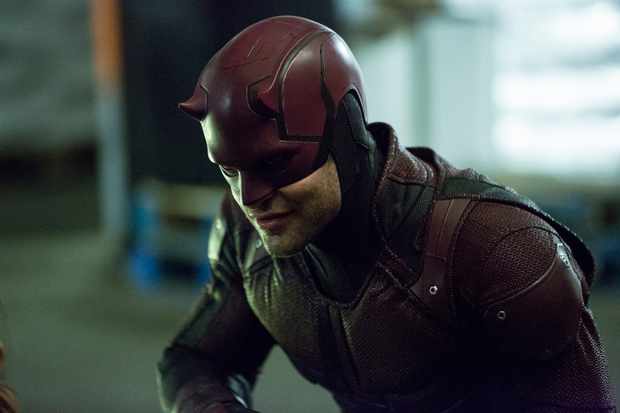 5) Kidding (season 1)
Jim Carrey playing a sort of a tragic character is always good to see. We know he can be really goofy, but it's the dramatic roles that really make him shine.