In this day and age television is one of the most time-consuming hobbies a person could have. And so, in the vast ocean of modern TV shows we sometimes struggle to get hooked on something new, and sometimes after the Summer break, even the old and tried shows don't look too good.
To make your life easier, I'm going to name you 15 new and returning Fall shows that you must not miss! All of them are either currently airing or can be binged on Netflix.
1. The Big Bang Theory (last season)
I know it's a polarizing show that has a lot of haters, but at the same time it's the most watched TV show in America. Also it's their last and final season! Let's hope it goes out with a Big Bang (heheh)!
2) Rookie (season 1)
Who doesn't love Nathan Fillion? Like, seriously, this is a legit question. Especially when he's playing a 50-year-old rookie cop!
3) Iron Fist (season 2)
I know the first season had quite polarizing opinions, but trust me, season two is eleven times better in every aspect. Don't sleep on it, since it's also the last solo season of Iron Fist.
4) Daredevil (season 3)
I don't think I need to say anything here, but I will. The trademark "hallway fight" in episode 4 goes beyond everything you've expected.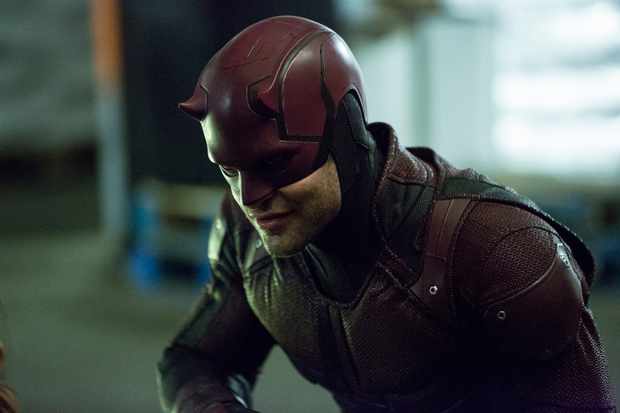 5) Kidding (season 1)
Jim Carrey playing a sort of a tragic character is always good to see. We know he can be really goofy, but it's the dramatic roles that really make him shine.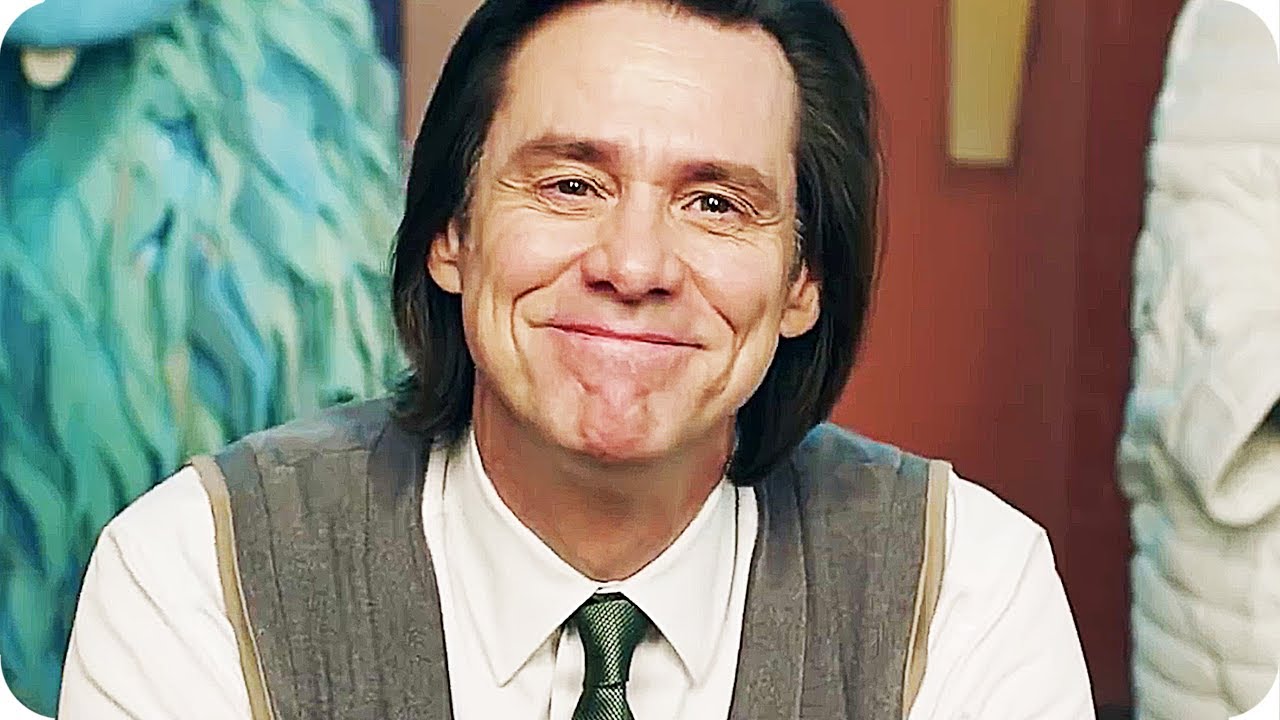 6) The Good Cop (season 1)
Currently on Netflix, this crime drama is up there with the likes of Fargo and that's saying a lot.
7) Lethal Weapon (season 3)
It was really upsetting to hear they booted the titular "lethal weapon" and replaced Riggs with Stiffler from American Pie, but after watching a couple of episodes it's still quite entertaining!
8) Magnum P.I. (season 1)
Remember the old Magnum P.I. show? Well this one's even better! Trust me, it's probably more entertaining than the good old Psych!
9) Into The Dark (season 1)
This anthology series masterfully mixes elements of horror, thriller, and suspense. Highly recommend it (and don't read the synopsis)!
10) Always Sunny In Philadelphia (season 13)
The show only gets better with time, I swear. What season are we on, 10? 13? Wow, where does the time go?
11) Castlevania (season 2)
Season two of the amazingly animated, game-inspired horror series about Dracula, demons, and whatnot. And this time it's 8 episodes long instead of 4!
12) Haunted Hill House (season 1)
Yet another horror series with a plot practically made of terrifying twists!
13) Curious Creations of Christine McConnell (season 1)
I know Halloween is over but you simply cannot miss this 6-episode mini-series about spooky cooking. Netflix, take it away!
14) Chilling Adventures of Sabrina (season 1)
Remember the old 90's Sabrina? The teenage witch with a talking cat and two goofy aunts? Well, let's just say this version is a lot more gruesome and Satanic. But Salem the cat is still in it!
15) The Good Place (season 3)
I love everything about this show. Ted Danson – check! Quirky Kristen Bell – a double-check! Funny creative dialogues, ethical dilemmas, and metaphysical adventures – check, check, and check! Look, it has 93% on Rotten Tomatoes. And that's after 2 seasons. Go watch it!