Can you picture, let's say, Bruce Willis 30 years ago? What about young Rihanna or Keanu Reeves? Yeah, you can't. But that's fine, we're here to show you the stuff you didn't even know you wanted to see!
Here are 15 celebs who've transformed beyond recognition!
1. Neil Patrick Harris
That's the legend-wait-for-it-dary Barney Stinson from How I Met Your Mother, in case you didn't recognize him.

2. Uma Thurman
Can you believe it's been 24 years since Quentin Tarantino's Pulp Fiction was released? Feeling old yet?

3. Keanu Reeves
Keanu has not changed a bit in the last 30 years. Well, maybe JUST a bit.



4. Kylie Jenner
Would Kylie be as popular if she wasn't from the Kardashian family? Let me know what you think.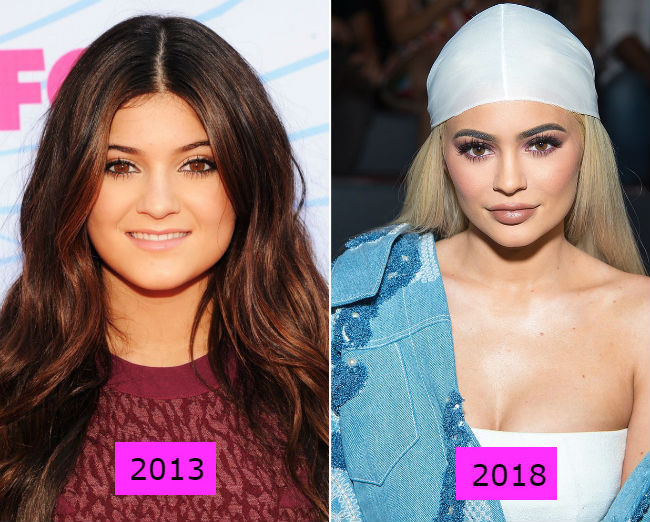 5. Ryan Gosling
It's only been 16 years, but Gosling has changed quite a bit.