Death is inevitable and there's nothing we can do about it. While the concept isn't complicated at all, things get out of hand when we lose people that are dear to us or those bright young stars that seemed to have a great future ahead of them. Seeing people disappear like that is scary, but it also makes us appreciate our life more and all those wonderful people that surround us. Let's take a moment and remember those young celebs that passed away this year. They are already missed!
The 20-year-old Disney star died on the 6th of July from a seizure, which was a huge shock for everyone. We will always remember his roles in Disney channel shows Jessie and Descendants where he portrayed Carlos, the son of none other than Cruella de Vil.
Cameron Boyce
Mya-Lecia Naylor
16-year-old British child star was hitting it big with comedies like Almost Never and Millie Inbetween, and was about to star in Absolutely Fabulous, when she was found dead on April, 7. The cause of her death was never revealed to the public.
Clark James Gable
The death of Clark Gable's grandson came as a shock to everyone. His fiancé found him unresponsive on the bed in Gable's home in Dallas. The model and aspiring actor was only 30 years old. The cause of his death still remains hidden.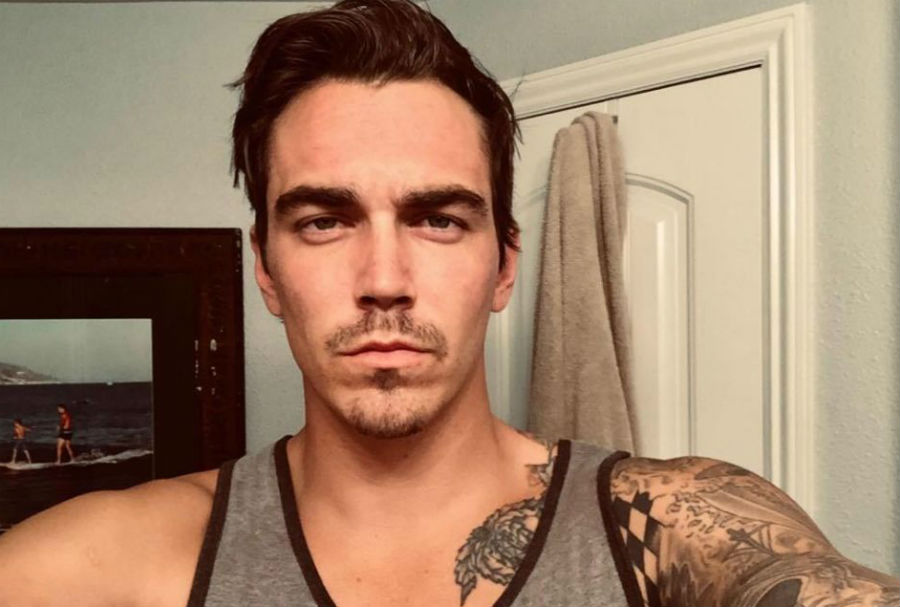 Elly Mayday
The 30-year-old Canadian model has been fighting with ovarian cancer for five years, and finally the illness took over. She passed away on March, 1.
Kevin Barnett
Kevin Barnett was a talented comedian and co-creator of Rel., a sitcom running on FOX. He passed away on January, 22, in Mexico. Autopsy revealed that it happened because of a haemorrhage.
John Coughlin
Figure skater John Coughlin committed suicide right after he was suspended from skating due to sexual misconduct investigation. His former skating partner accused him of sexual abuse that was happening for years, stating that there were other girls, too.
Caroline Bittencourt
Caroline Bittencourt, a model and an actress, tragically passed away while riding a boat in the stormy weather. She fell into the water after a huge wave hit the boat, and her husband was unable to rescue her as they were quickly separated by the stormy sea.
Dave Treadway
The professional skier met his end after falling into a crevasse near the Rhododendron Mountain near Pemberton. A team of 12 rescuers uncovered his body from the 30-meter-deep crevasse that was covered by a thin ice layer that couldn't hold the skier. He left behind a family and two young kids.
Arie Irawan
Professional golfer Arie Irawan was only 28 when he died in a hotel room just as the Hainan tournament in China was unfolding. According to the coroner's statement he died of 'natural causes'. Arie Irawan was among Malaysia's top golfers!
Billy Clayton
The 22-year-old pop singer has been fighting bone cancer (Ewing's Sarcoma) for the most part of his life. Although his spirit was high and he was full of life, his body was no longer able to support him. Billy Clayton died peacefully on March, 28.
Kenneth To
The record-breaking swimmer from Hong Kong passed away on March 19, 2019, while training in Florida. Kenneth To felt ill in a swimming pool and was taken by medics immediately. It came as a shock to everyone when suddenly he passed away, leaving behind his family and friends.
Kelly Catlin
Kelly Catlin, an Olympic Silver-Medallist track cycler, died at the tender age of 23. She committed suicide in the dorm room of a Stanford University where she had been enrolled recently. There was no evidence of foul play.