The Oscars is an annual thing where we take movies that no one would watch otherwise because they're either too cringe-worthy or remind us too much of normal life, and then we give them awards to make it seem like they're artistically much better than they really are. The only Oscar sweeping movie I've actually had people admit they liked was Return of the King. I think that pretty much sums up the relevance of Oscars in today's modern society.
Anyhoo, sometimes the Oscars goes beyond the regular "we want to promote this movie so it has to win" formula and you get some surprises in there. It's no secret at this point that the Academy (they're the ones that determine who wins an Oscar, hence the capitalized letter) has its favorites and its fairly easy to determine the winners for most categories months before the Oscars are even aired. It's pretty standard: drama movies are good, movies about something happening in the world today are good, eco-friendly movies are good, white actors are good, Steven Spielberg and Peter Jackson are good.
Let's take a look at some Oscar movies that won an Oscar because the Academy got tired of being very predictable every year.
Cuba Gooding Jr. Wins Best Supporting Actor Over Edward Norton
The reason why this was a surprise is because Cuba Gooding Jr. couldn't act his way out of a parking ticket while Edward Norton is the genius that was the lead in Fight Club. He was also the least bad Hulk before Hulk was good.

Anthony Hopkins Wins Best Actor
Yes, Anthony Hopkins was amazing in Silence of the Lambs. Yes, he stole every scene he was in. Did he deserve the Oscar, though? If you're saying "yes", remember he only had 15 minutes of screen time in that movie.



How Green Was My Valley Beats Citizen Kane As Best Picture
If you were born after the 70s, odds are you've never seen both of these films. If you were born and you're old enough to read this, you've probably heard of Citizen Kane, however. It's universally considered to be one of the best movies of all time, yet it lost the Oscar for Best Picture to How Green Was My Valley.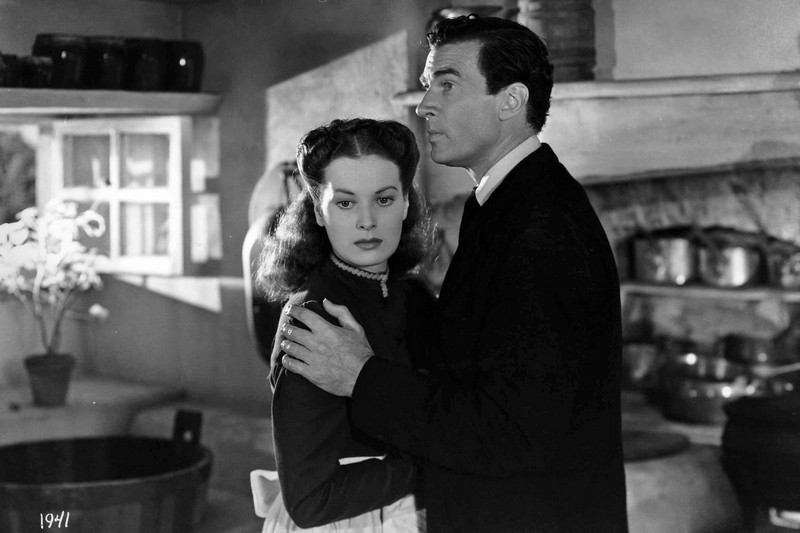 Babe Beats Apollo 13 For Best Visual Effects
Nothing says "CGI" like "talking pig", am I right?