It is not easy being a celebrity, but can you imagine the lives of people that look exactly like the world's most famous actors, actresses, and singers? Sometimes the similarity is so uncanny that we can only wonder whether Mother Nature has done a mistake and created two people instead of one. Nevertheless, things like this happen more often than not. According to statistics, there's at least on person somewhere in the world that looks exactly like you. Think it's a bit creepy? Wait till you see these celebrity lookalikes!
Ryan Gosling
Meet Johannes Laschet, a fashion blogger from Germany. It would be a huge understatement to say that his superstar looks didn't boost his career (and personal life!) at least a little bit. However, being Ryan Gosling's twin is not Johannes' day job, the young man is also studying to become a lawyer.

Audrey Hepburn
Audrey Hepburn's twin, Charlotte Tighe, lives in Britain and rocks an incredible sense of style that helps her look just as fashionable as her celebrity lookalike.

Ariana Grande
Jacky Vasquez often gets mistaken for the gorgeous Ariana Grande. It's no wonder – they look totally alike!



Katy Perry
Even the most devoted fans of Katy Perry often confuse Francesca Brown for their favorite singer. The woman herself wants to become an actress and thinks that her looks will help her with that. After all, Zoe Deschanel is doing great, why shouldn't she?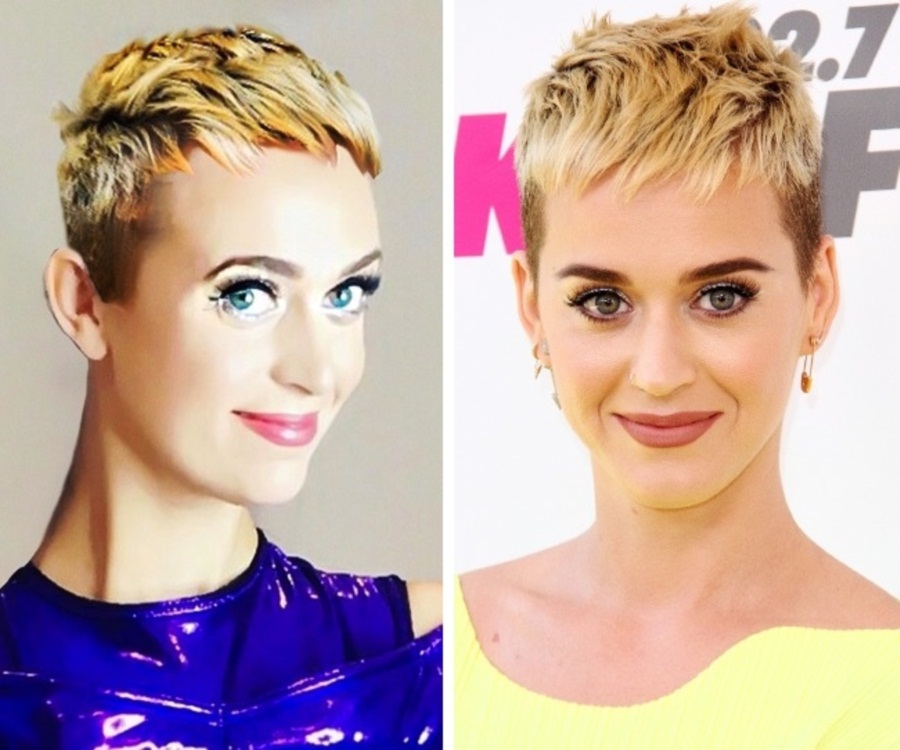 Cara Delevingne
Cara Delevingne's doppelganger, Olivia Herdt, rocks the same thick brows and tender features. She lives in Uruguay, does yoga every day, and has her own successful YouTube channel.

Megan Fox
It seems that Megan Fox has a decent rival! Brazilian model Cláudia Alende looks just as stunning, maybe even more.