If you think you knew everything about Thanksgiving, you're wrong! Here's a few things you probably didn't know already.
One Lucky Turkey Gets A Presidential Pardon
George H. W. Bush was the first president to start this, and every year since then, one lucky turkey has received a presidential pardon on Thanksgiving.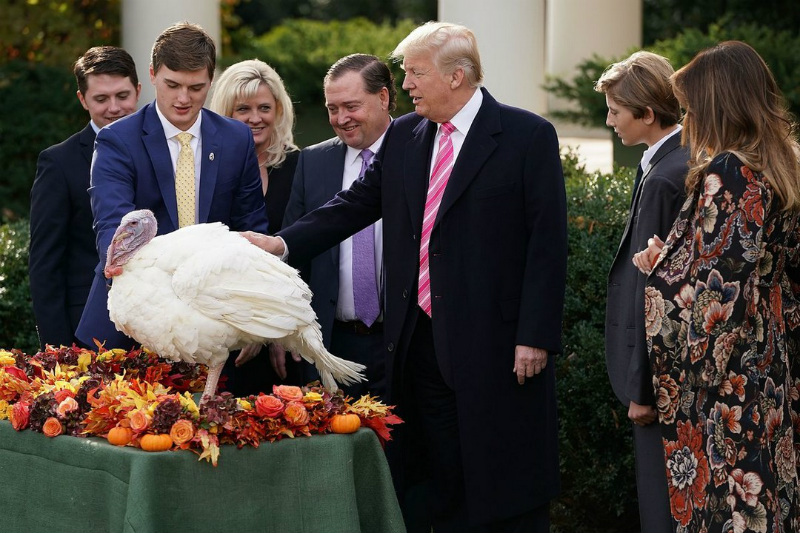 Of All Days, This Day Is The Biggest Source of Annual Bar Sales
So yes: even more than New Year's Eve, St. Patty's, the Superbowl or any other day in the year. Apparently Thanksgiving Eve is the best time of the year to get absolutely hammered.
The Average Person Consumes About 6000 Calories On Thanksgiving
Let's all be thankful this year for good metabolism and cheat days.