Designing things must be so nice. You spend five years busting your balls in college, get a nice degree that allows you to do new and exciting things, and you get your first job. You create something new or alter it in a way that makes it ten times better than it was before. And no one will ever remember your name.
While that might have been slightly depressing, it's not as depressing as the actual reality: most of the time, people won't even know what the hell it is you changed and why the hell it would make it better than it was. It's kind of like when Kanye did his Bohemian Rhapsody cover. Sometimes, people just don't understand pure genius (or, in this case, the genius is secretly batshit insane).
Let's do some good in the world and look at some brilliantly thought-out design in the form of putting holes in things of which no one actually knows the true purpose. Because even product designers deserve respect. I think. Let's assume they do.
The hole in ballpoint caps
This is a fun one. You think it's to prevent your ballpoint pen from drying out, right? It's not. The actual reason this hole exists, is to save the lives of small children. Whenever a small child would – in its limitless intelligence – chew on a cap and swallow it, this hole would prevent the airway from closing up entirely. Your kid would survive, but you'd still be stuck with a child that thinks it's a great idea to chew on a pen. Win some, lose some.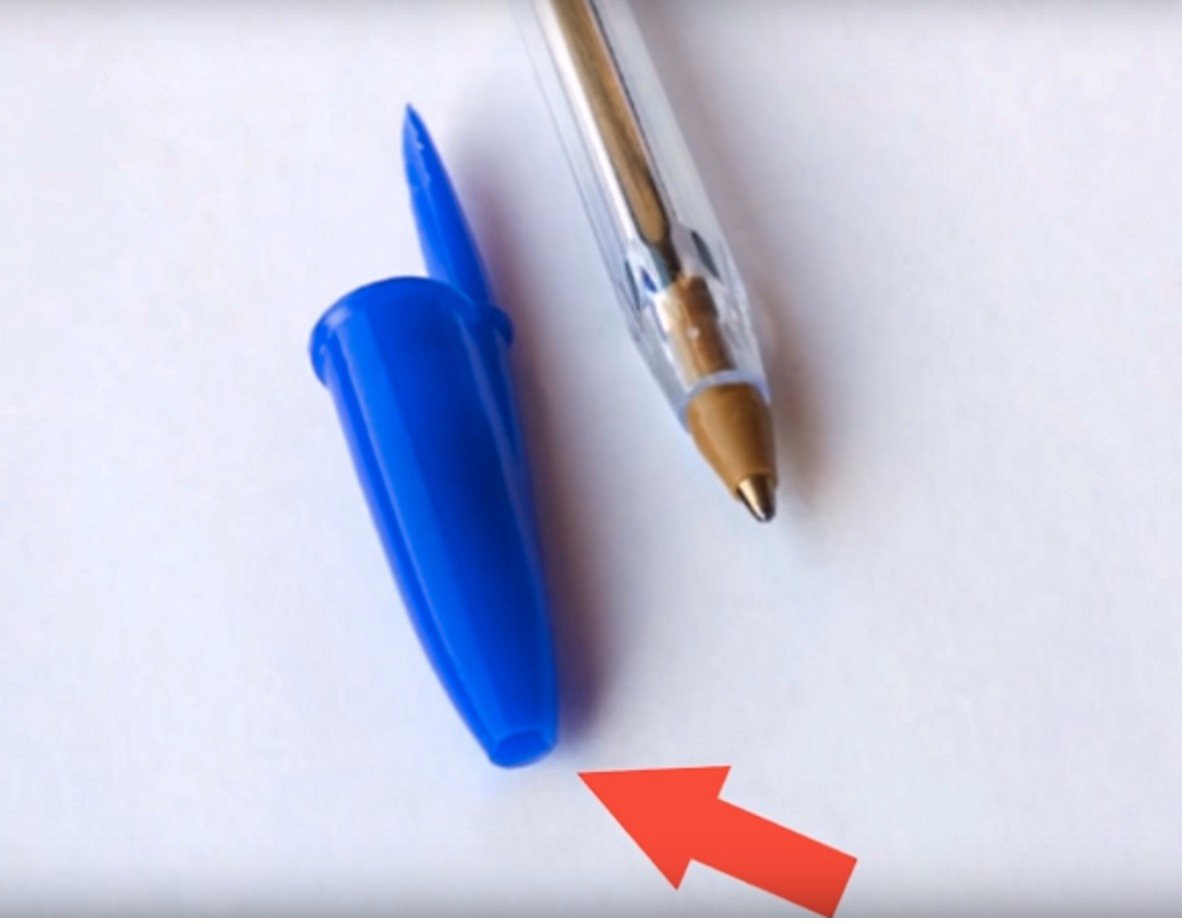 The little holes in Converse All Stars
The holes in Converse All Stars are there to prevent children from suffocating after eating them. Also for ventilation. It's just ventilation, I made that other one up. I guess it could legitimately work, though. Someone get a child with a healthy appetite to test my hypothesis. I hold no liability for the results.