Halloween is the funniest and the scariest holiday at the same time. Trick or treat? Everyone wants to get some. But no one will get enough candies for typical pumpkin carvings.


You have to do something very special to scare one to the bone. These odd pumpkin carvings will show you how to bring the nightmare to your street, and let your neighbours call the cops, because fear is in the air, hommie!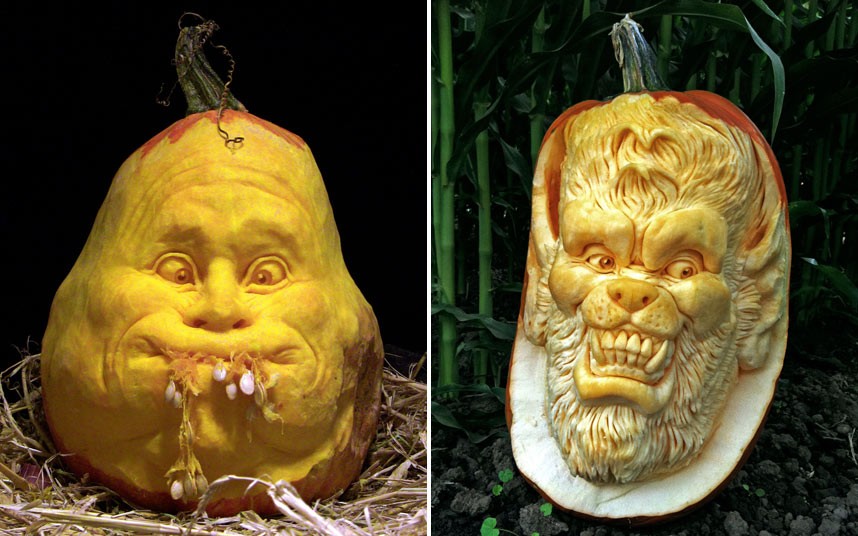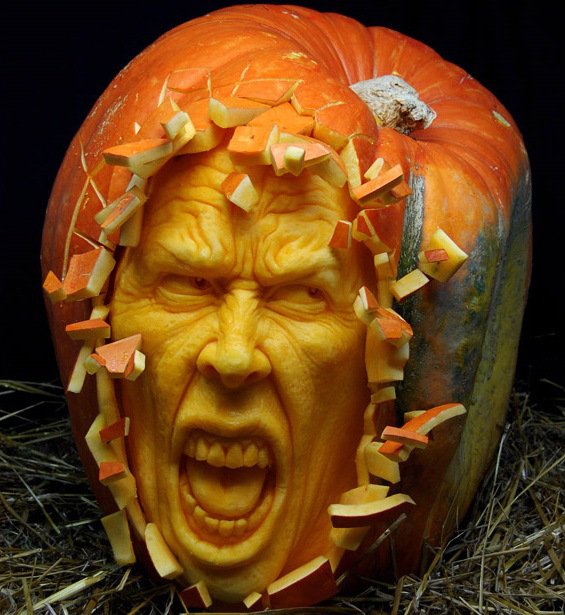 Today people do everything just to talk different, look different and express themselves.
These Halloween pumpkin carvings are the best you can do to show your creativity. Inspiration is the only thing that you really need, expect one large pumpkin! Find it, gut it, face it!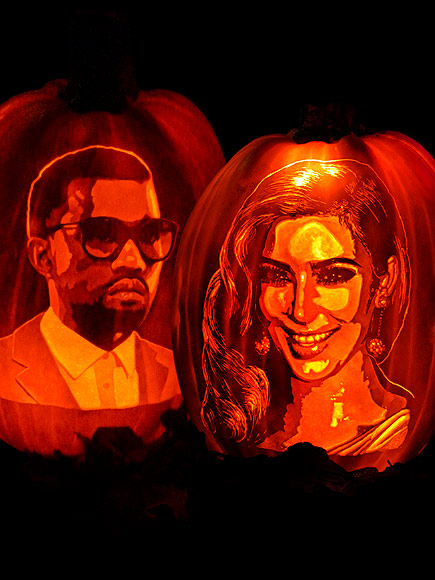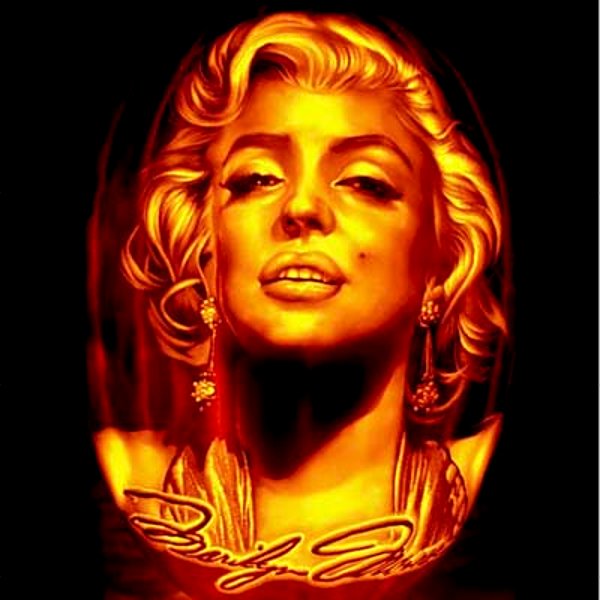 Ok, Google! You can find the most unusual pumpkin carvings around the globe, but don't forget to choose the scariest patterns. When you hear the scream near your house – it means you are getting standing ovations, buddy! Start laugh'en and call yourself a genius, I mean the devil in the flesh (Ha-ha)

Everyone's gonna hate you for your creepy and evil pumpkins, but seriously who cares? Nobody!
Tonight is the night when you can take the definition of fear to the next level. Dead men, zombies, hot post apocalyptic girls, monsters, movie characters they all can be your target.

Don't waste your time, because ghosts are somewhere around the corner. Аnd remember about candies, the dark side riders love some candies too, for real!