You're only as old as you feel, right everybody? Well, sort of. Just remember to always follow proper boundaries. For instance, are you still hanging out at the high school parking lot even though you graduated 20 years ago? Not the best idea. It's time to move on from the glory days, son. But don't feel bad, there are other ways in which you can demonstrate that you're young at heart. For the famed Shaolin monks, best known for their mad kung fu fighting skills, the key to staying young is all about maintaining the right state of mind. Here are some grains of ancient Chinese wisdom that will help you fend off Father Time.
1. Don't Be in a Rush
Everybody has this idea in their heads that multitasking is how you demonstrate competencies. But this couldn't be further from the truth. Trying to get everything done at once is not how you keep your eye on the ball, and it will only make you feel anxious, which in turn will earn you a few more grey hairs. Take things slow, stay focused on the individual objective at hand, and concentrate on quality rather than quantity.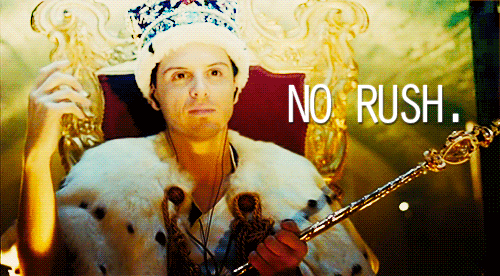 2. Stretch and Relax
We all know that exercise is an important way to stay healthy and ward off the effects of aging, but taking the time to stretch and recuperate is even more important, especially if you are engaging in strenuous activities. It allows you to maintain the right balance, along with avoiding potential injuries.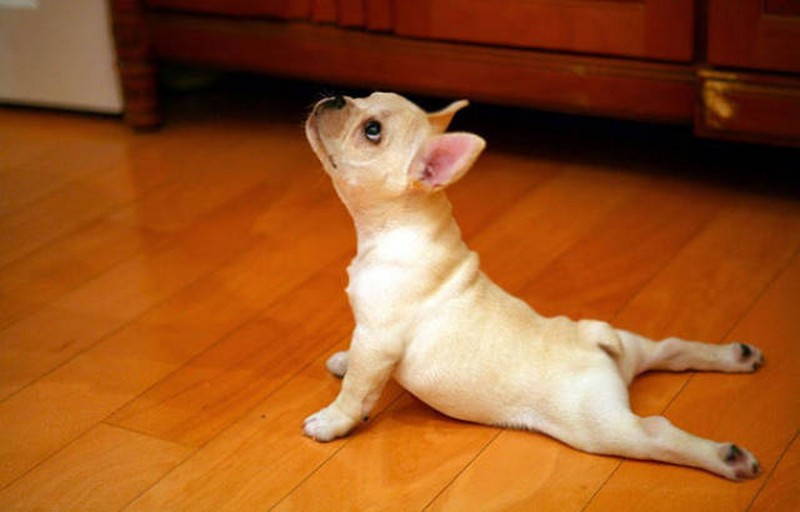 3. Take Breaks
Rest is essential if you want to stay young. When you're at work, make sure to take a breather from time to time even if you've got a hectic schedule. This doesn't mean getting up every 10 minutes to fix yourself a coffee in the break room, of course. If you've got a typical 9-5 job, take a 15-minute break during the first 4 hour block, a 30/60 minute lunch, and a second 15-minute break in the late afternoon.