It's a popular belief that you need to work hard and spend decades to become a millionaire. And while this may be true for some people, others can come up with a million or two (or three, or ten) in a blink of an eye. You should learn from these genius kids who managed to make a fortune at a really young age. And we mean really REALLY young age. These 12 kids weren't old enough to drive a car at the time of earning their first big money, but there's no age restriction on becoming a millionaire!
Christian Owens of Mac Bundle Box
How about starting a design company at 14? This is exactly what Christian Owens did after teaching himself web design. Inspired by Steve Jobs, he created a bundle package of apps for Mac OS X and offered it to various distributors and manufacturers. He earned millions with his Mac Bundle Box.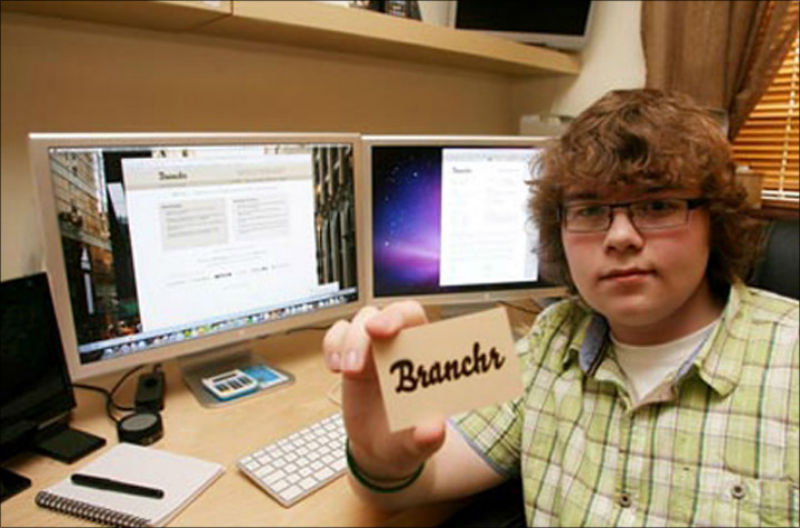 Cameron Johnson of Cheers and Tears
Do you remember going to high school? Now take that and add an income of $400,000 per month! All Cameron did was create invitation cards for his parents' party. The guests liked those cards so much that they started asking Cameron to create some for them too. He became the head of Cheers and Tears at the age of 14 and then continued with online ads and software development. He became a millionaire while still being in high school.