When you think of the Trump family, you probably imagine them being tight-knit and very close. This is intentional, as they strive to portray an image of them all being on the same page and on a united front. But according to extended family members, there is a very different atmosphere amongst the Trump family. Donald Trump's niece Mary is known to have some tension with her uncle Donald, but sources say that that also extends to her aunt Maryanne Trump having strong ideas about her brother Donald and some of his children as well. Read to learn more about the inside scoop on all the discourse within the Trump family.
Mary dished a lot about the Trump family in her expose, "Too Much and Never Enough: How My Family Created the World's Most Dangerous Man." According to Politico, Mary made claims that he paid off someone to take his SAT for him, she also claimed that he deals with narcissism and an undiagnosed learning disability. But Donald's niece isn't the only one with some opinions about him – his sister Maryanne also has had a lot to say about him. 
Back in 2020, the public became aware of Maryanne Trump Barry's dislike of her brother when the Washington Post released excerpts of secret recordings of Maryanne and her niece Mary Trump in conversation. Maryanne referred to her brother as cruel and said she was tired of his toxic and untrue tweeting habits. Donald had this to say about the leak: "Every day it's something else, who cares. I miss my [brother Robert Trump], and I'll continue to work hard for the American people. Not everyone agrees, but the results are obvious. Our country will soon be stronger than ever before!"
But that did not stop Maryanne from voicing her opinion, this time about Donald's kids. The former federal judge released more recordings to MSNBC's 'The Read Out,' that revealed more about her family tension. She called Ivanka "a mini Donald." She said her niece Ivanka was tone deaf and cited a photo to prove it. In the photo, Ivanka shared a picture of herself with her young son Theo, and the very same day that Donald Trump announced the impending separation of migrant children from their families. 
She went on to say more about her feelings regarding her niece Ivanka. "She's a mini-Donald, but yet he's besotted with her. He always has been. She's always been his favorite."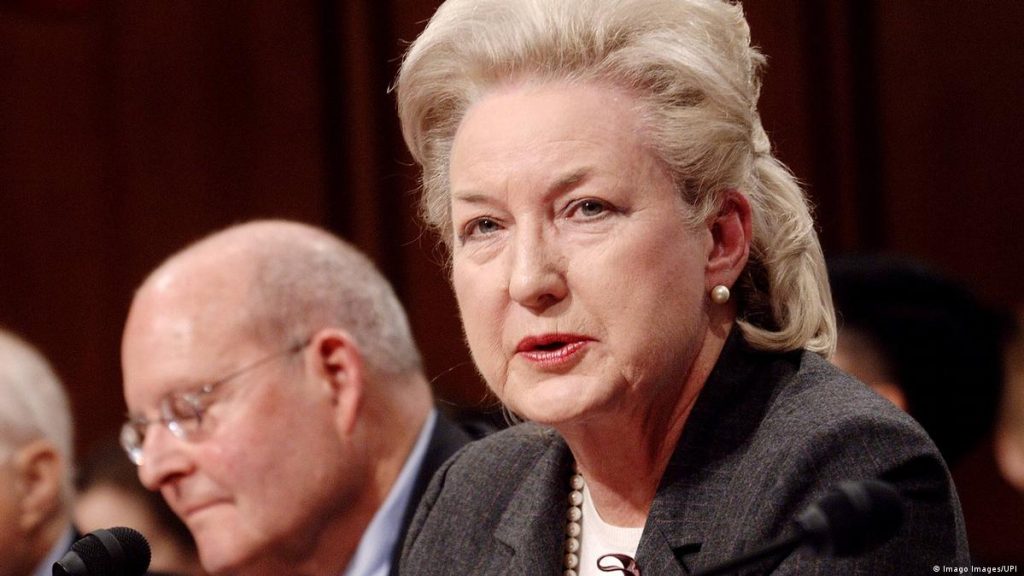 Donald Trump was not without a clapback, but he actually had more to say about his niece Mary than his sister Maryanne. "About the only way a person is able to write a book on me is if they agree that it will contain as much bad 'stuff' as possible, much of which is lies,'" Donald Trump said in a tweet. "It's like getting a job with CNN or MSDNC and saying that 'President Trump is great.' You have ZERO chance. FAKE NEWS!"
He even called Mary an "unstable niece," and that she was "now rightfully shunned, scorned and mocked her entire life, and never even liked by her own very kind & caring grandfather."