Remember those decorative wax fruits and veggies at your grandma's house you used to think looked delicious? This is their older and much meaner brother – wooden food! So knock twice before biting, or you may lose a tooth or ten.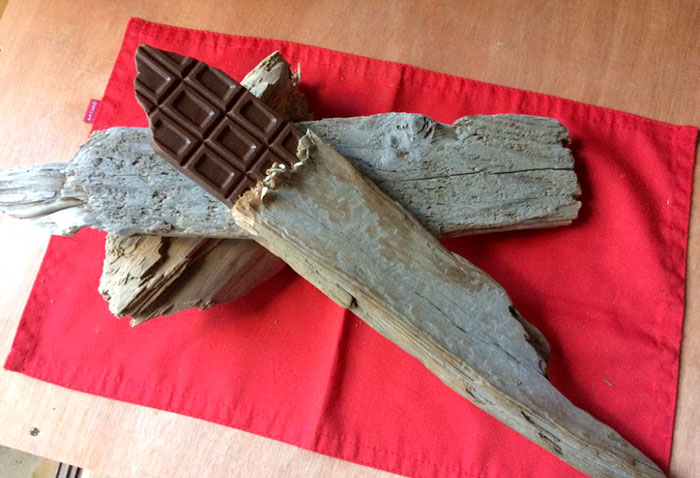 Who in their right mind would create such an evil thing, you ask? That would be a Japanese artist Seiji Kawasaki. He's been turning plain wooden planks into art for years now and has recently been blowing up on Instagram with his delightful croissants, veggies, toast, chocolate bars and even shrimp photos.

Of course, carving alone won't cut it, so Seiji paints his masterpieces to achieve that ultra-realistic effect. So, don't let your eyes fool you, as these foods will not agree with you for sure, but also tell me if looking at them made you hungry, because I'm drooling buckets here!