Some facts can really blow your mind. Not literally, because that would be a bad thing. Science has evolved to the point where we can have our best scientists conduct experiments into the habits of dolphins when having a phone call, so it's pretty hard to say we haven't evolved into a society worth being a part of.
I know, it seems pretty hard to study for about five years and then let such a wonderful opportunity to make the world a better place slide. I've spent many days as a youngling (not the kind Anakin killed) wondering what it would be like to have a phone call with a dolphin, so that's at least one childhood mystery I can scratch off the list.
Some of this wacky research turns up some amazing facts, so let me save you the time of having to Google through dozens of pages of borderline useless scientific research and line up the biggest "wow" moments fringe/useless science has to offer.
You can survive a shark attack by staying still
Let's start out with the life-saving facts: stay as still as you can when you're getting attacked by a shark. Moving will only make you an easier target. If you have to defend yourself, hitting it pretty much anywhere on the face (nose, gills, eyes) should be fine. If you're stuck in a sharknado, multiply these instructions by 1000.

Oxford University is older than the Aztec Empire
Oxford University has been around since 1096, and the oldest known Aztec city was founded in 1325. So that's pretty much a 230 year difference.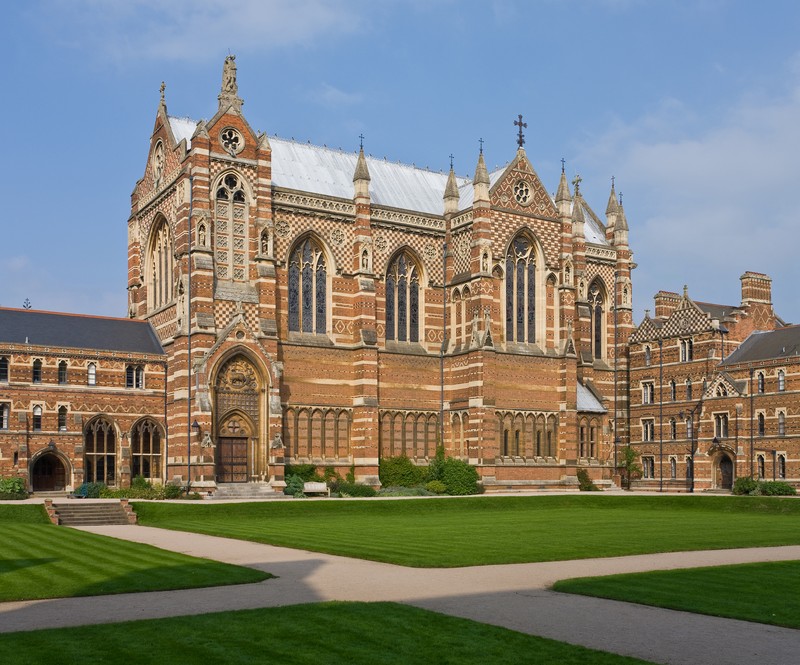 The strawberry is not a berry
It's actually a receptacle of the true fruit: those green dots. Yup, that red goodness isn't the actual fruit. Shocker, am I right?

Contrary to strawberries, bananas are berries
Since banana plants are technically grass, bananas are technically berries. Yup. Try figuring that one out without blowing your mind.