You may have seen a few stories about talented cosplayers mostly from the US but today we've prepared something a bit different. Today we'll stop underestimating the art of Cosplay in India! There are dozens, hundreds, maybe thousands of professional Cosplayers in India today, and all of them deserve your love and respect. I wish there was a way to give each of them the spotlight. For now, however, let's take a quick look at nine of them!
1. Koko Cosplay
2. Navita Misa
If you have a favorite character or a character that resembles you in some way, chances are you had an idea to dress up as them for your local Comic Convention. Sure, some of the people would point fingers at you and laugh at your rookie first-time costume, but thankfully, most of them will recognize just how much effort you've put into that heap of foam and plastic parts. Then again, not all cosplayers are amateurs. And when it comes to the pros – the sky is the limit!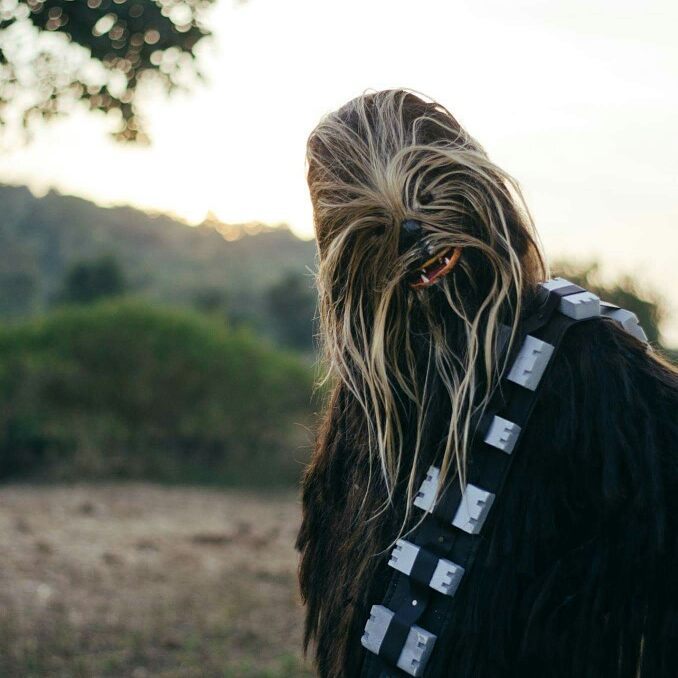 Take a good look at the world: superheroes are everywhere, nerds are the new "sexy", everyone's playing computer games, and don't even get me started on anime and manga! This truly is the Geek Age.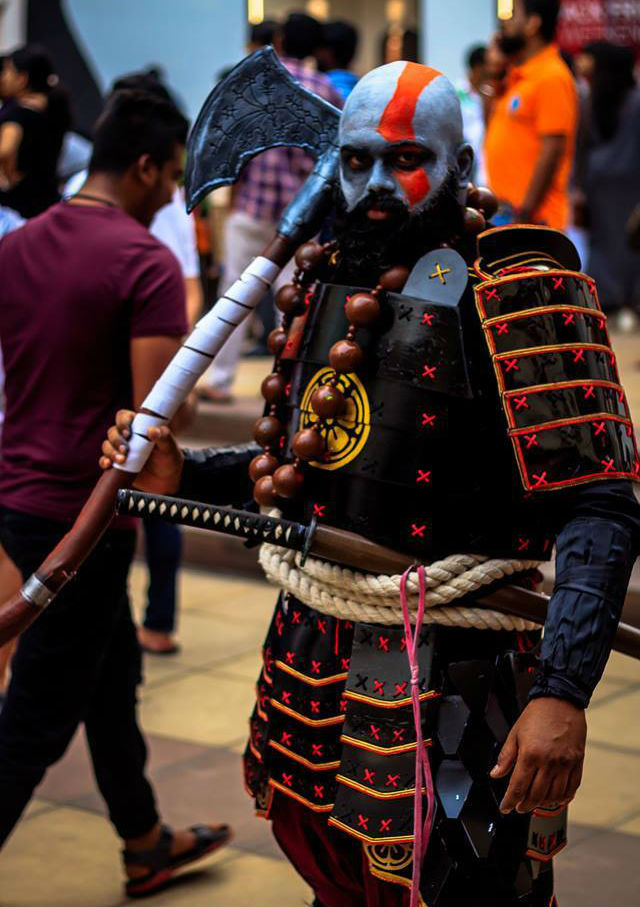 8. Vijay Sinha
9. Suvaisis Das
If you like what you see, give them a like and follow them on their social pages!