Just imagine: you're playing the lottery, picking the same numbers you do every week. The only difference is that this time you win the jackpot. Now what do we do with all that money, you ask? Let me give you some ideas.
Share the Wealth
Don't be selfish. You should throw big parties for all of your friends. I mean, what use is all that money if you can't share it with people you care about?

Buy Yourself Something Nice
Get a big car. Rich people always drive big cars. And maybe a bigger house, because you might want a second car which means you need two garages.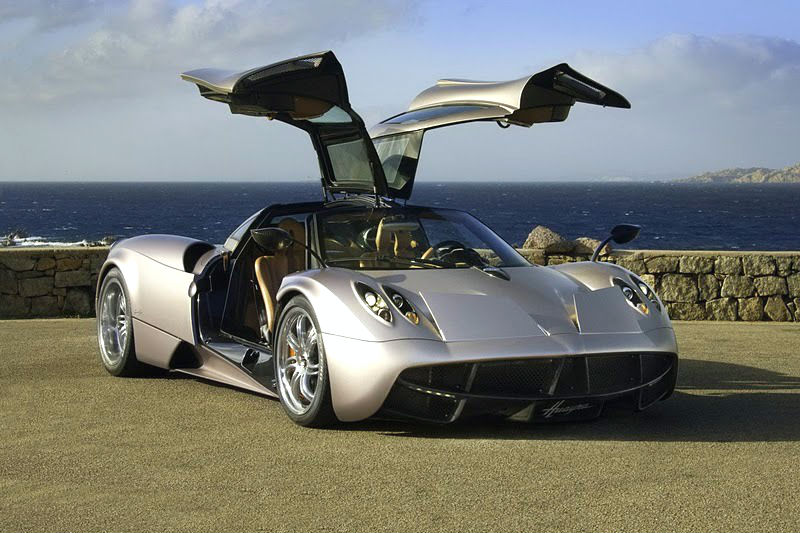 Go on a Long Trip
People say money can't buy happiness, but those people haven't been on a trip around the world. It makes you happy, and it's not cheap at all. See places you've always dreamt of seeing – nothing can stop you now.