It's an invasion! No, better – an infestation! These silver-maned geezers are dropping their walking canes, and jumping out of their rocking chairs. They're grooming their silver beards, and getting their swagger on!
These stylish grandpas will gladly educate you on what it means to be old and look bold. And to a whole sea of thirsty, awestruck women out there, these old boys are a sight to behold.
Okay then, let's take a look at some of the best-preserved, internet-famous stylish grandpas! And feel free to check them all out on the social media.
Irvin Randle, Age 54
Irvin became an overnight internet sensation after his amazing photos surfaced on the internet. As far as the internet fame goes, it appears he'll only be rising the virtual stairway to the Instagram heaven. One of the celebrity sites even tagged him with #MrStealYourGrandma. Which is totally appropriate, really.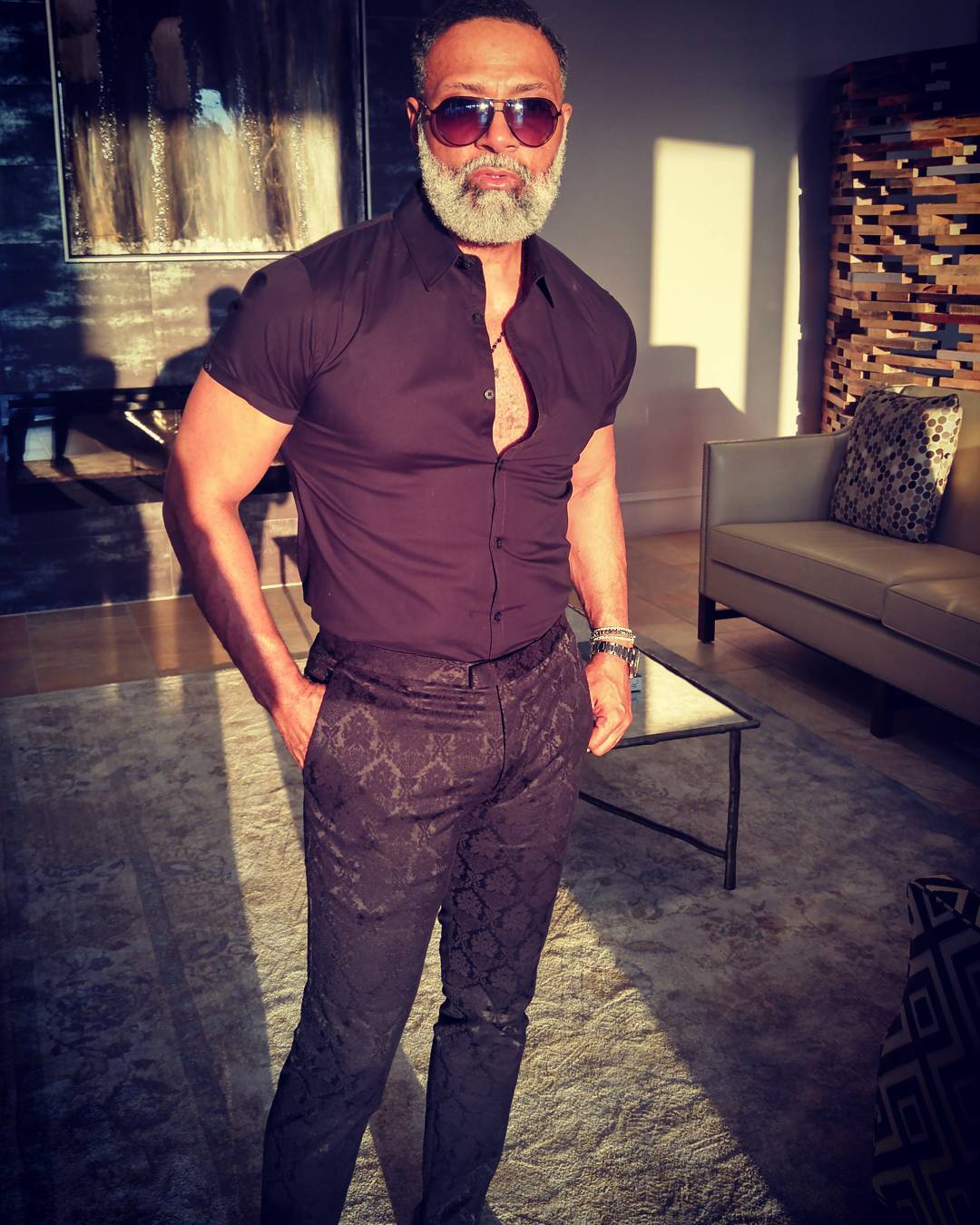 Alessandro Manfredini, Age 47
This is the future right here: rad haircut – check; silver beard – double-check; badass tats – checkity-check! Ladies, form a line and wait your turn. Alessandro will see you shortly.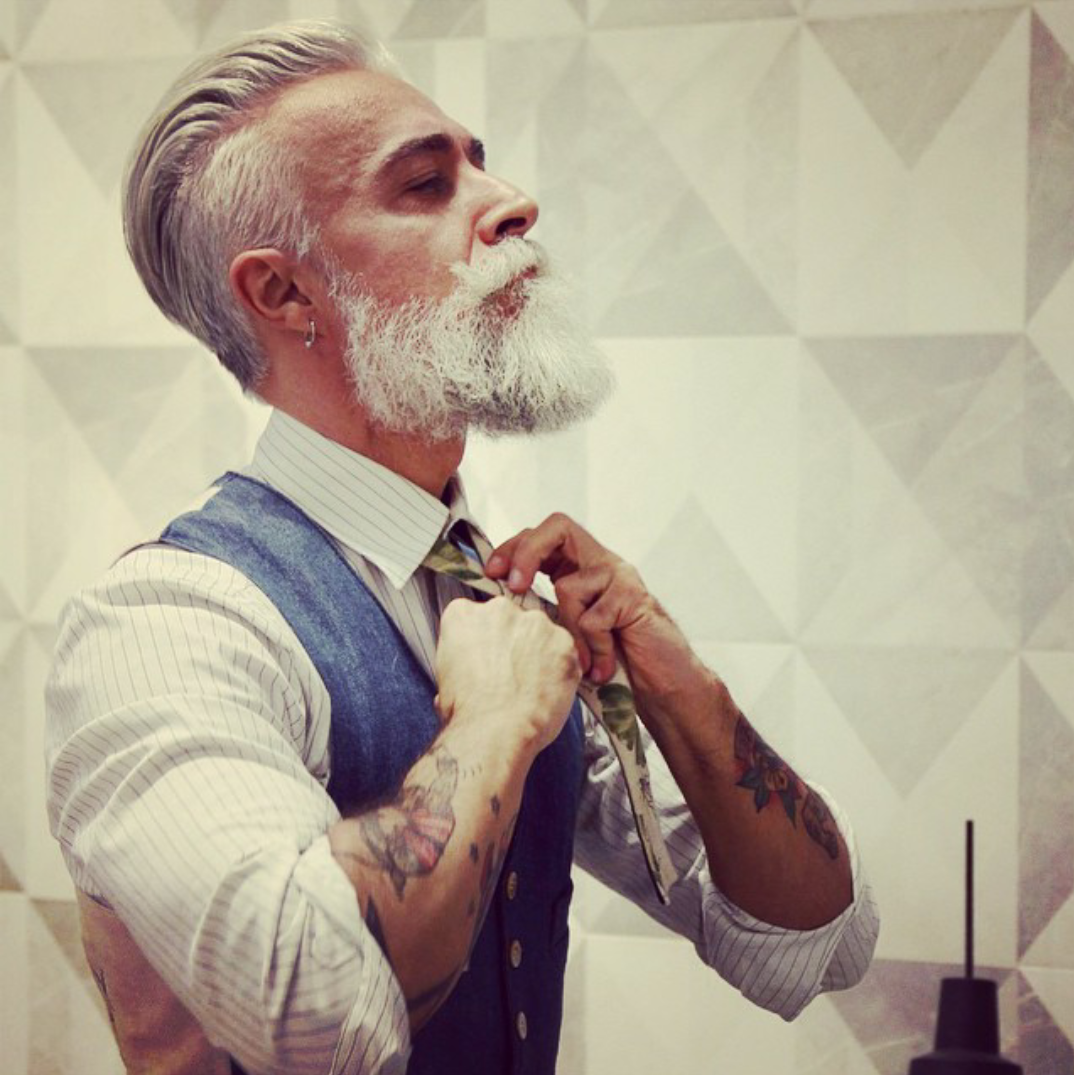 Chinese grandpa, Age 85
I've seen enough hip-looking gentlemen all buttoned up during fashion weeks around the world. But this 85-year-old Chinese geezer on the streets of Xiamen, China, looks like he was genetically designed to wear stylish suits. It's uncanny!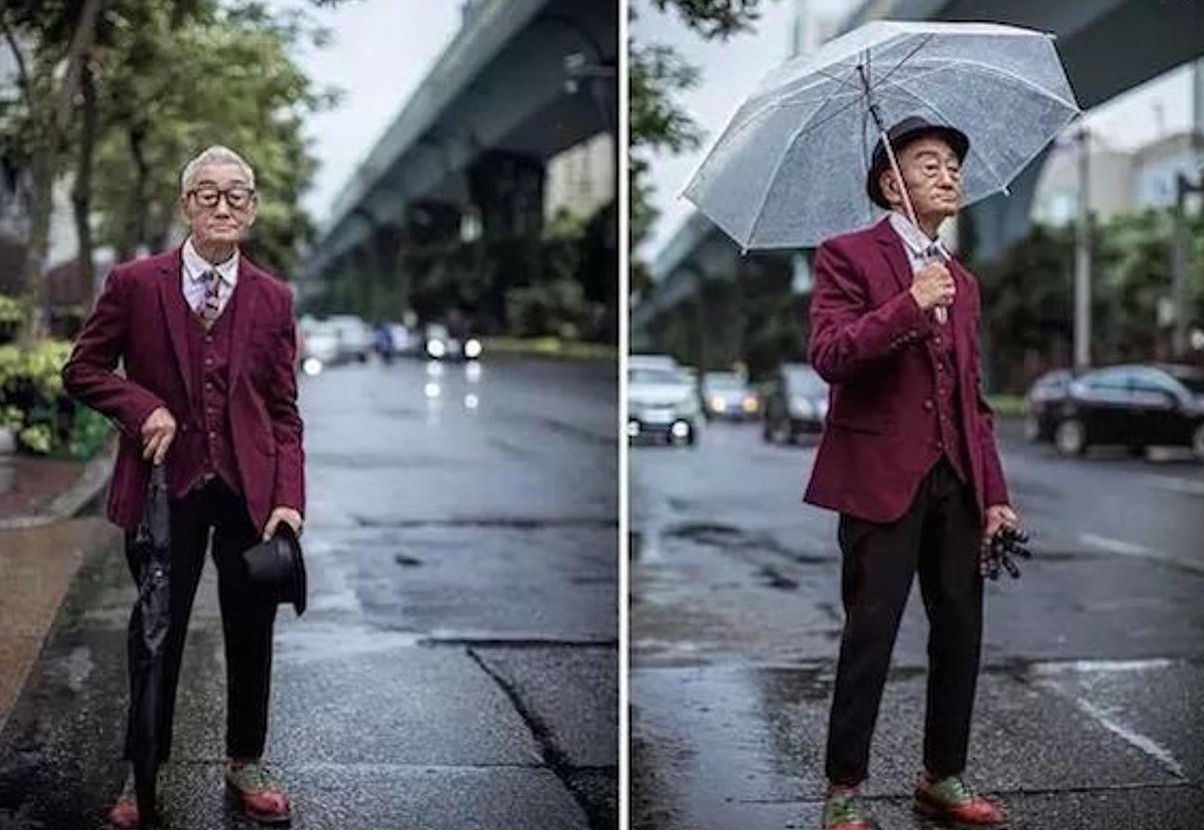 Günther Krabbenhöft, Age NOT 107
Does this guy look familiar? Well, that's because we've already covered his story here. He was recently seen in Berlin near the Kotbusser Tor station, wearing his dapper outfit, that any modern-day hipster would kill to wear just for a day.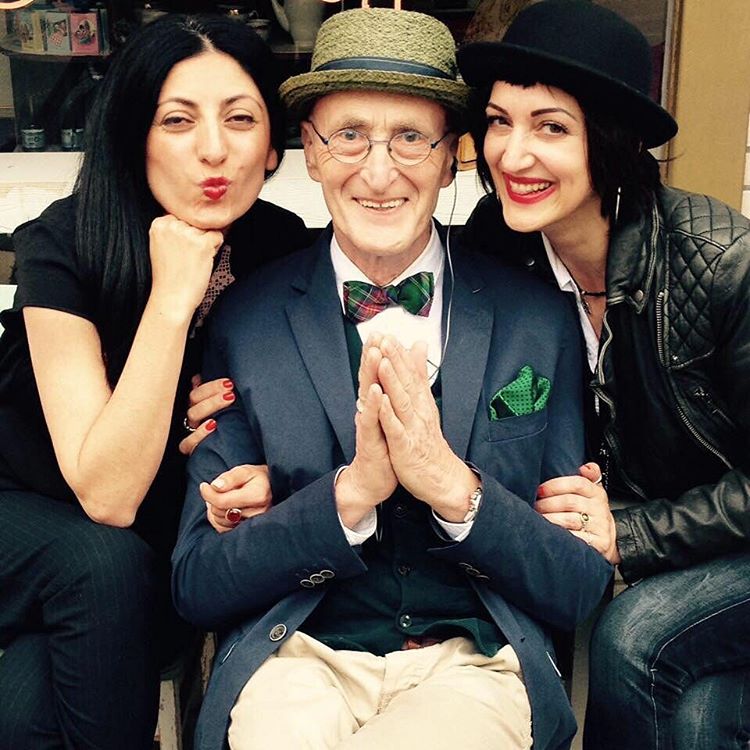 Paul Mason, Age 56
Paul is better known as Fashion Santa. But as may have noticed, he doesn't have a big belly and a messy beard, no, instead he is slim, ruggedly handsome and wears a stylish red leather jacket and skinny jeans. But I bet he still loves milk and cookies, though!



Aiden Shaw, Age 50
Born in Harrow, London, this British author and musician is best known for his autobiographical works, My Undoing and Sordid Truths. As of 2014, he has also released two albums of his own music. He has also appeared in over 50 adult films. You're welcome, ladies.